Designing feelings for agencies & brands in four continents.
We are creatives and storytellers, who believe that design can change mindsets and create culture.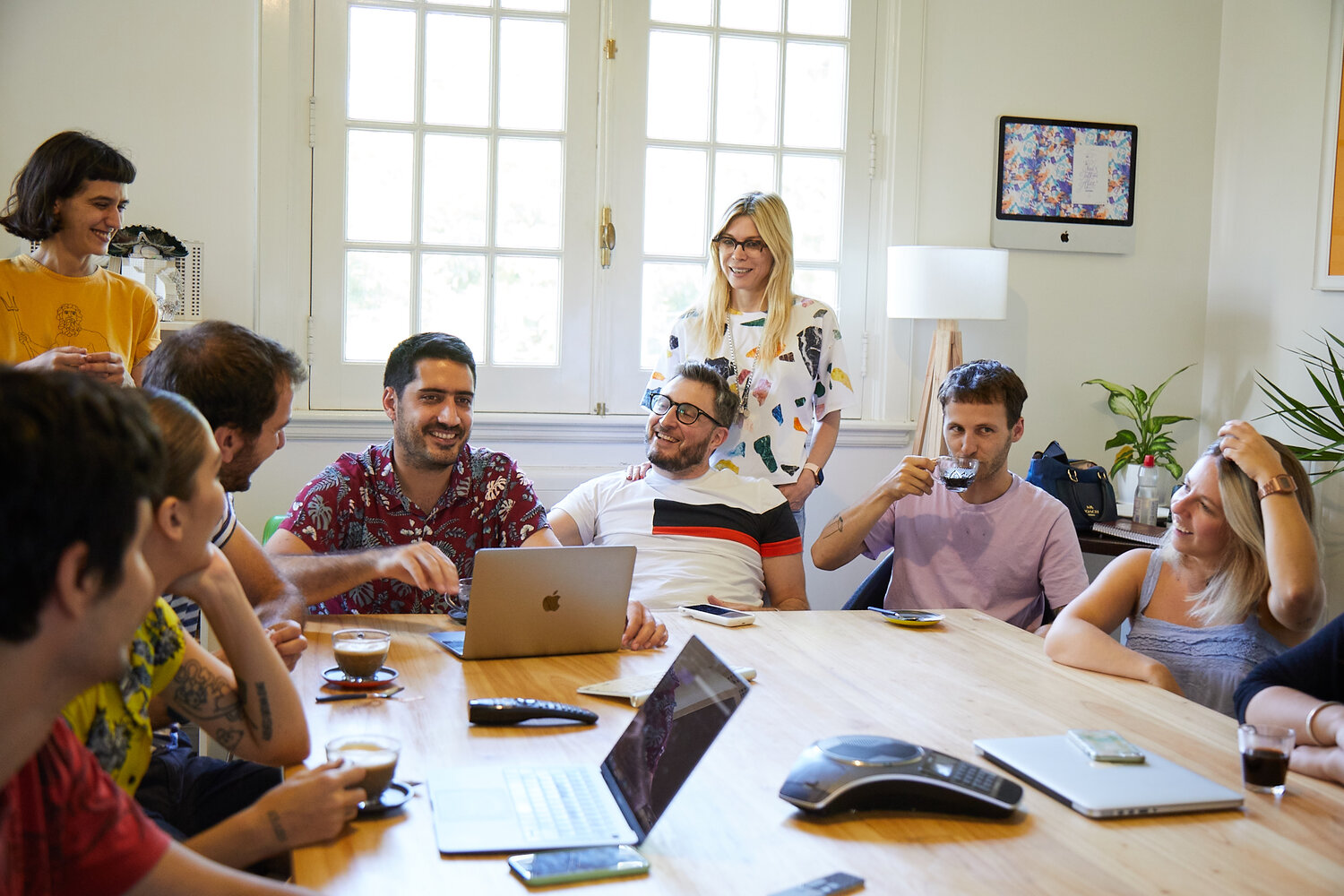 Design Thinking
We design audiovisual communication to stand out in a complex world that's filled with stimulation. Our strategy-driven approach contemplates the clarity of the messages and business goals with design as a key to the whole process.
Outstanding Identities
We create and upgrade brands to the present and prepare them for the future. We produce high production value animation, live action, and mixed media pieces with the highest standards.
The Efficiency of Versatility
Originally from Buenos Aires, we have a flexible team, fast to adapt to new and unexpected situations, learning new things every minute, to find solutions without hesitation, and with more than 10 years of combined experience we can jump from one area to another as we have done it many times, so we know how.

World Recognition
We have been working for all 5 continents for the past 7 years and have won more than 20 international awards. We have worked for the biggest companies in the world, in USA, Europe, and Latin America. We work for direct clients in the field of Broadcast and for agencies in the Advertising field.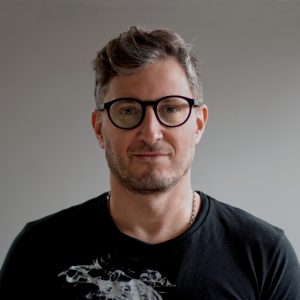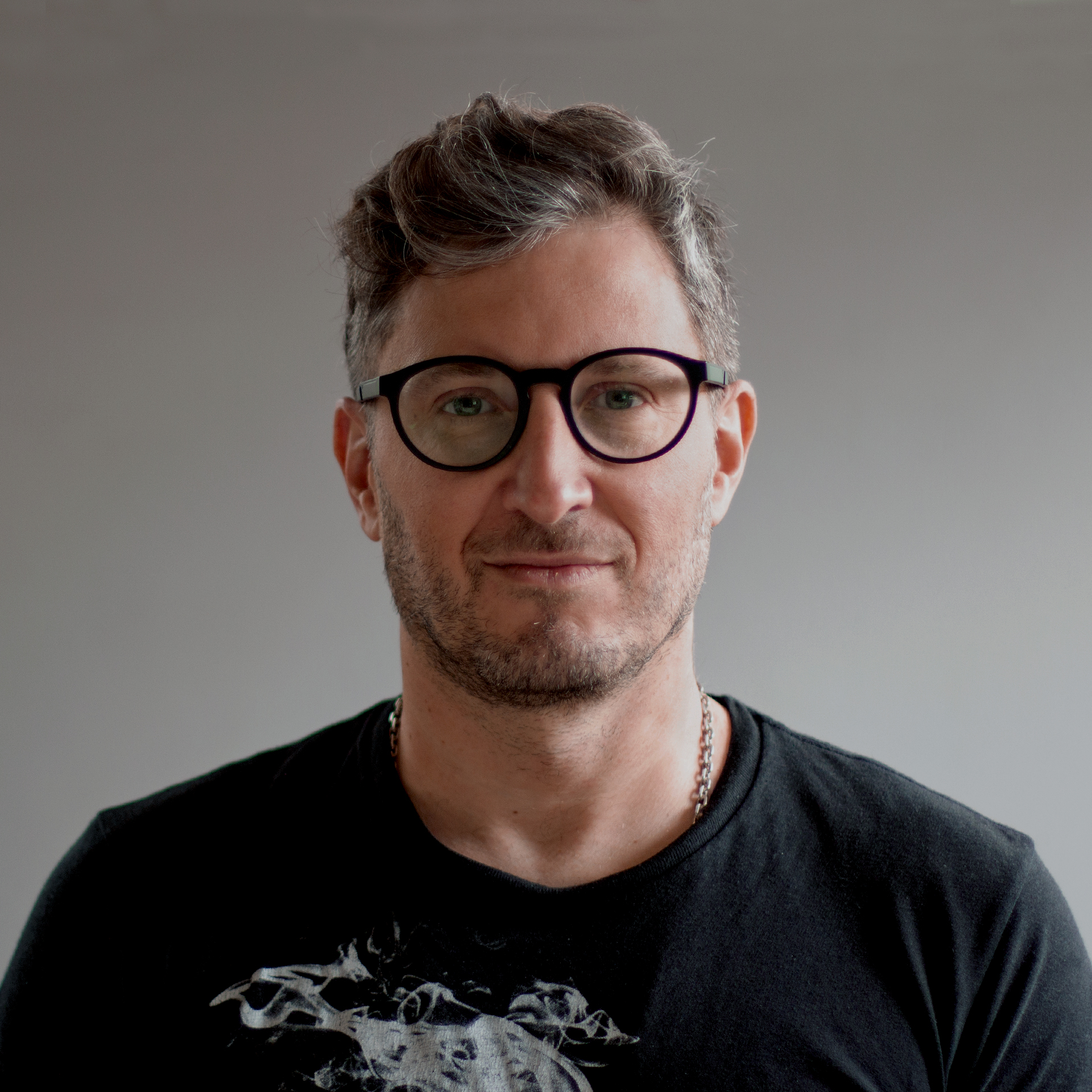 Mariano Farias
Executive Director / Partner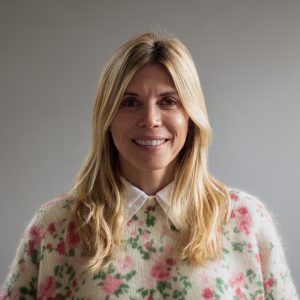 Anabel Roldan Farias
CFO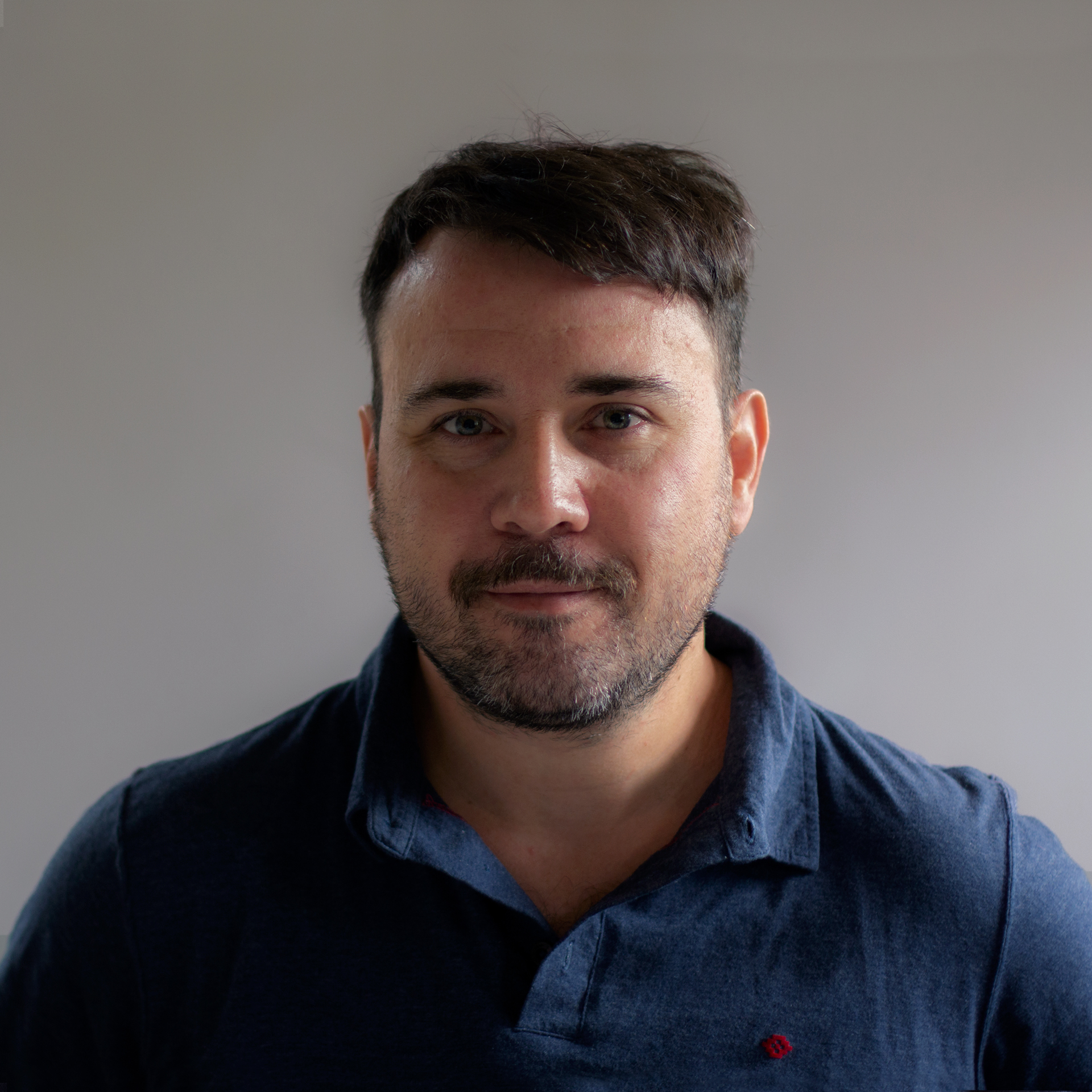 Hernan Estevez
Motion Director / Partner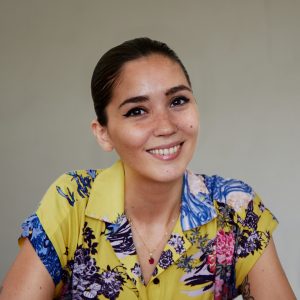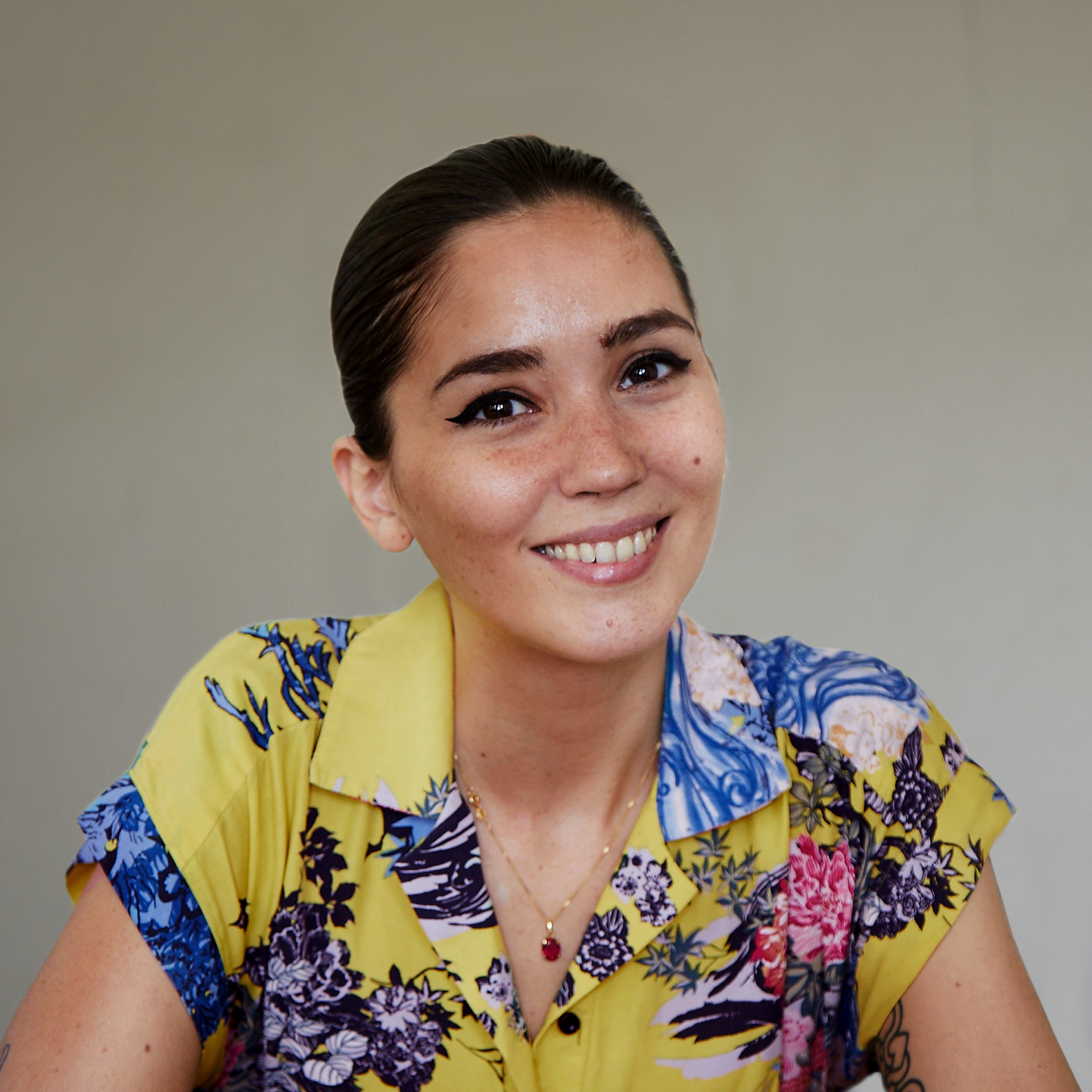 Victoria Sanchez
Creative Director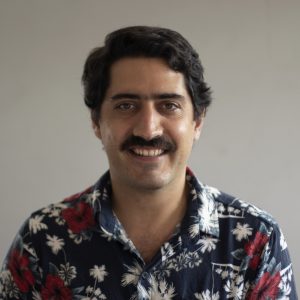 Pedro Reales
Executive Producer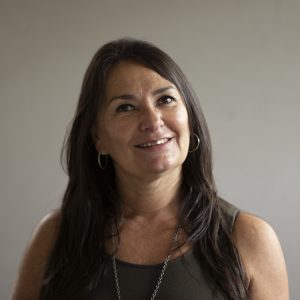 Gladys Esquivel
Executive Producer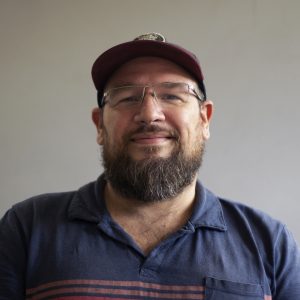 Sergio Slepczuk
Asociated Director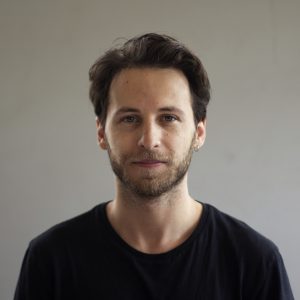 Francisco Capuzzi
Art Director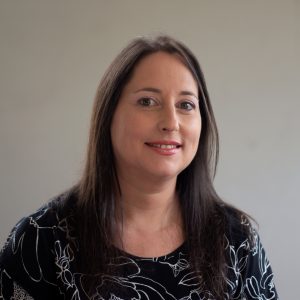 Paula Pescio
Producer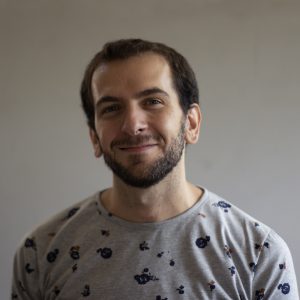 Javier Eyherabide
Art Director
Santiago Luque
Animator
Nicolas Reyna
3D Artist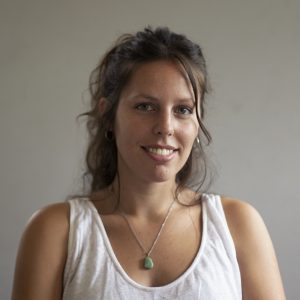 Marina Dominioni
Producer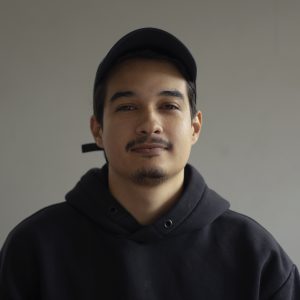 Luis Lopez
3D Artist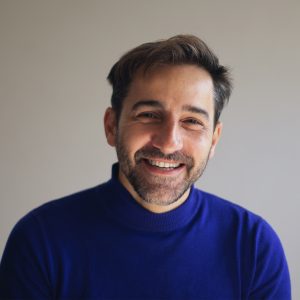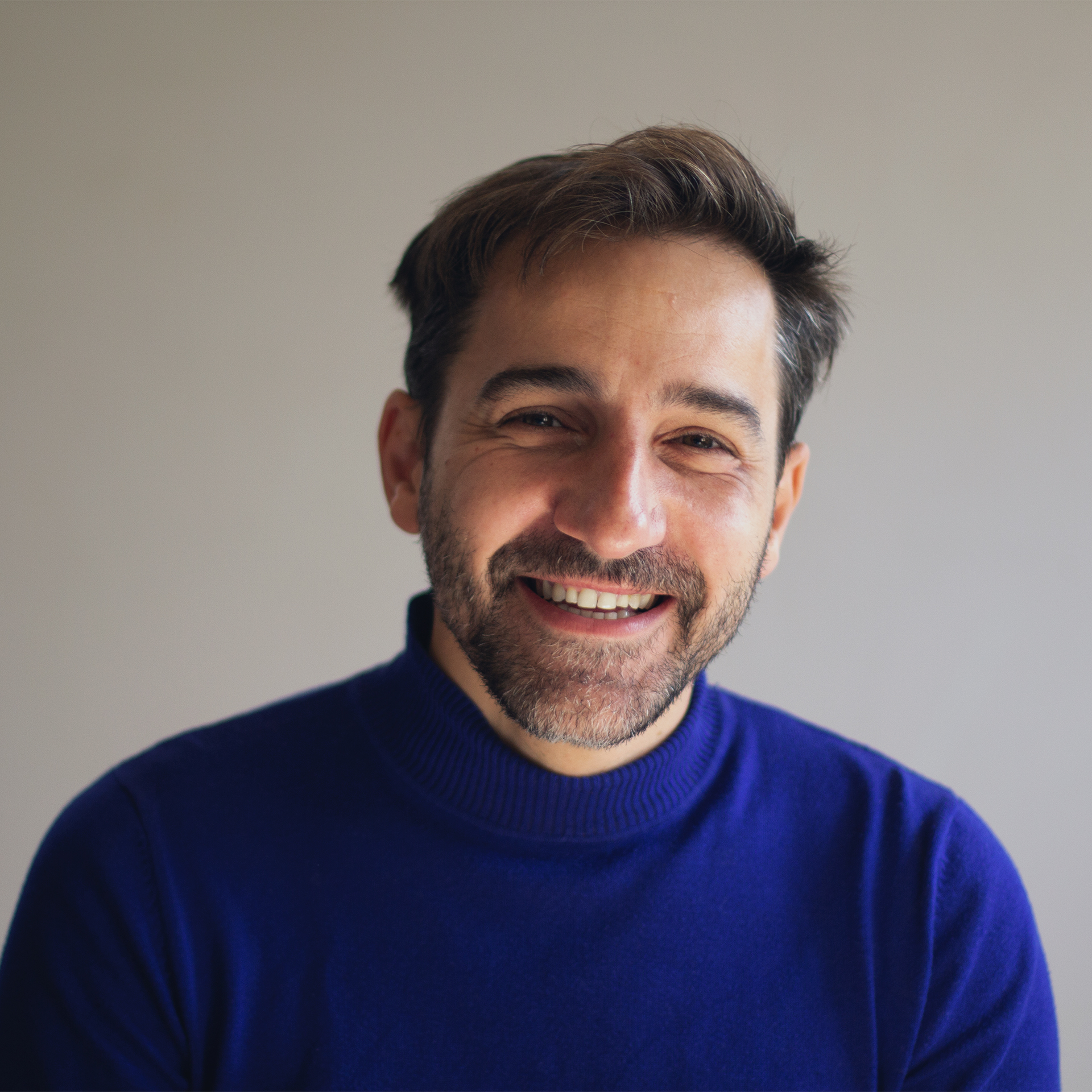 Mauro Bressan
3D Artist
Stefanía Aizaga
Producer
Maximiliano Vera
Graphic Designer
Benjamin Jagusieczko
Lead CGI
Maximiliano Lagraña
Lead compositor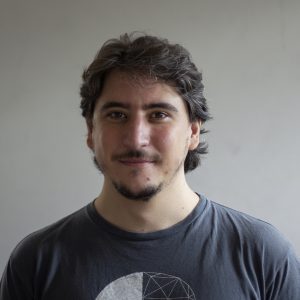 Sebastian Pellegrino
Generalist & Compositor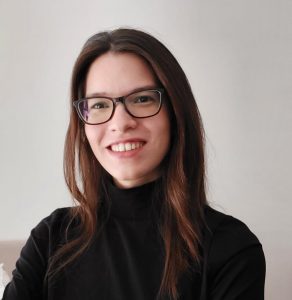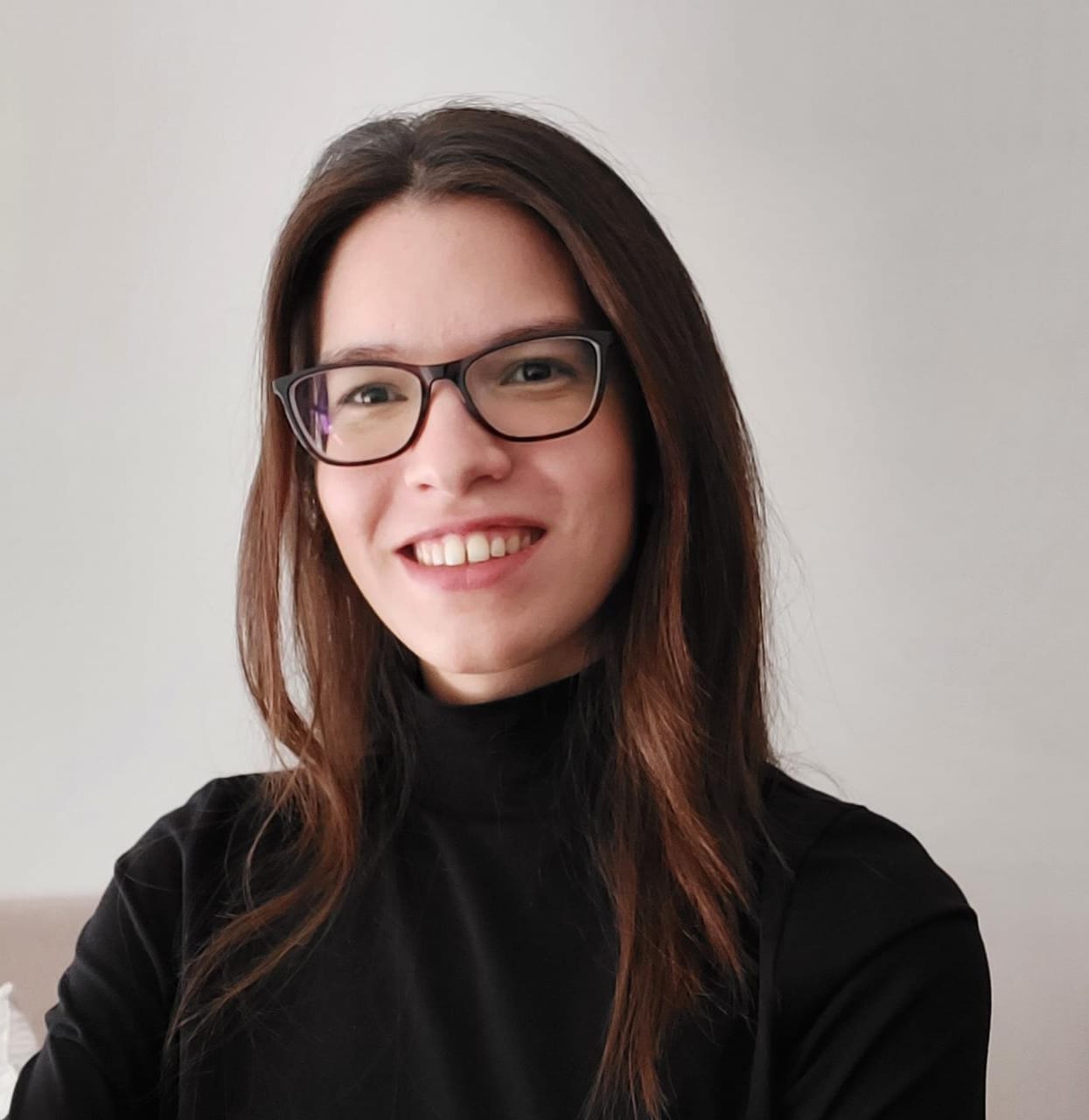 Melisa Fernandez
Producer
Nicolas Pellegrino
Generalist & Compositor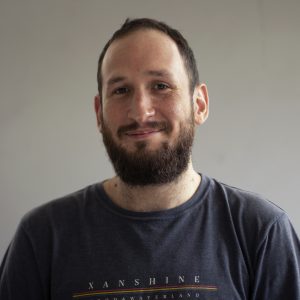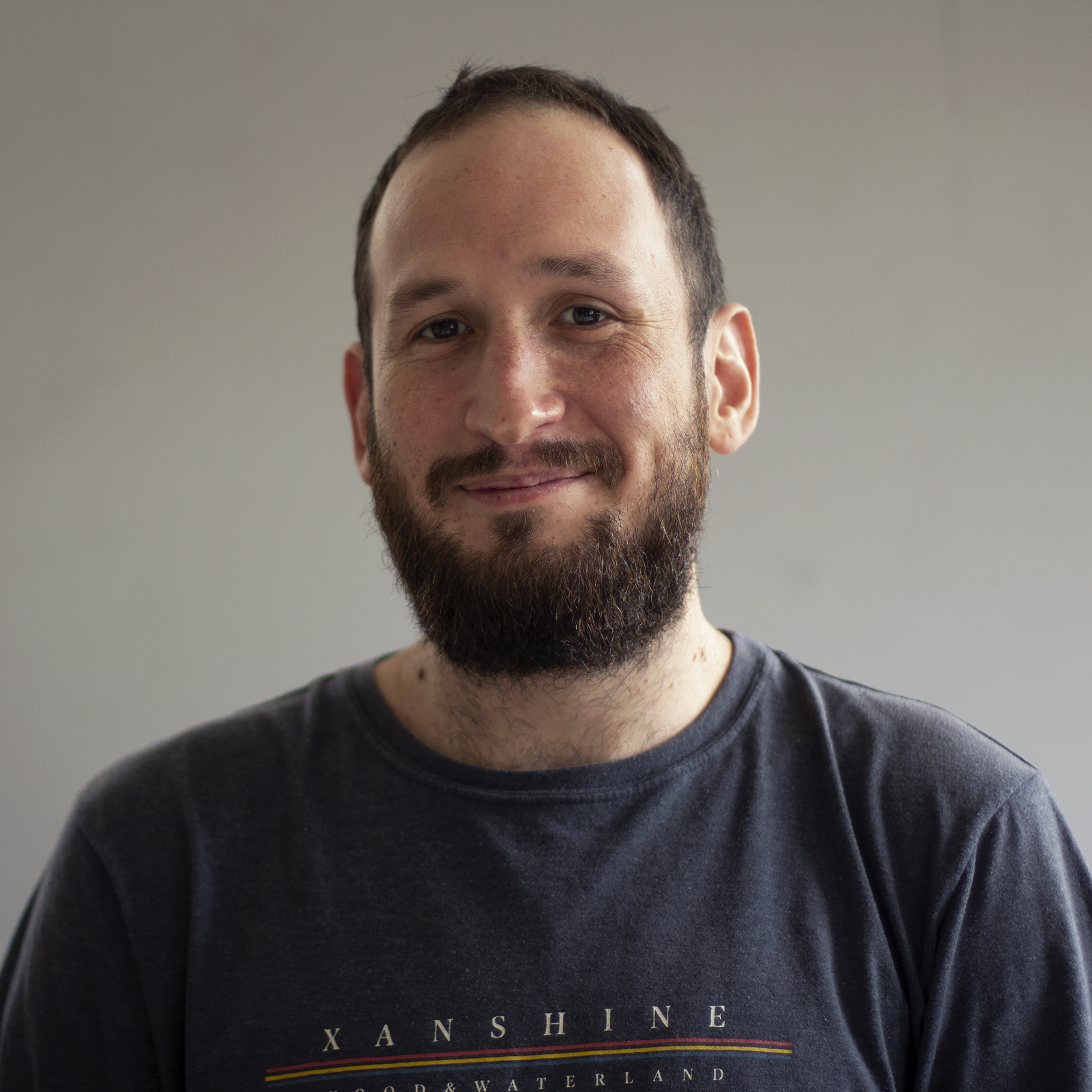 Leonardo Martin
3D Artist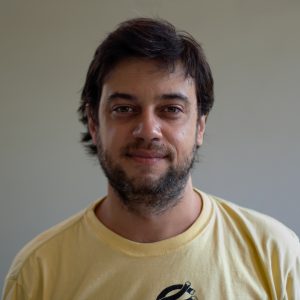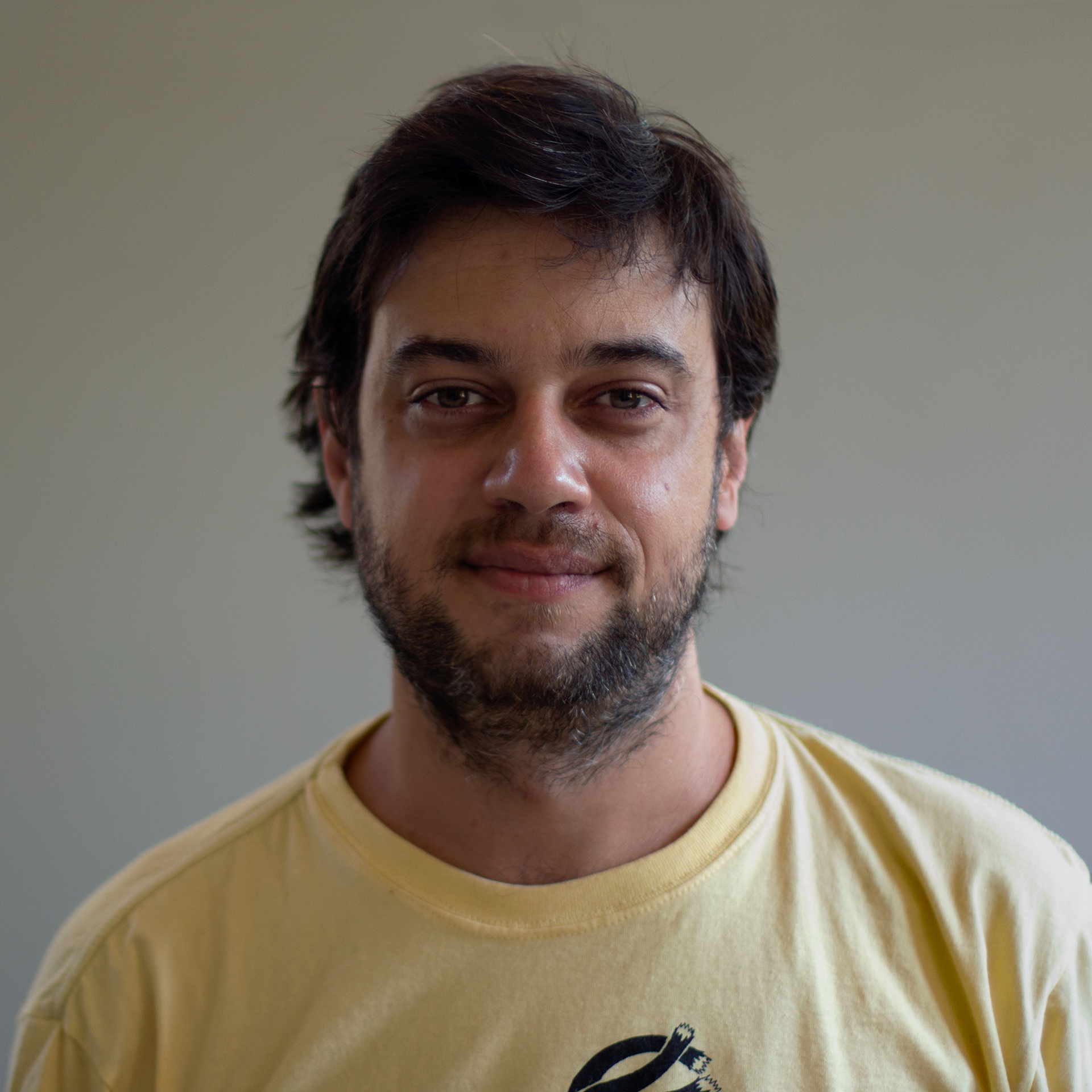 Juan Garay
Animator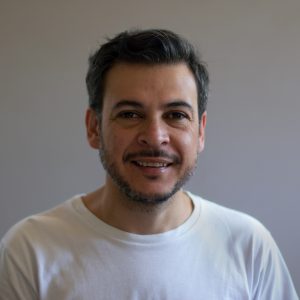 Pablo Ferreiro
Animator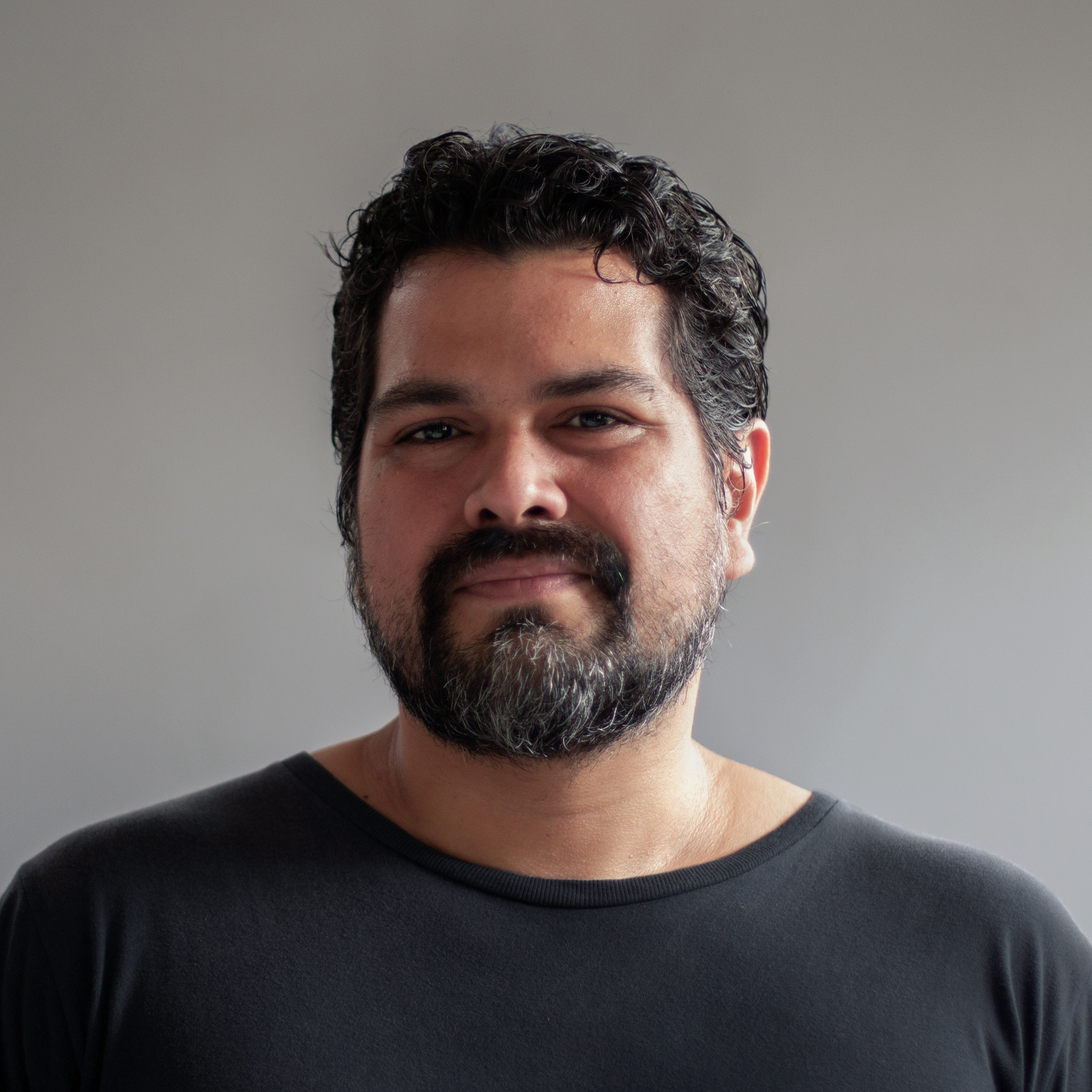 Matias Perez
IT Support