Services
3D Animation
Art Direction
We were entrusted with the fascinating task of introducing the new Banco Banregio credit and debit cards and their benefits.

After an intense search for references, trying to find interesting, modern textures and dynamic transitions to help us tell the story of each card, we were able to develop eight singular universes to incorporate their unique designs.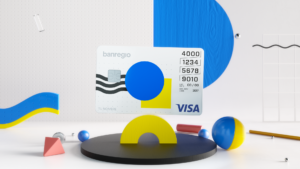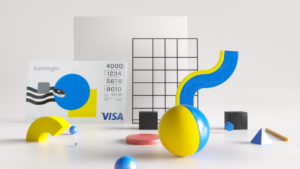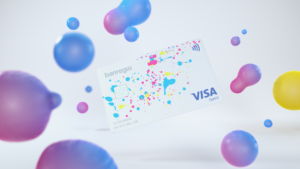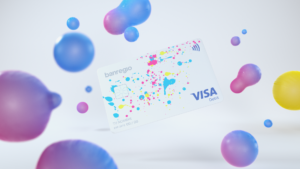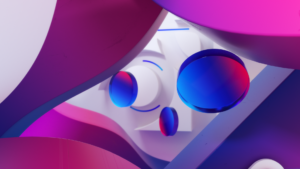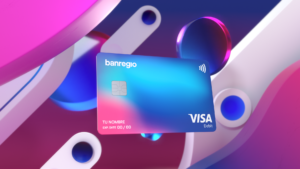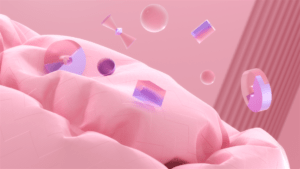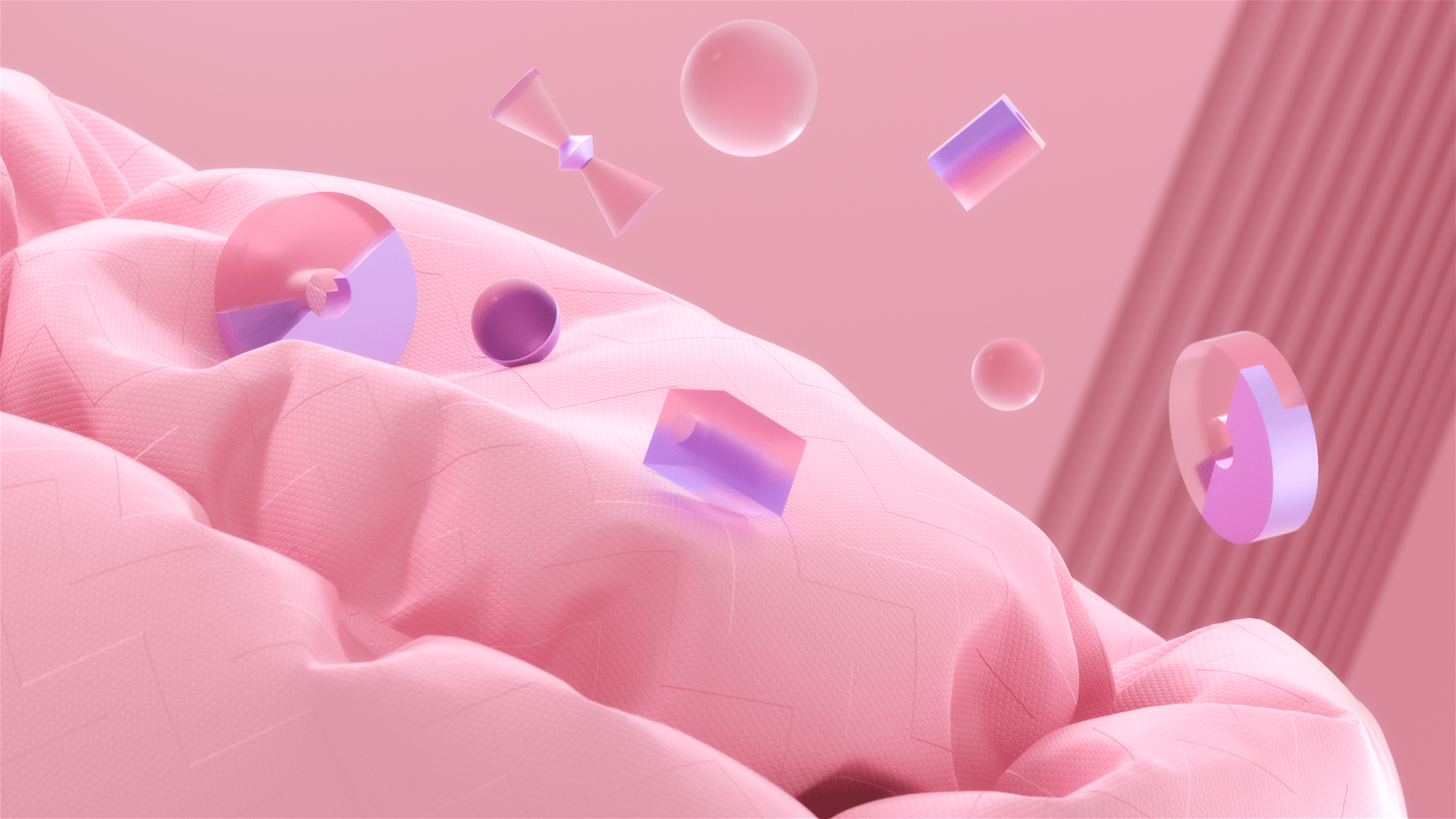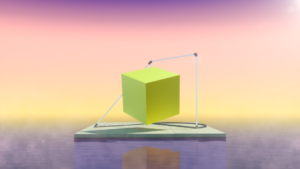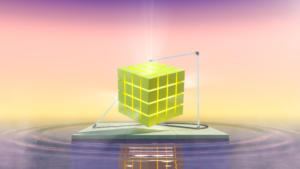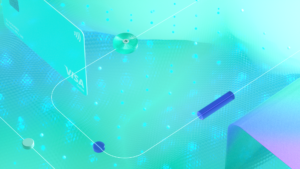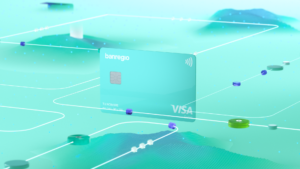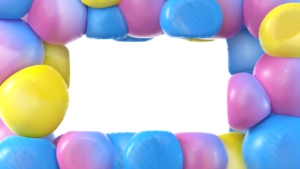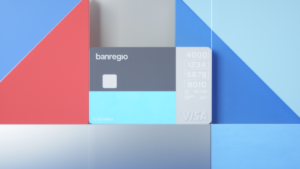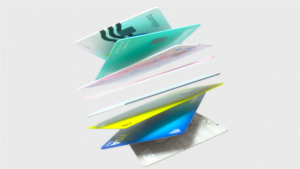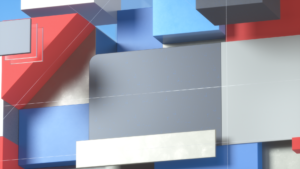 These eight universes are designed as modular pieces, which provides you with the opportunity to appreciate them both together and individually.

The pieces may seem abstract, but each space has a voice and represents the advantages of the bank cards and their benefits; each one offers a visual tale of what all Banregio cards can provide.

Always keeping the bank cards in focus and as protagonists, we let them be the ones that guide us throughout the entire spot.