Services
3D Animation
Art Direction
One more for this big campaign, done in 2018 for our friends from Coppel!

First we did the creative part with our partners from The JuJu Agency, then we co-produced the live action part with Rosa Films. We did in-house design, animation, compositing and postproduction, without loosing fun, and with the goal of create some funny little stories with a lot of design involved, as we always like to do!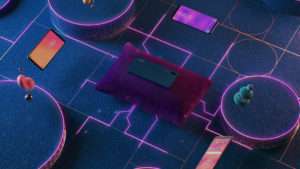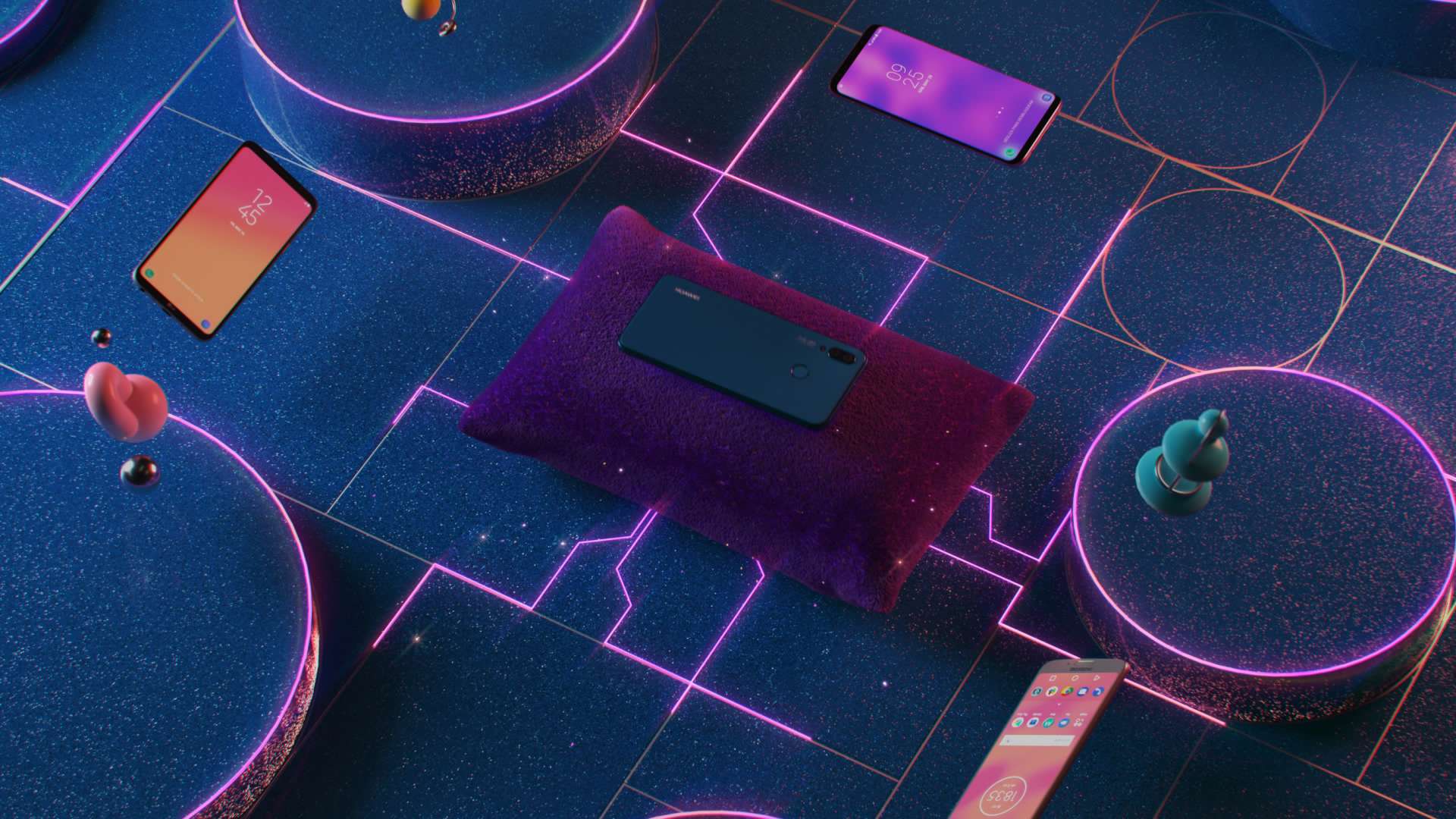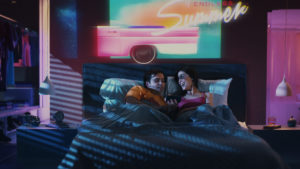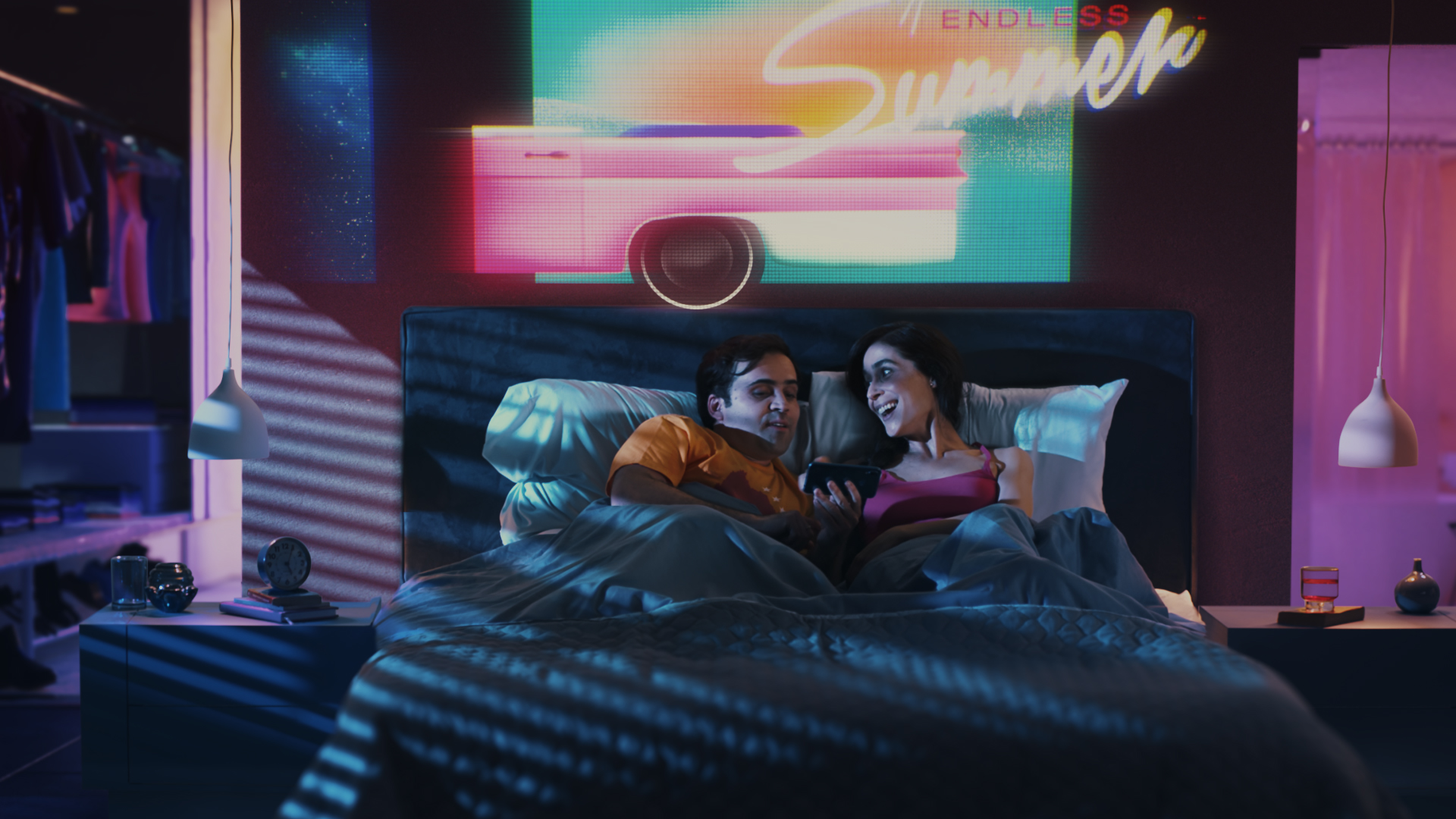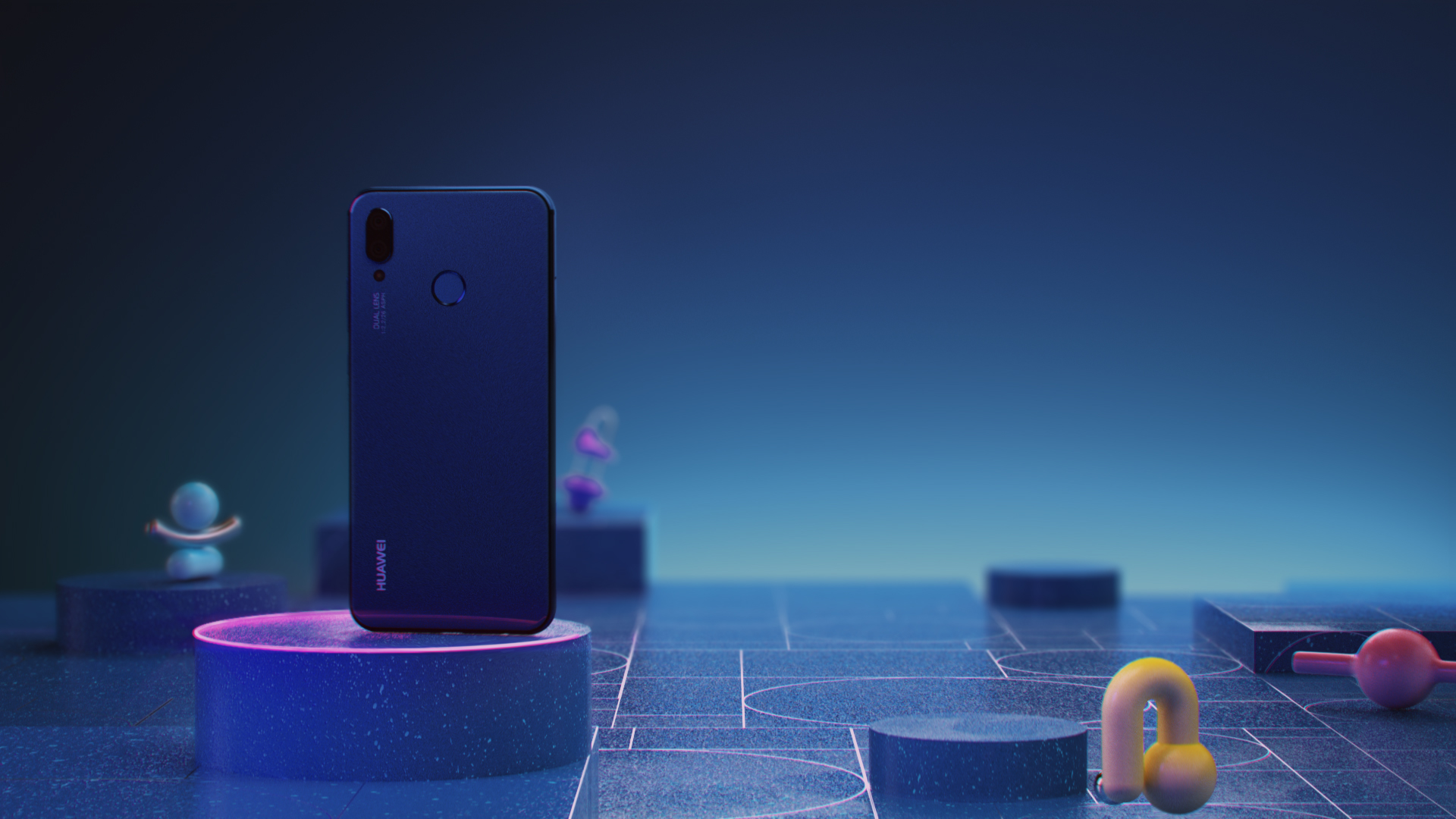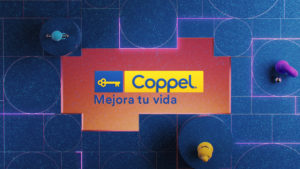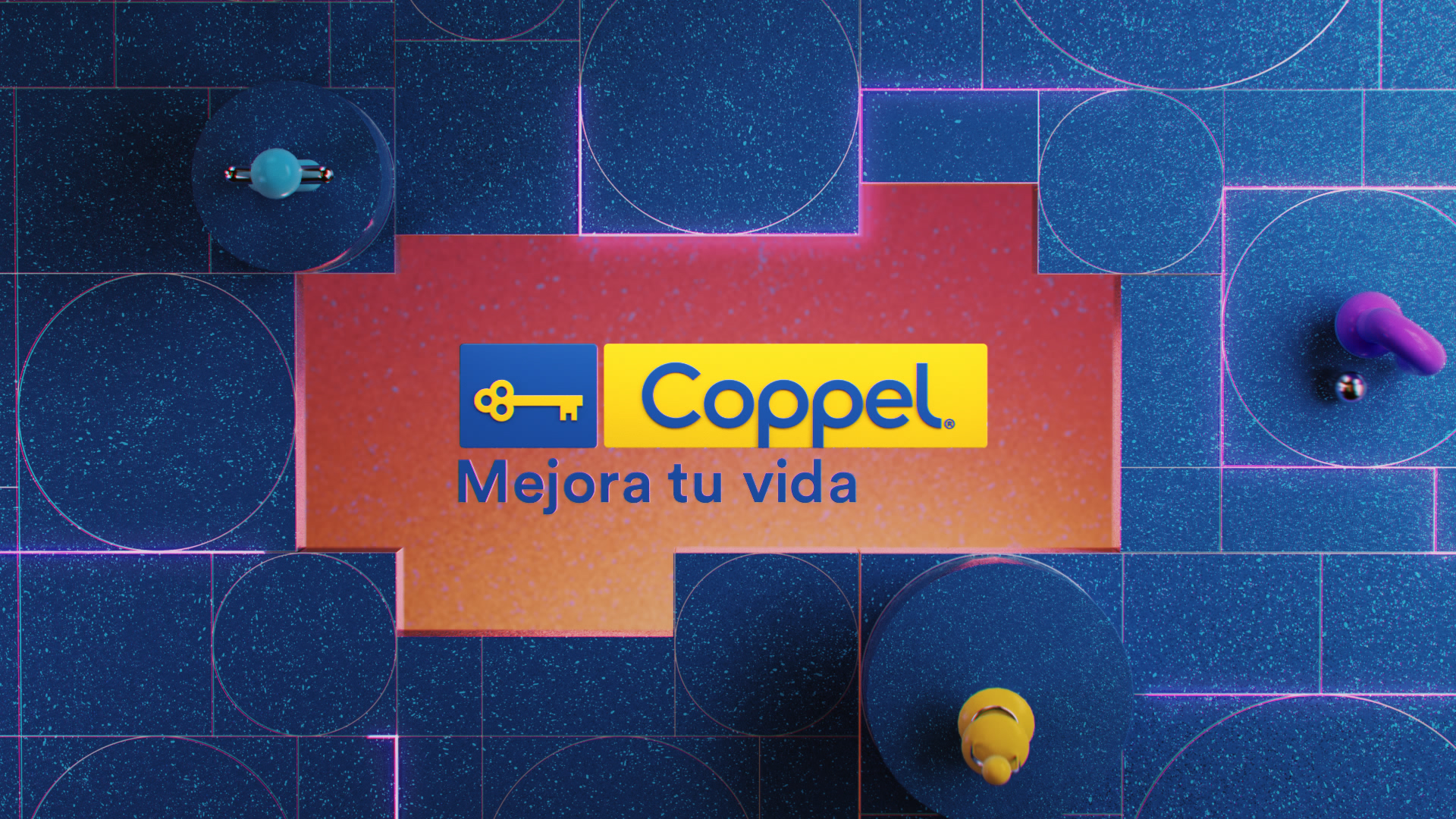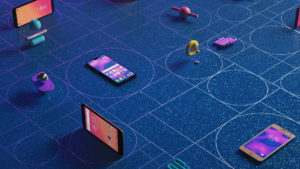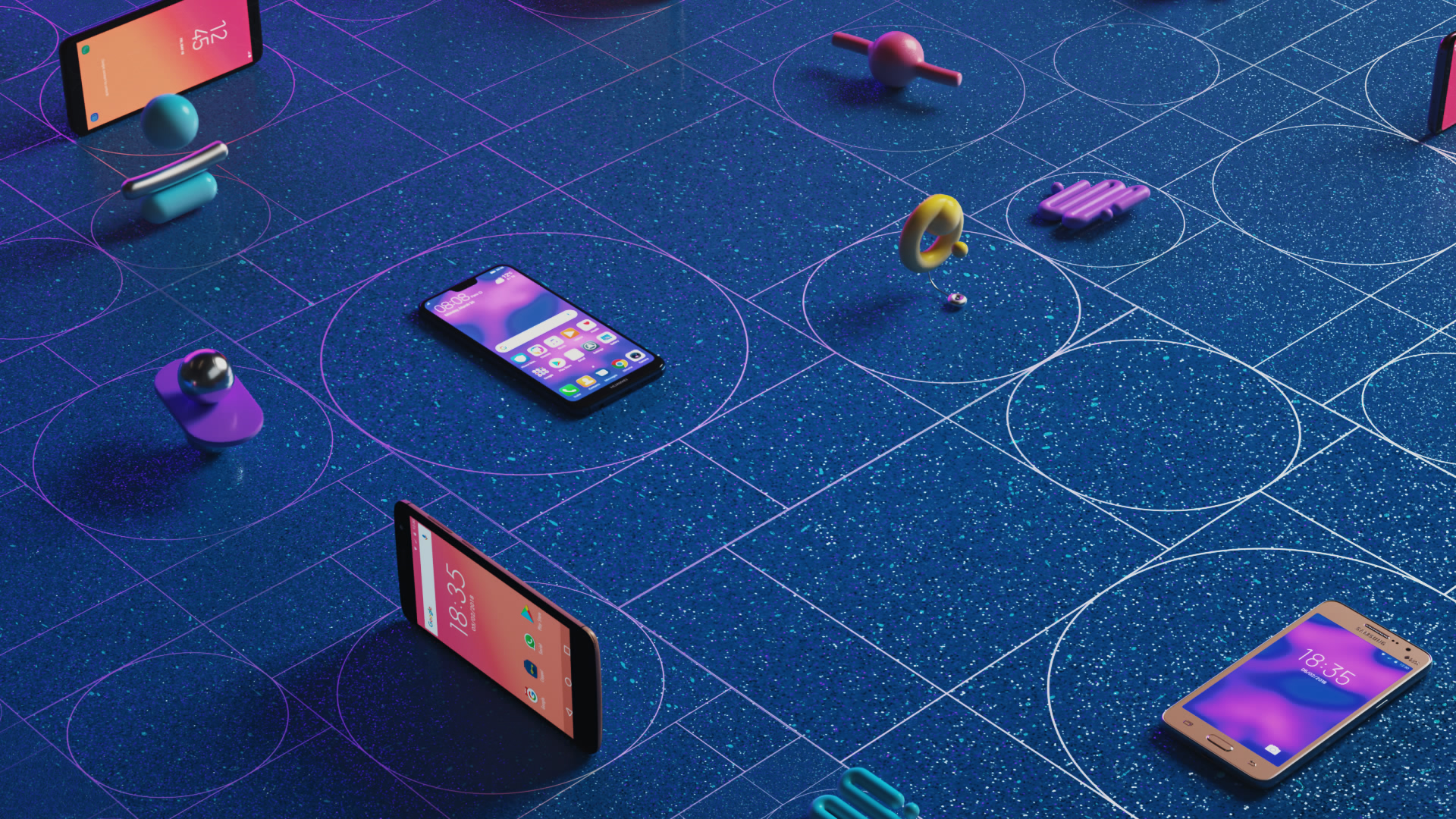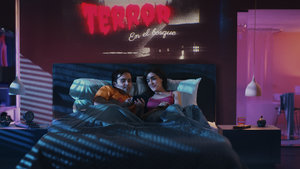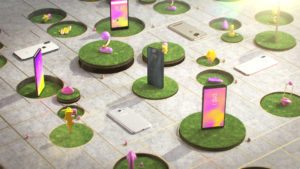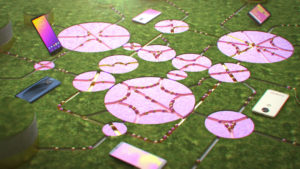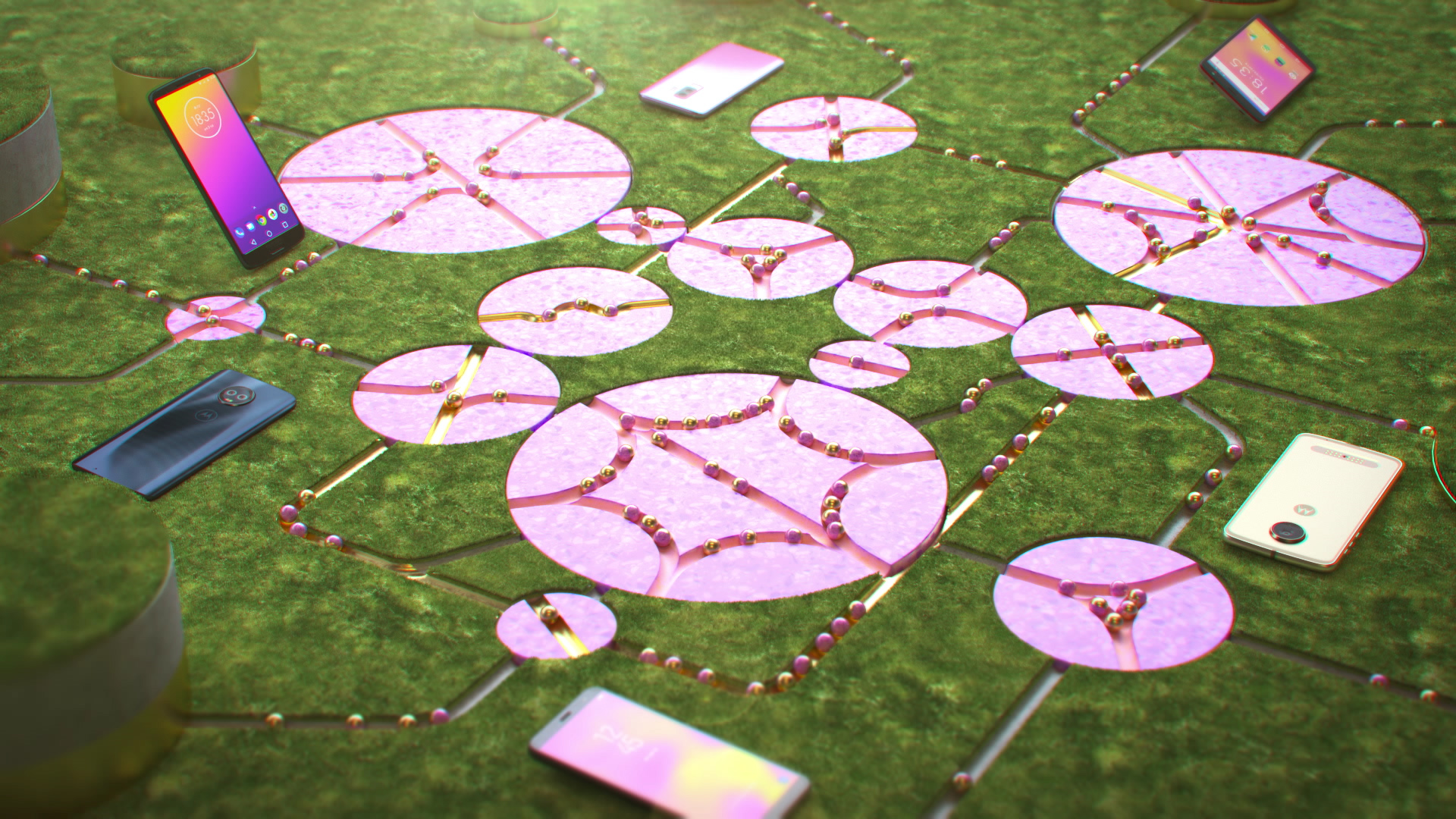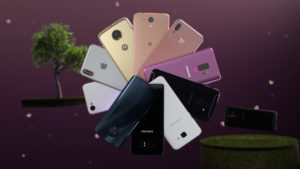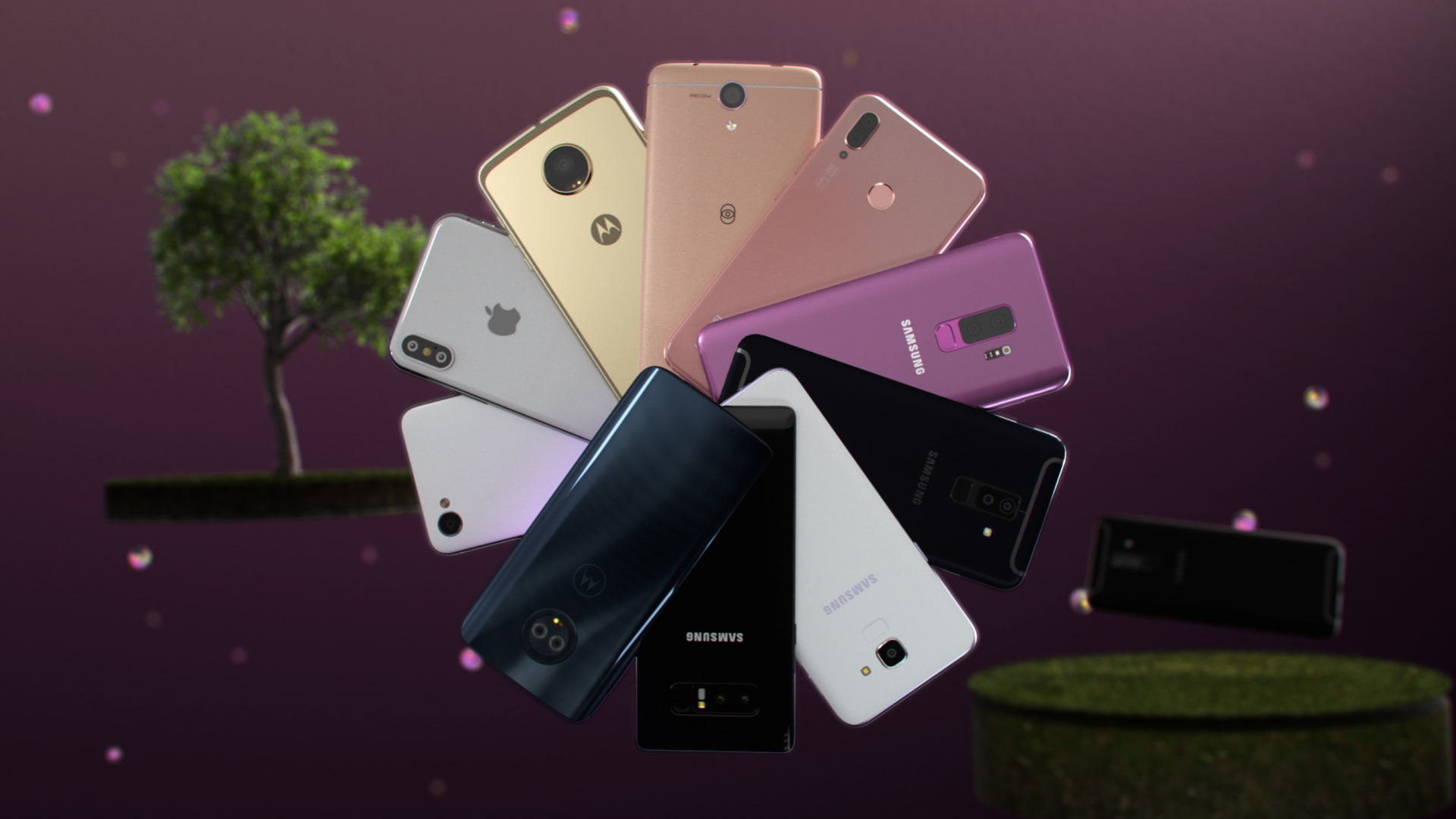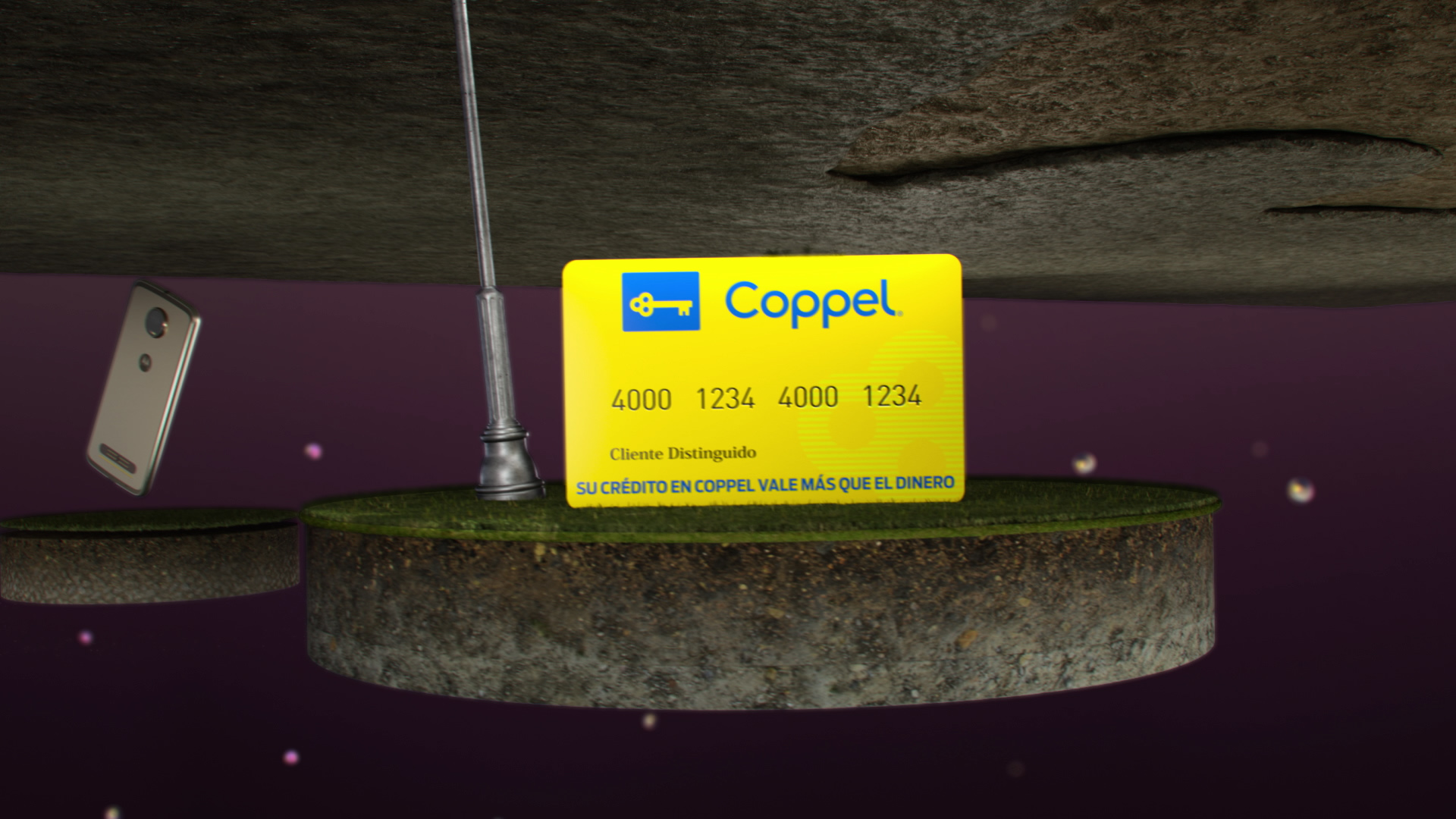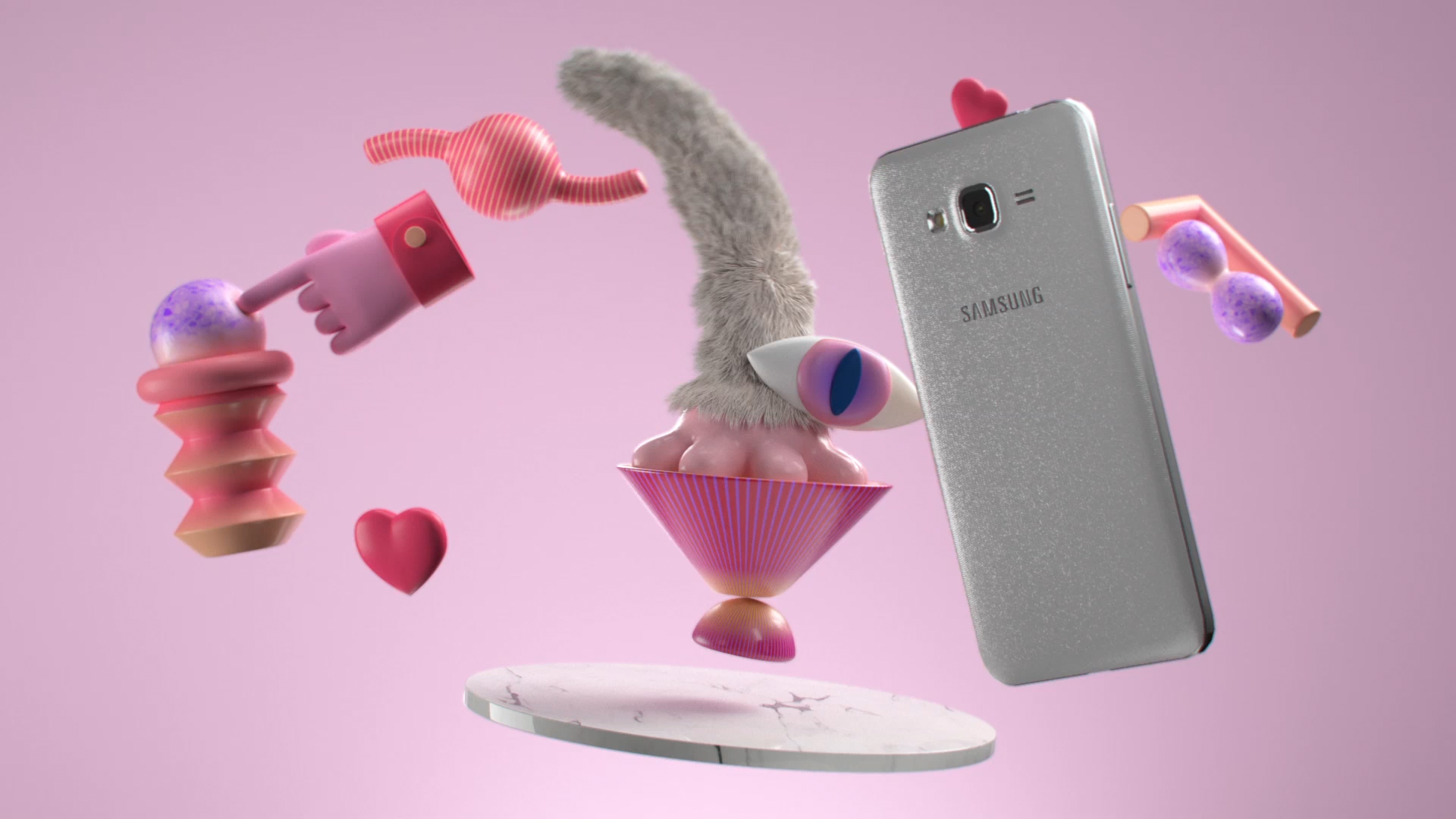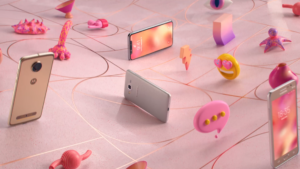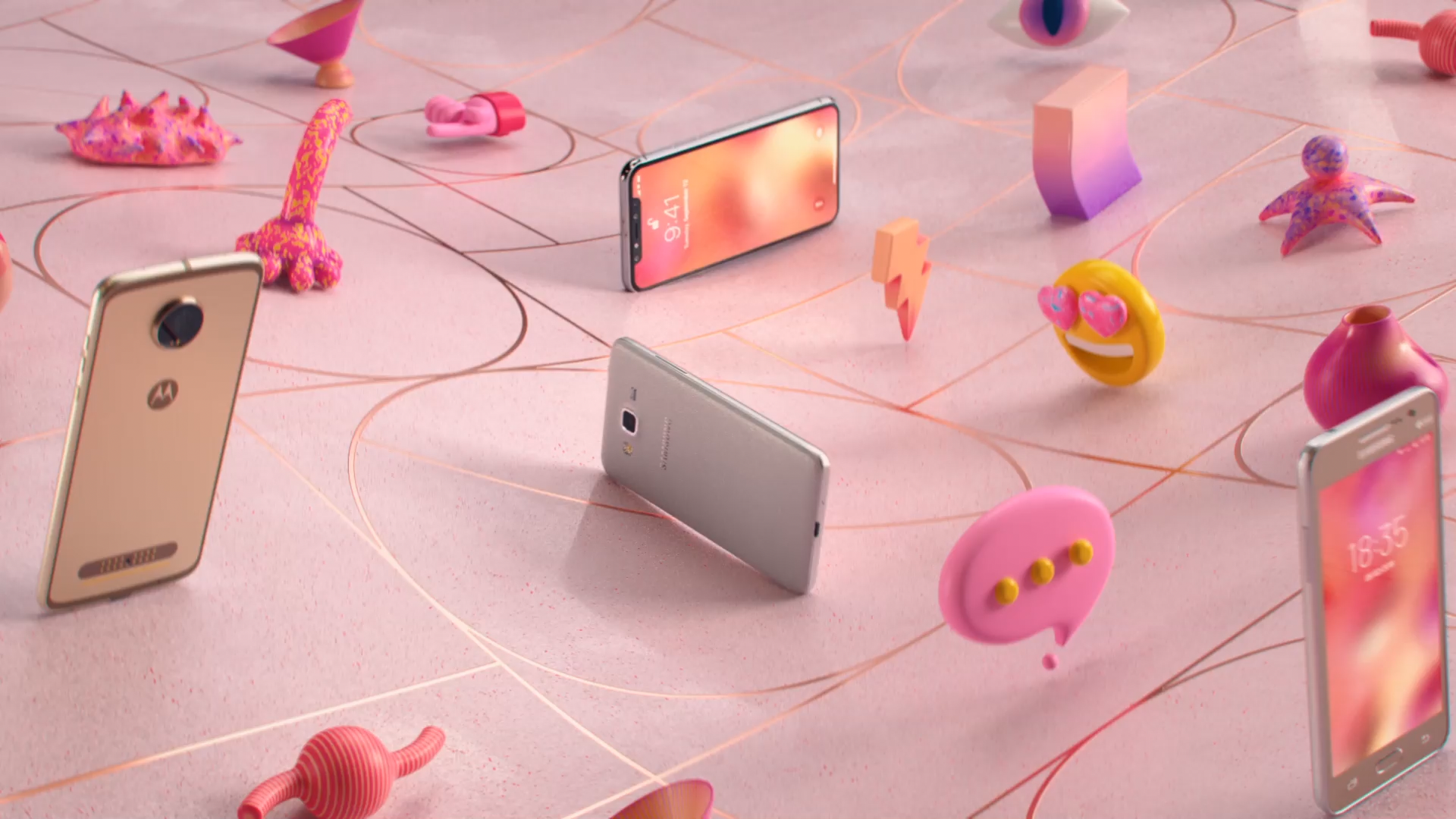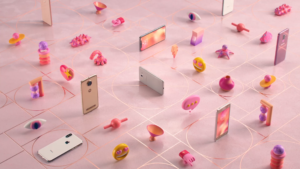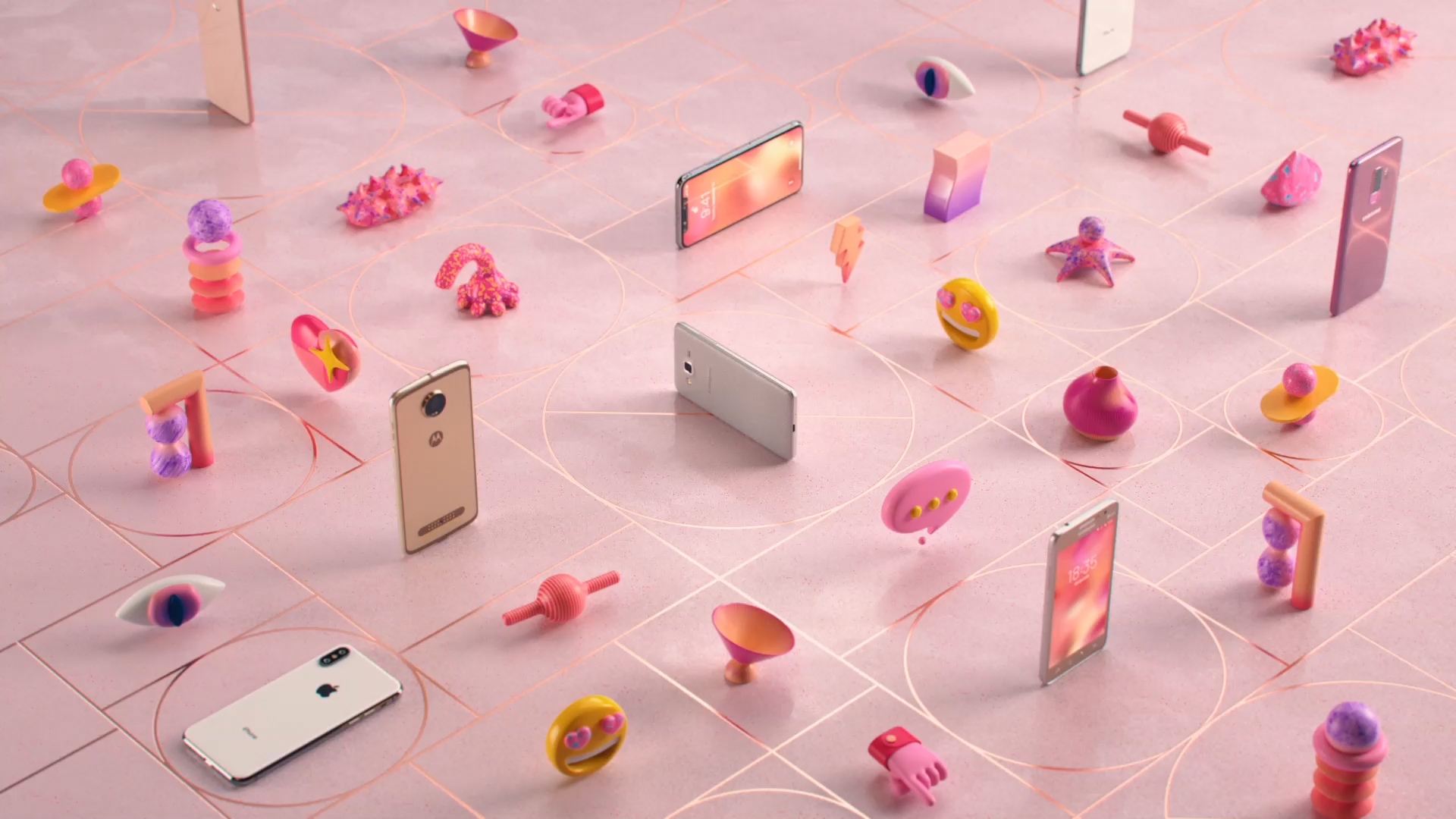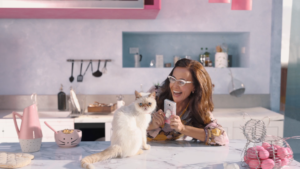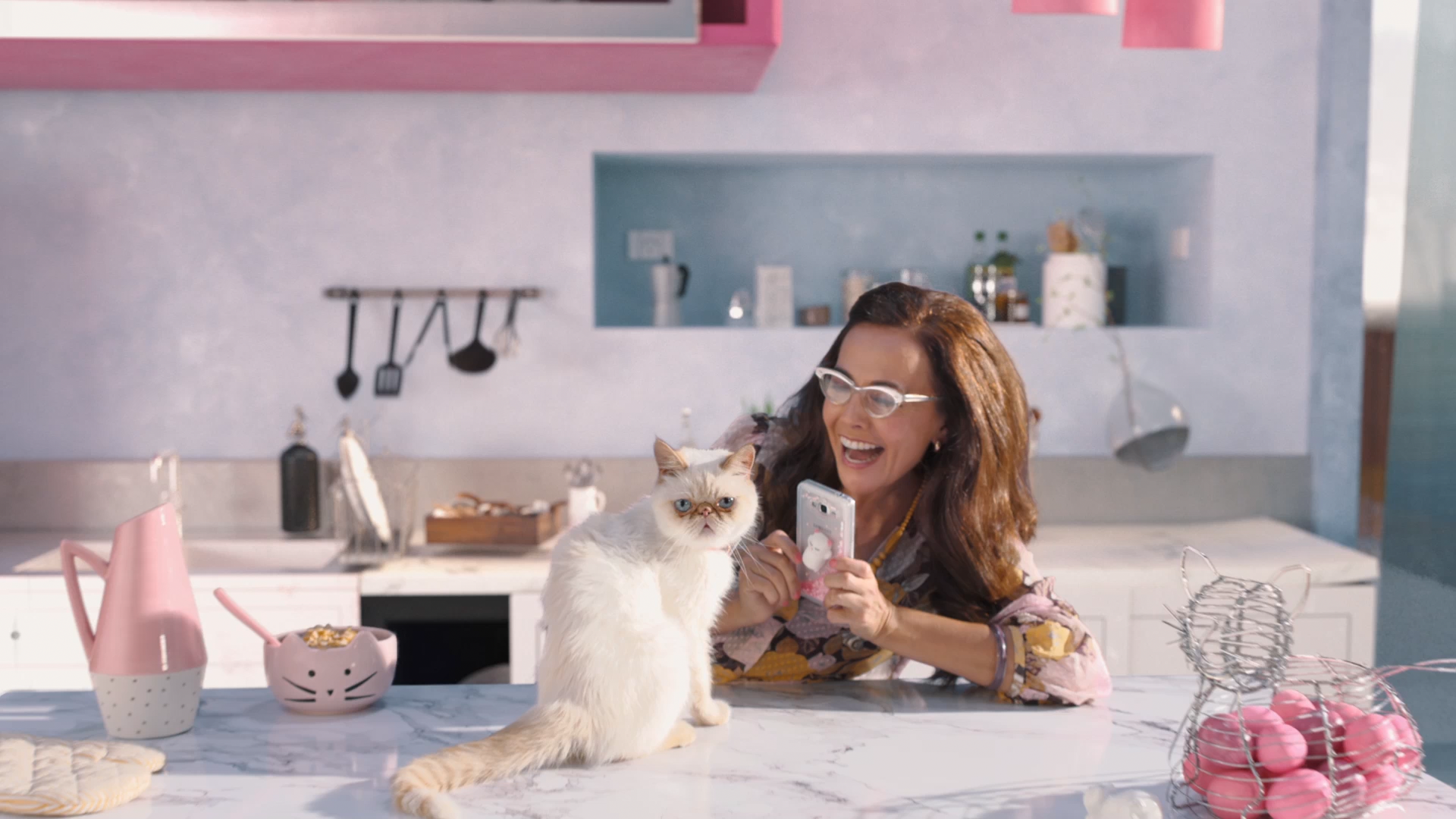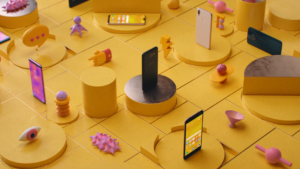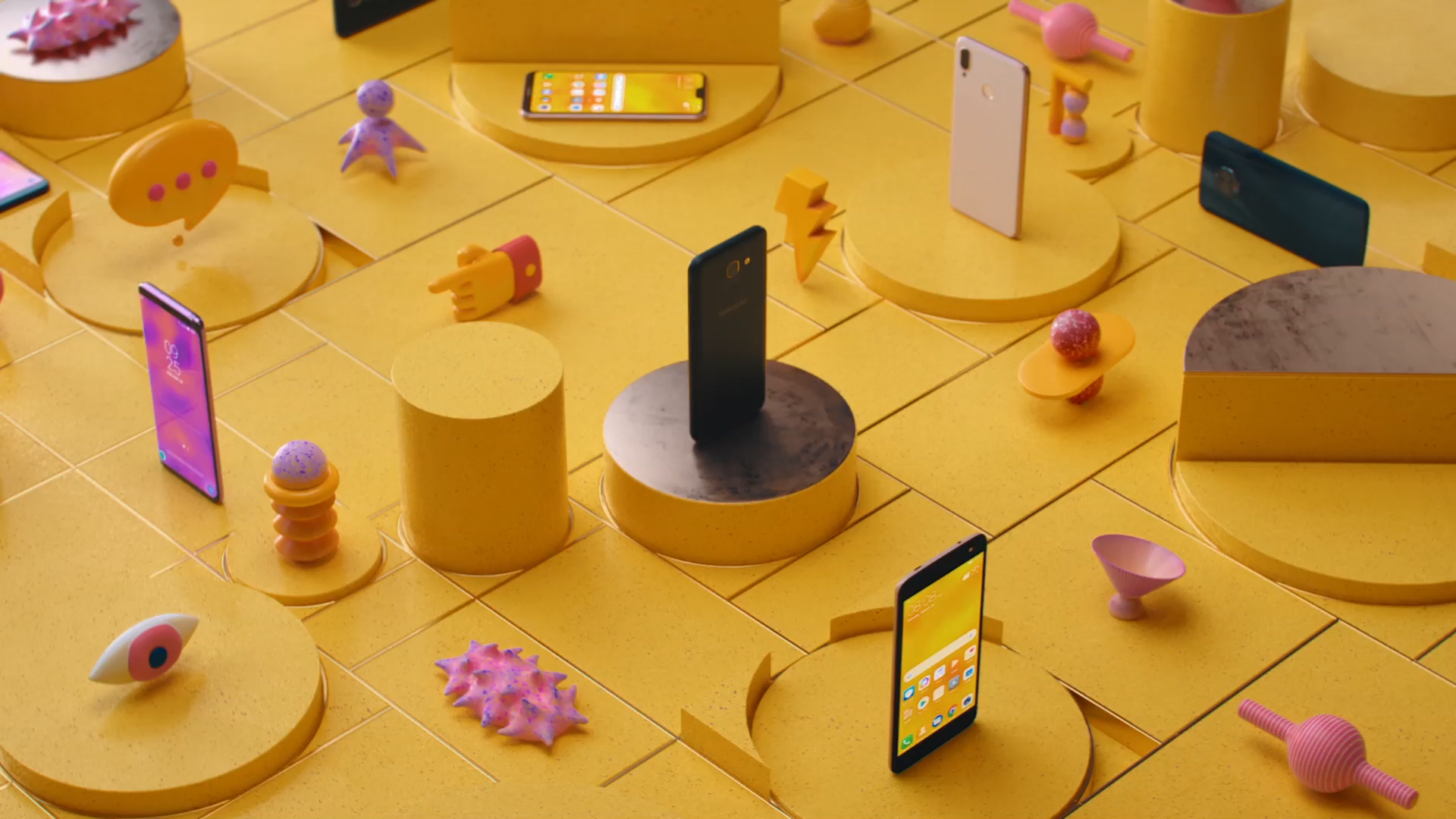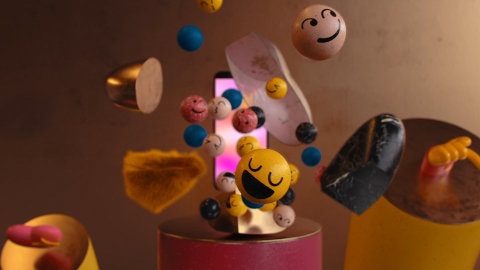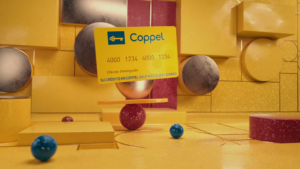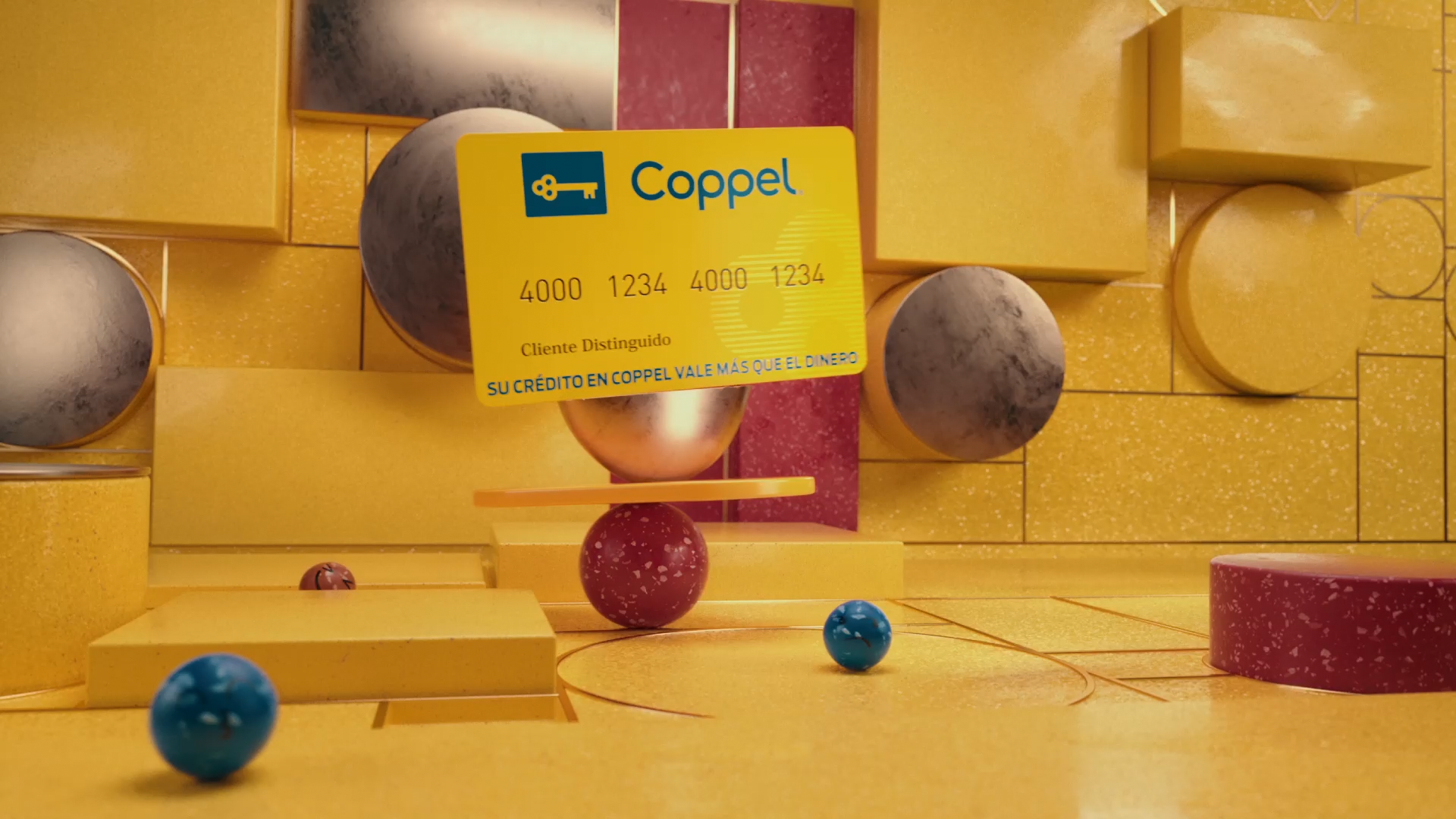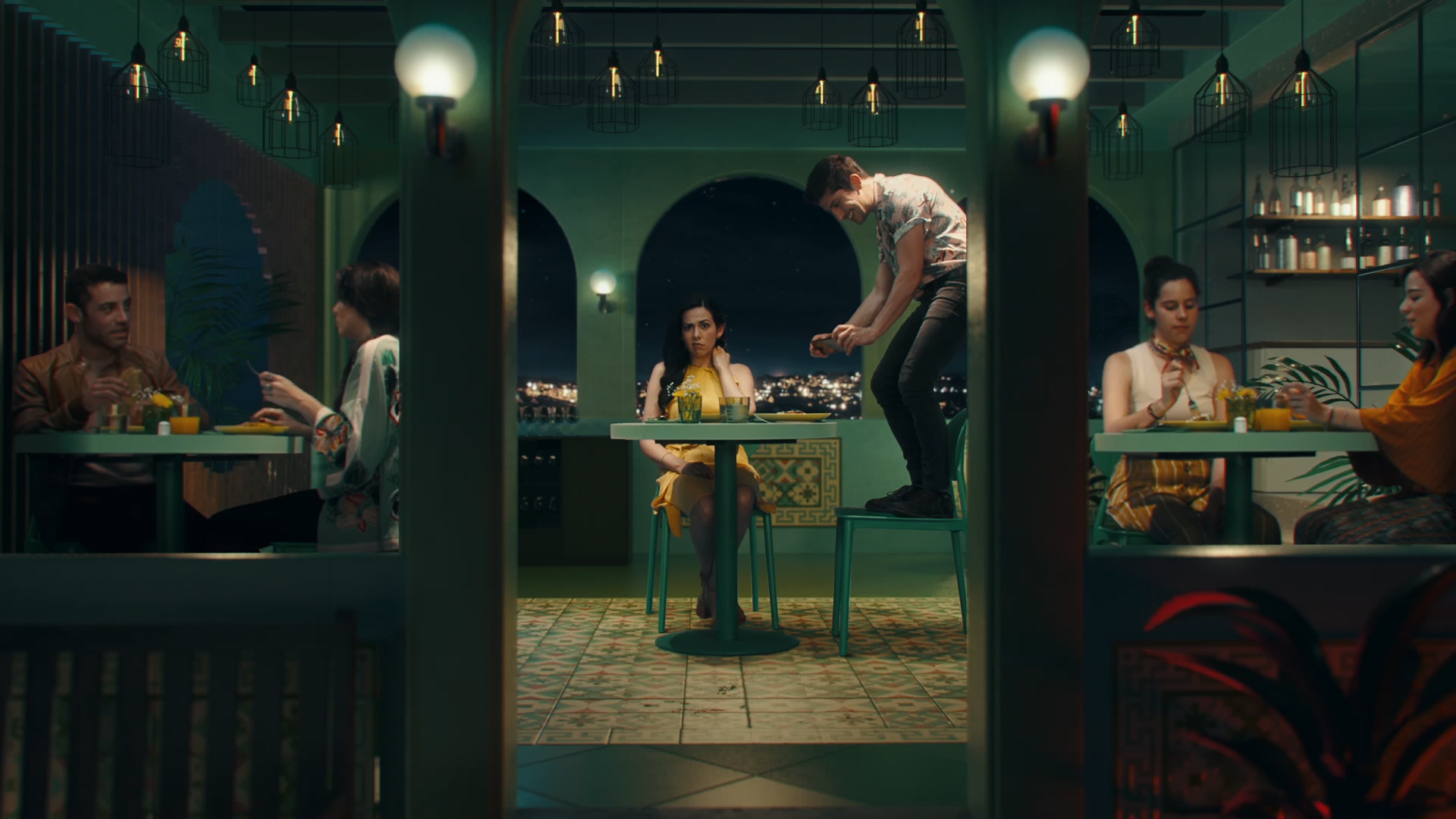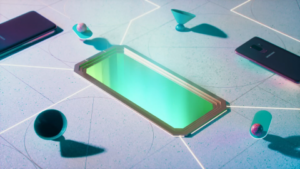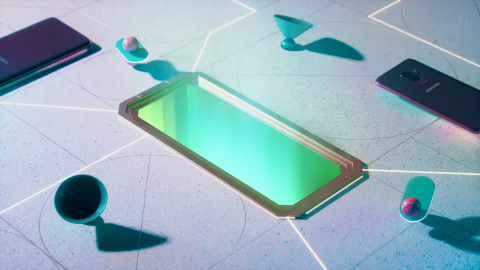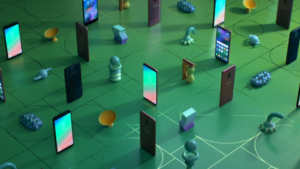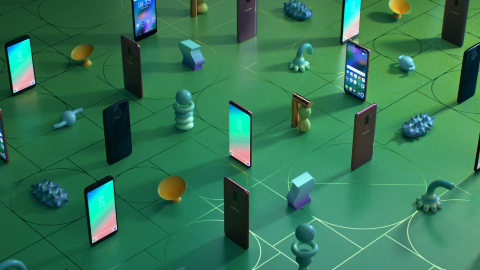 Credits
Executive Creative Director: Mariano Farias

Creative Directors: Francisco Ibarrola, Matias Aguilu, Luchito Campanelli, Guillermo Zapiola

Account Managers: Paula Medina, Anahí Abella & Florencia Herrero

Executive Producer: Pedro Reales

Art Director: Guillermo Zapiola & Francisco Capuzzi.

Assistant Director: Ago Carrera

Shading and lighting: Javier Eyherabide, Francisco Capuzzi, Victoria Kociman, Daniel Rivas

3D Animation: Esteban Blazquez, Ezequiel Leiva, Nicolas Pellegrino

VFX Supervisor: Juan Manuel Nuñez

Lead Compo: Maximiliano Lagraña

Compositors: Nicolas Pellegrino, Lautaro Azcuy

Camera tracking: Mauri Mansilla

Music & Sound Design: Jesús Mucci

Live Action: Un Monton Films

Director: Guillermo Zapiola, Francisco Capuzzi

Executive Producer: Pedro Reales

Production Manager: Diego Chinen

Assistant Director: Diego Mesa

Cinematographer: Cristian Cottet

Focus Puller: Pablo Turdera

Key Grip: Nestor Paradiso

Gaffer: Renzo Silvetti

Wardrobe Stylist: Majo Aicardi

Art Director: Marce Chiesa

Prop Master: Gaston Torres

Hair & Makeup : Laura Delbosco

Client: Coppel: Andrea Almeida, José Luis Morgan De La Vega, Ivonne Aragón Salazar