Services
3D Animation
CGI
Live Action
Mix Media
A new beginning is a new opportunity to choose who you want to be.
The coolest way to come back to school is with Coppel Cellphones.

Combinig live action shots, cgi environments and post production magic we developed a new and exiting world for our characters on their return to school.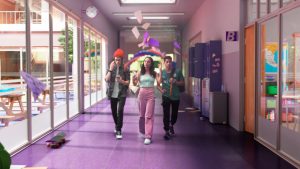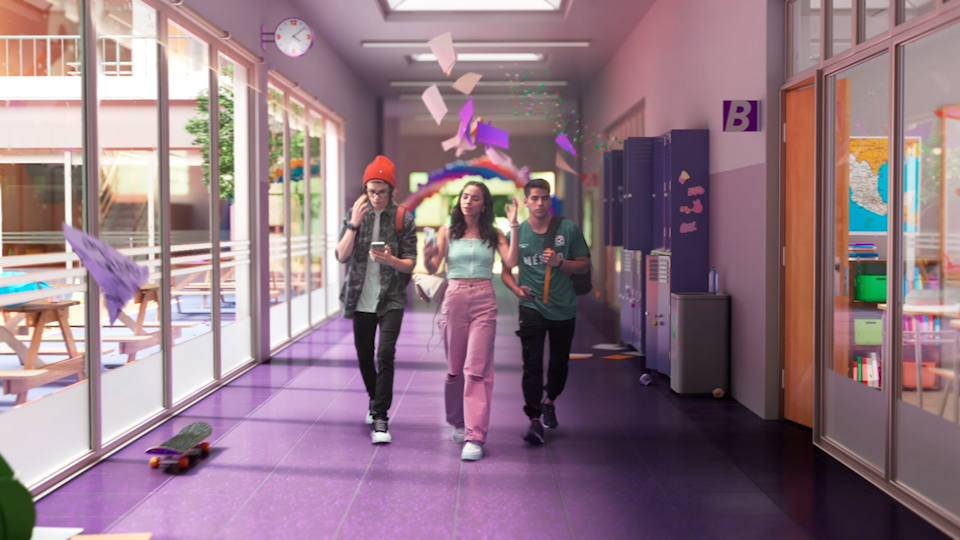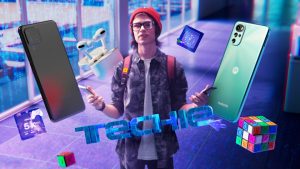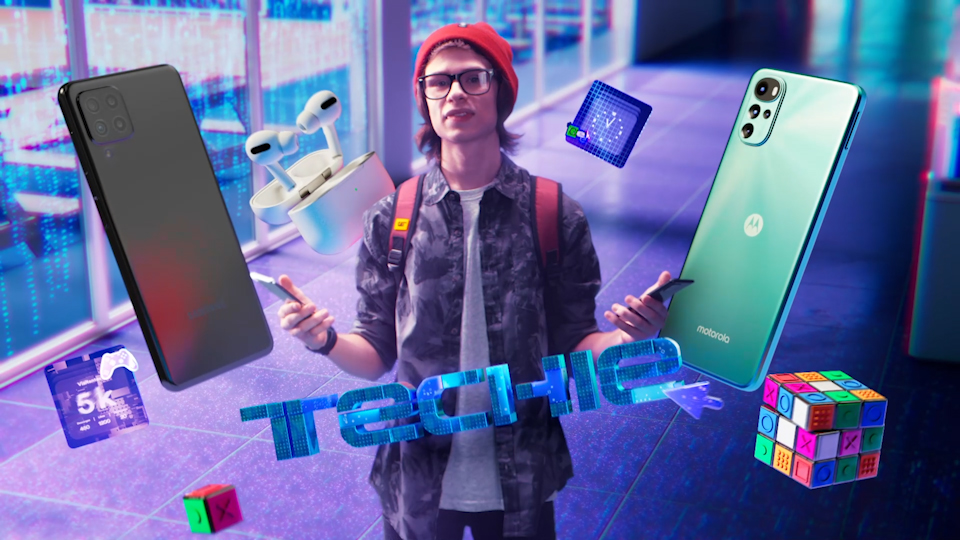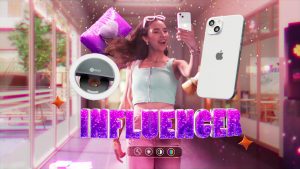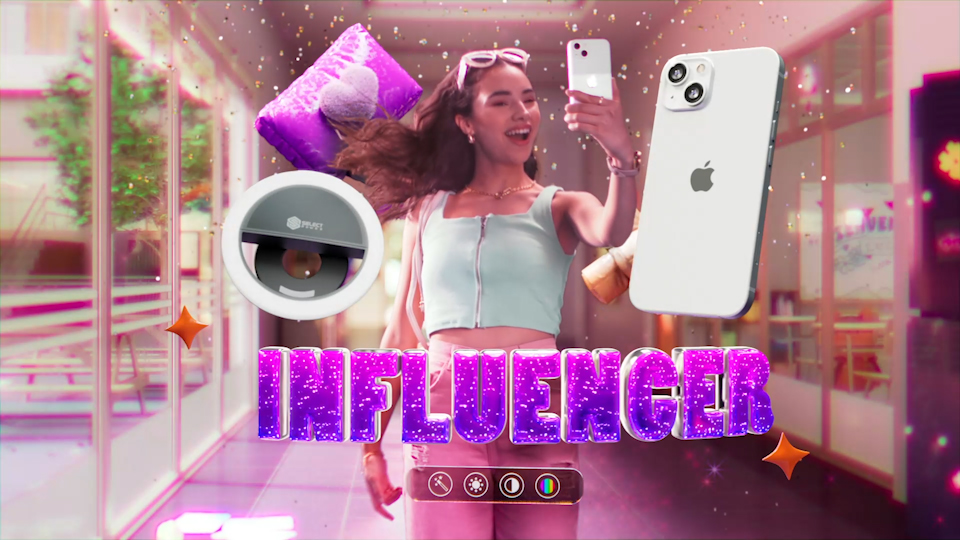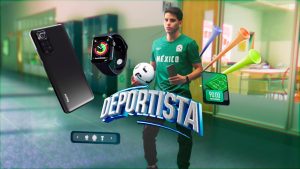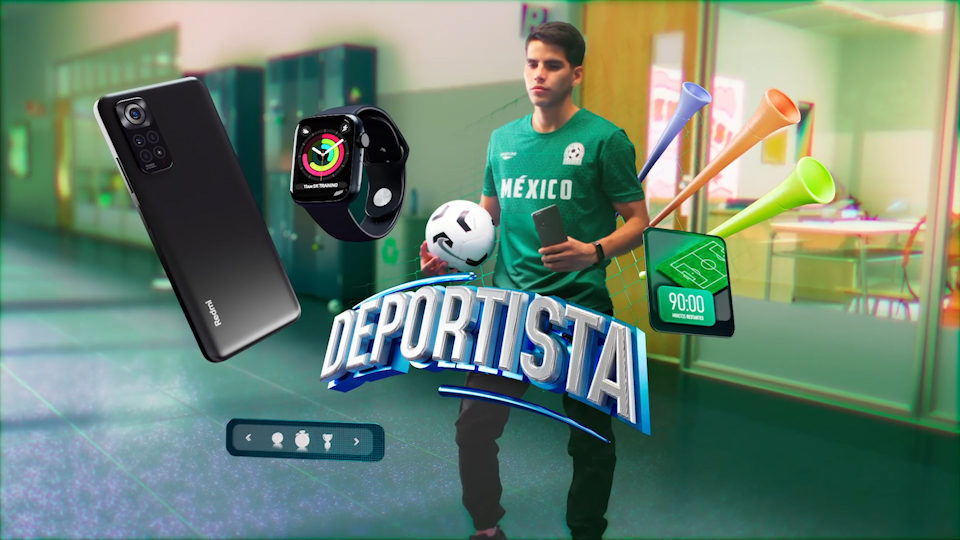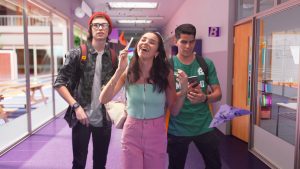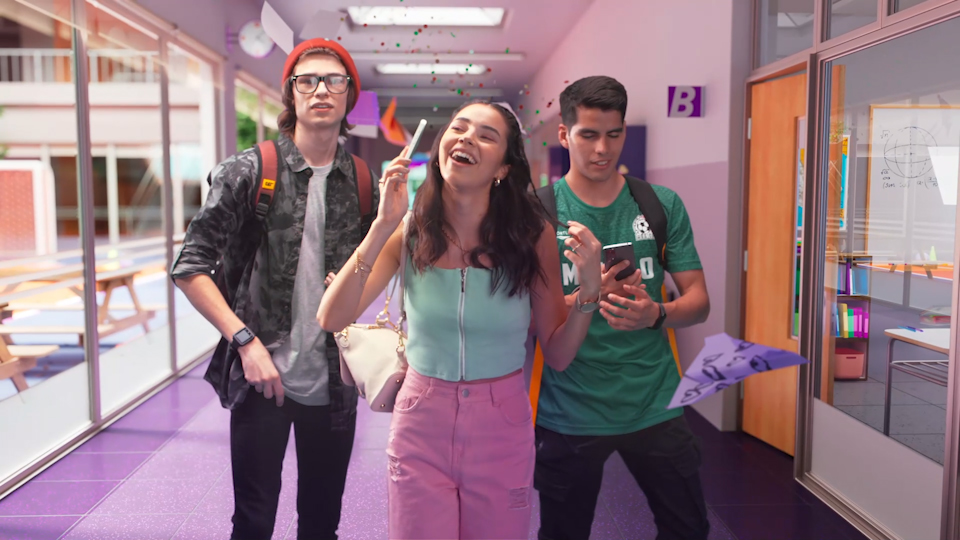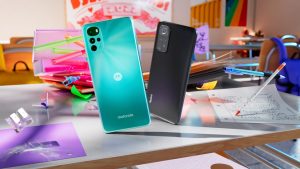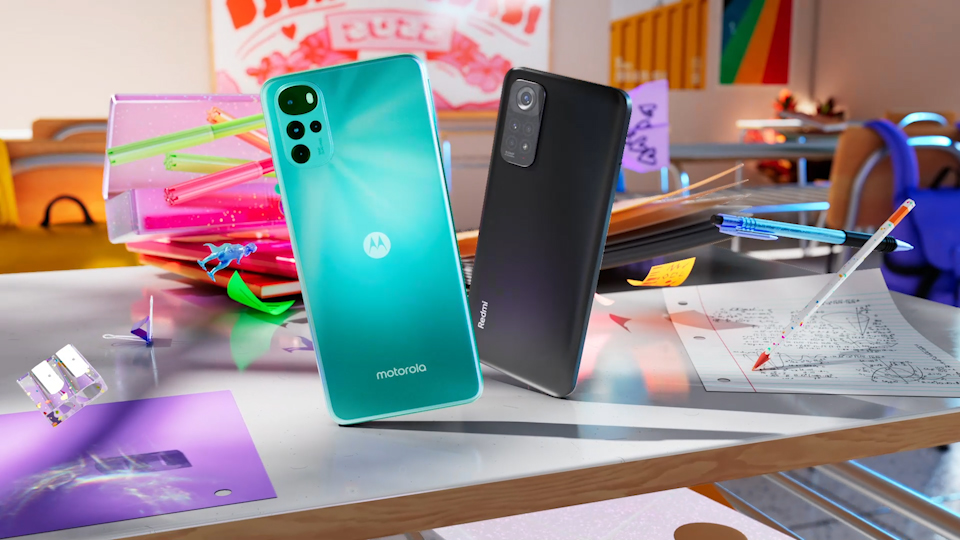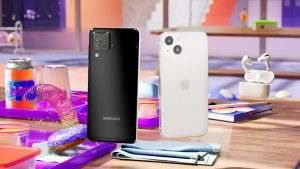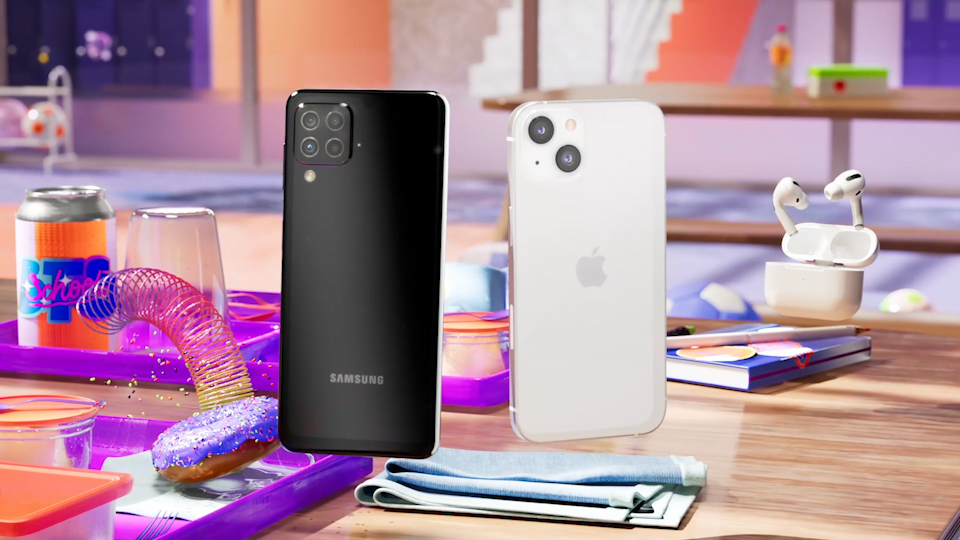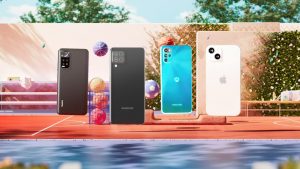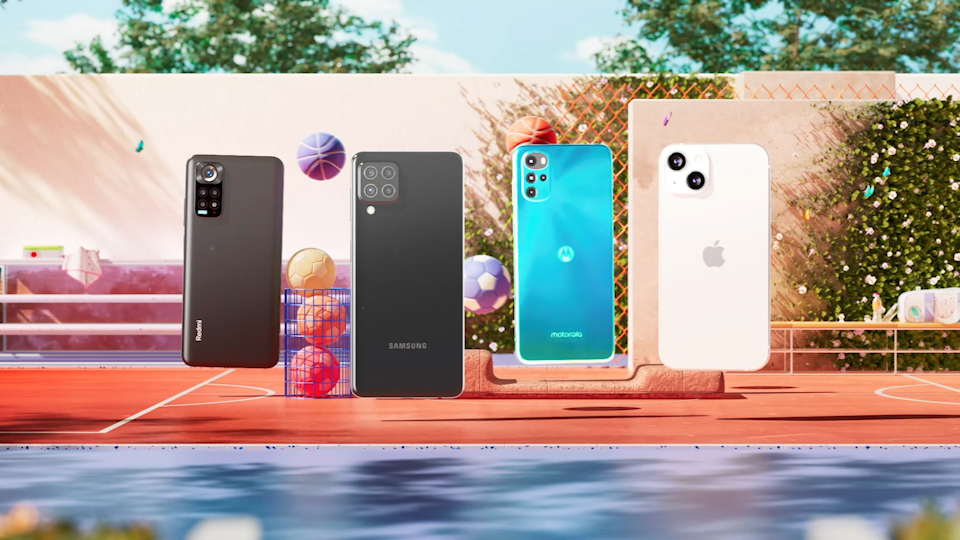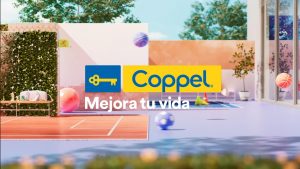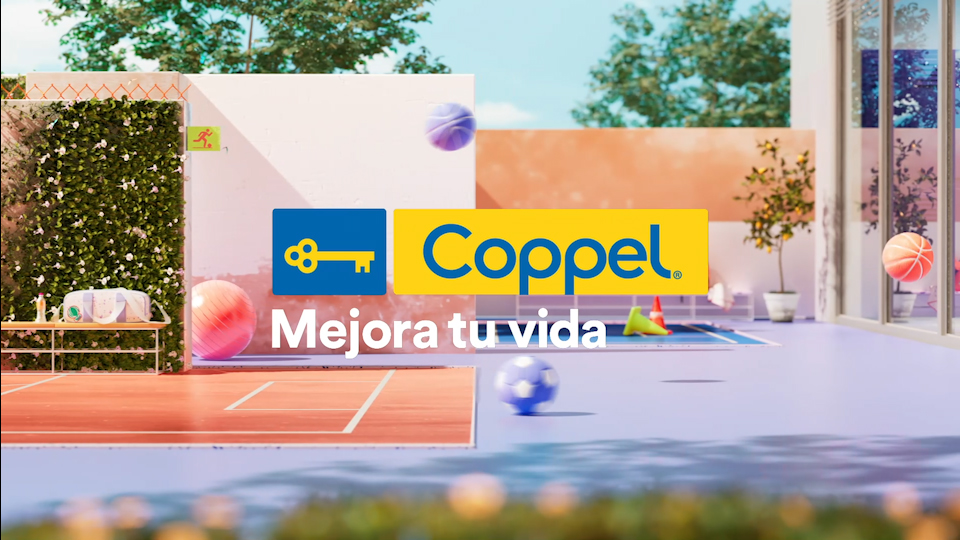 Creating fun and upbeat animations for each characters and the elements that best portray them.

We also created a colorful and modern school scenario that highlights the Coppel Cellphone´s forward facing spirit.