Services
3D Animation
Art Direction
CGI
Live Action
Mix Media
Product
You couldn't make that trip if you would buy that expensive Phone! So, if we help you giving you credit, you could do both!

Another spot for our friends from Coppel, where we combine Live Action and animation in a complex way, all with a very detailed and controlled design and color palette.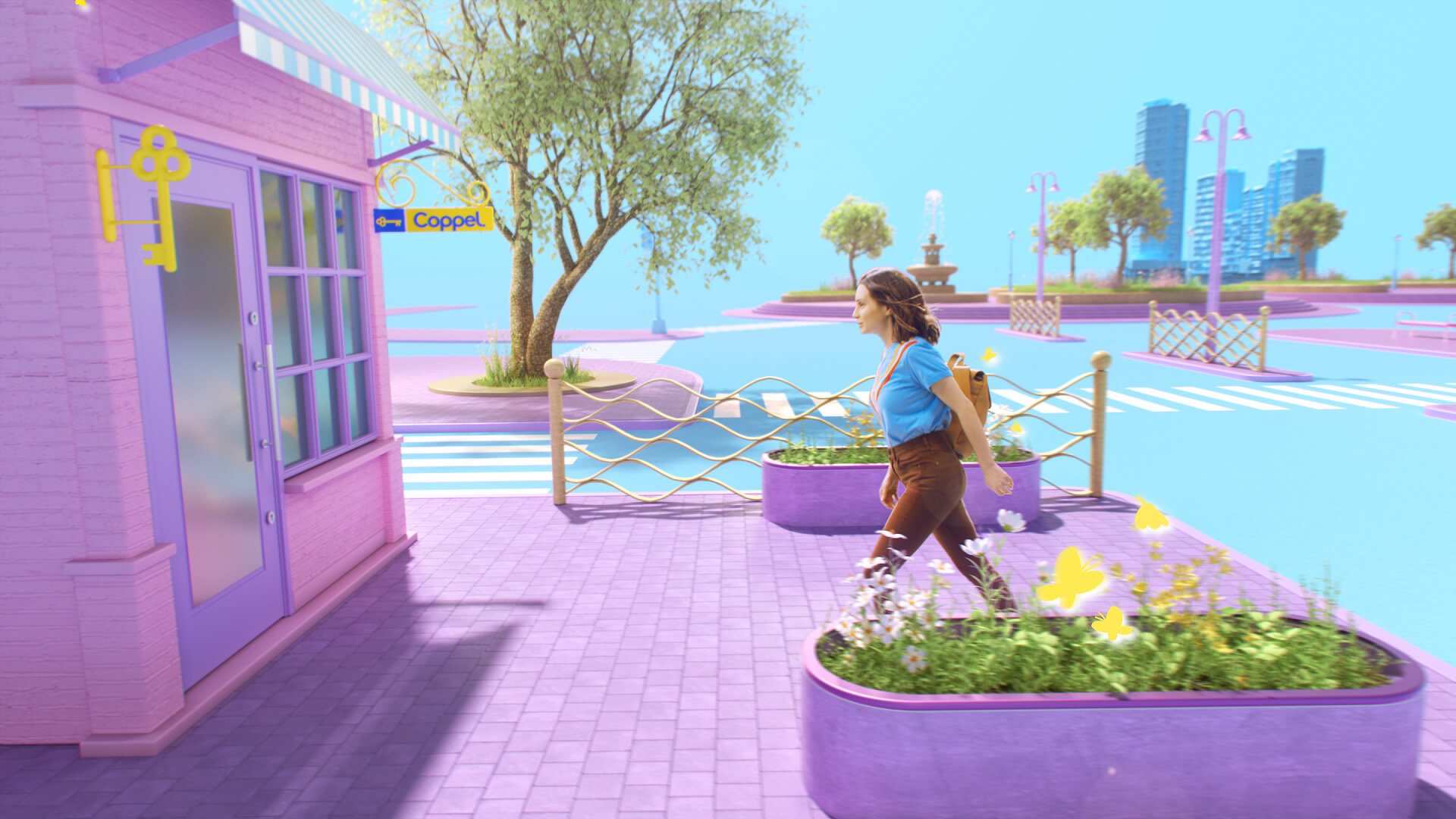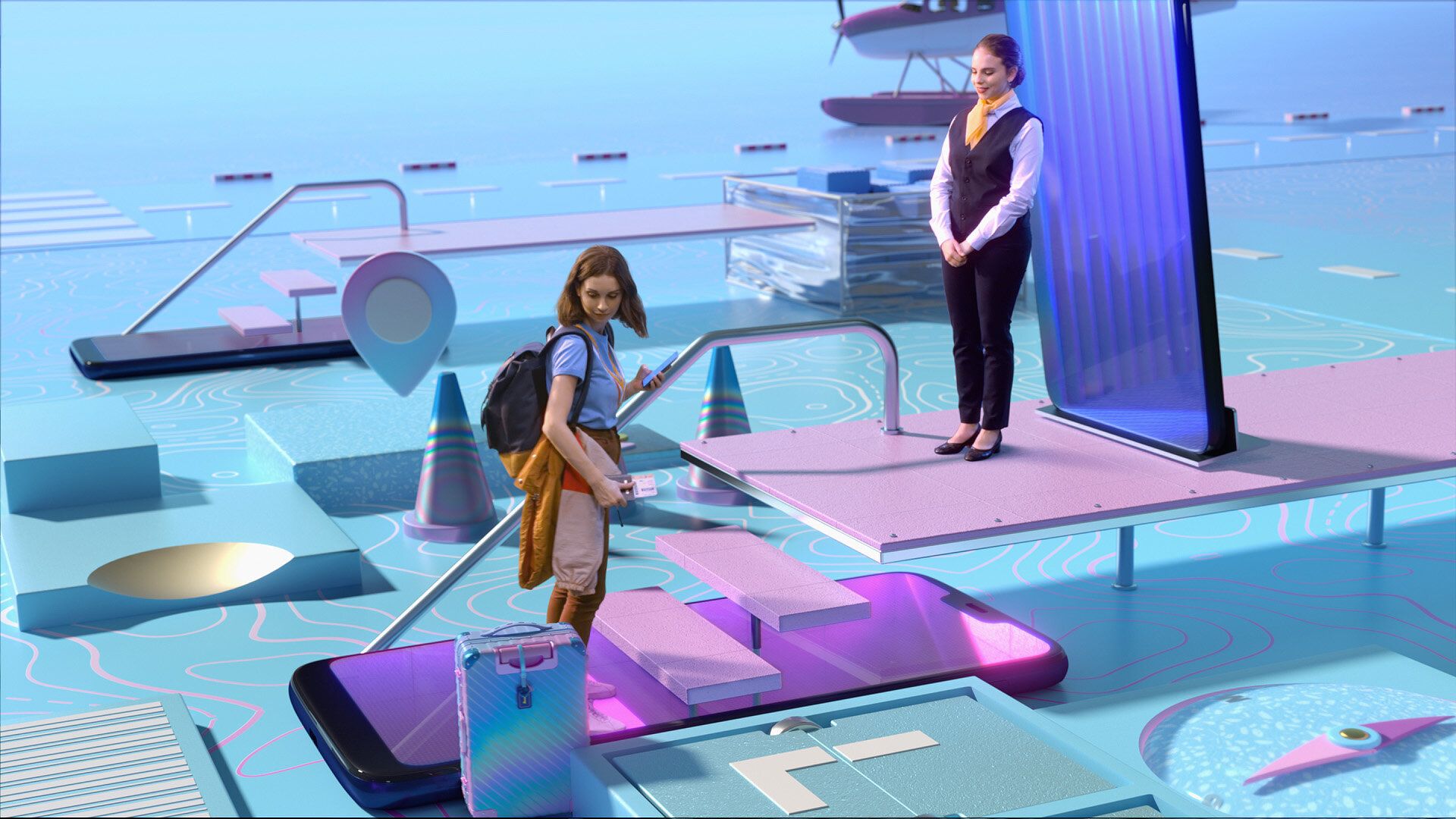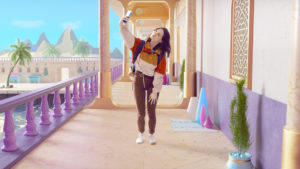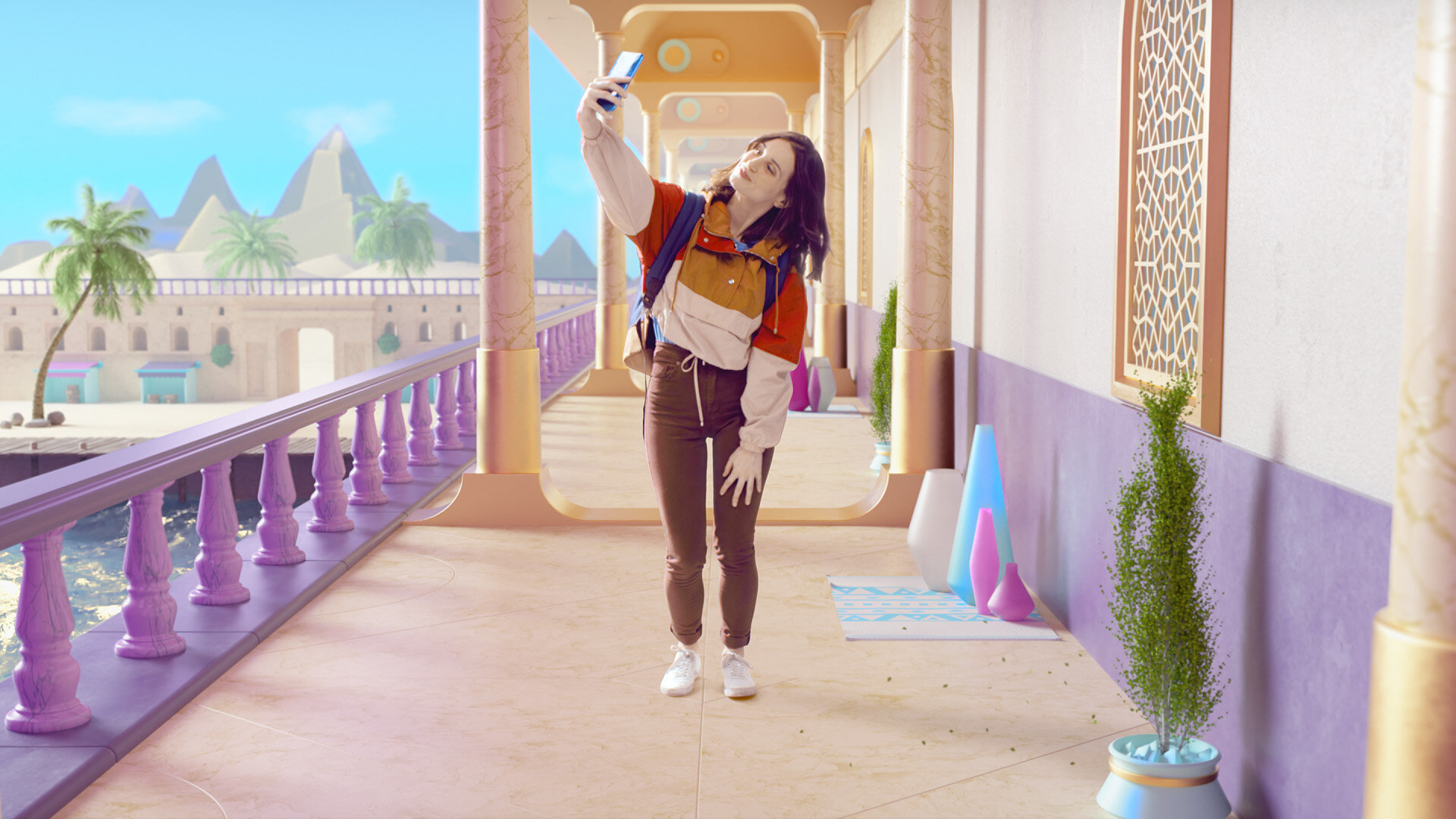 Initial Story board
We first took a very surreal starting point, in square mode thinking on all the different formats, wide screen and vertical for IG stories.
Pre Production Animation for the Live Action Shooting
We Take special care before going to the Live Action shooting. The idea is to have a very precise direction and avoid any loose of time. At Plenty we work hard before the production, mostly because with the years we've learn how important is to see what we imagine in the most specific way, so everyone don't have doubts about what it needs to be done and what it would be the expected results.