Game Of Thrones Season Finale
Services
3D Animation
Art Direction
CGI
Visual Identity
For the launch of Cinemax Game of Thrones Season 3 we worked closely with Cinemax On Air Manager Peter Uzcanga. This might be one of the best shows in the history of TV, so we knew we needed to focus on that unique thing that this amazing show has. What came to mind was that the main characters can be killed at any moment, no one and nothing is ever safe. This led us to something simple: "nothing is forever".

We had these great iconic characters that could be immortalized as statues. So, together with Peter, we realized the campaign should start by showcasing strong, confident statues that melt away at the end of the season, and that's how our candle-wax sculptures came to life.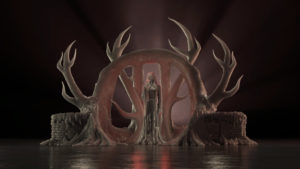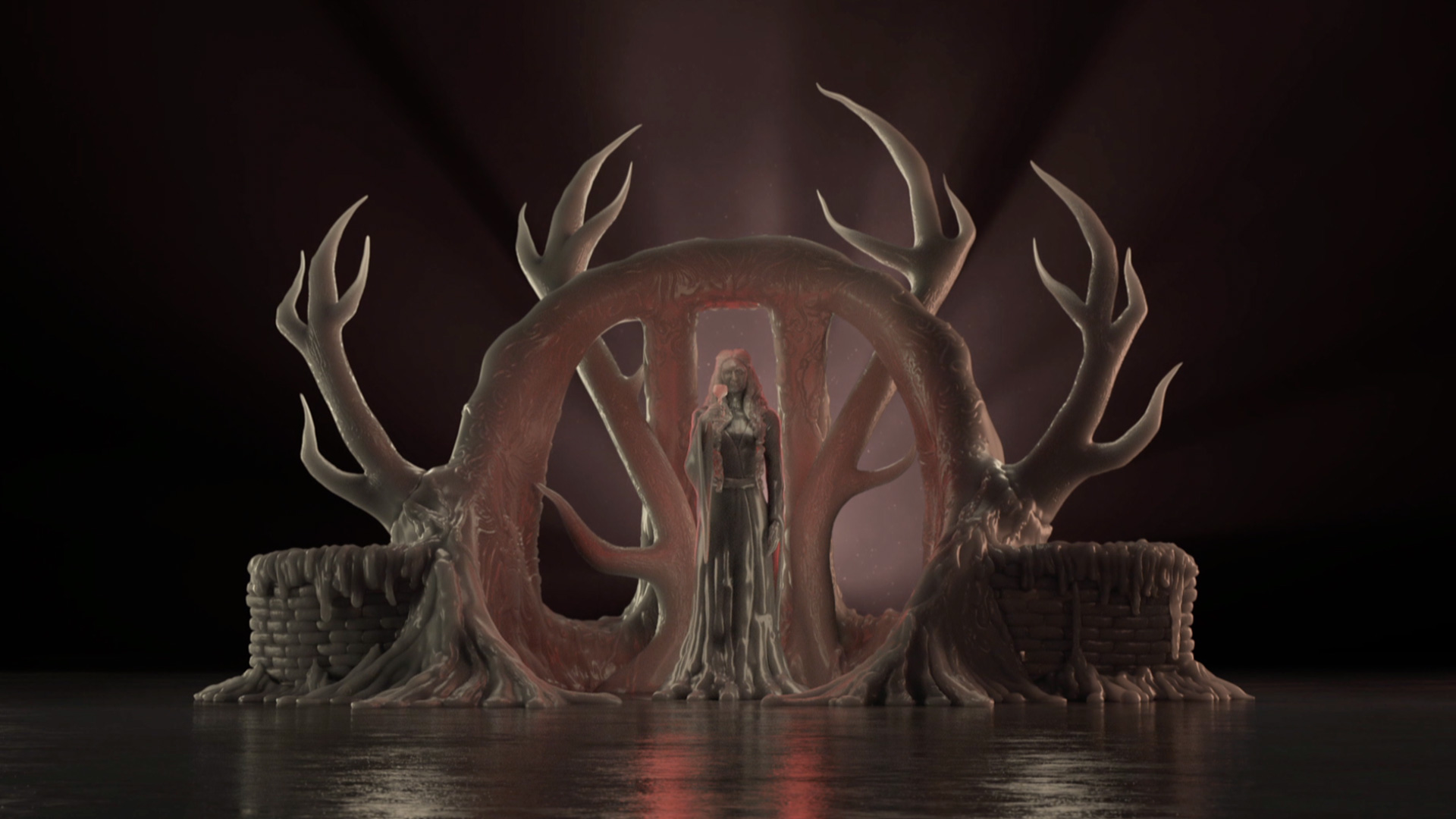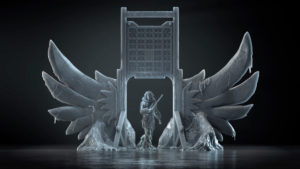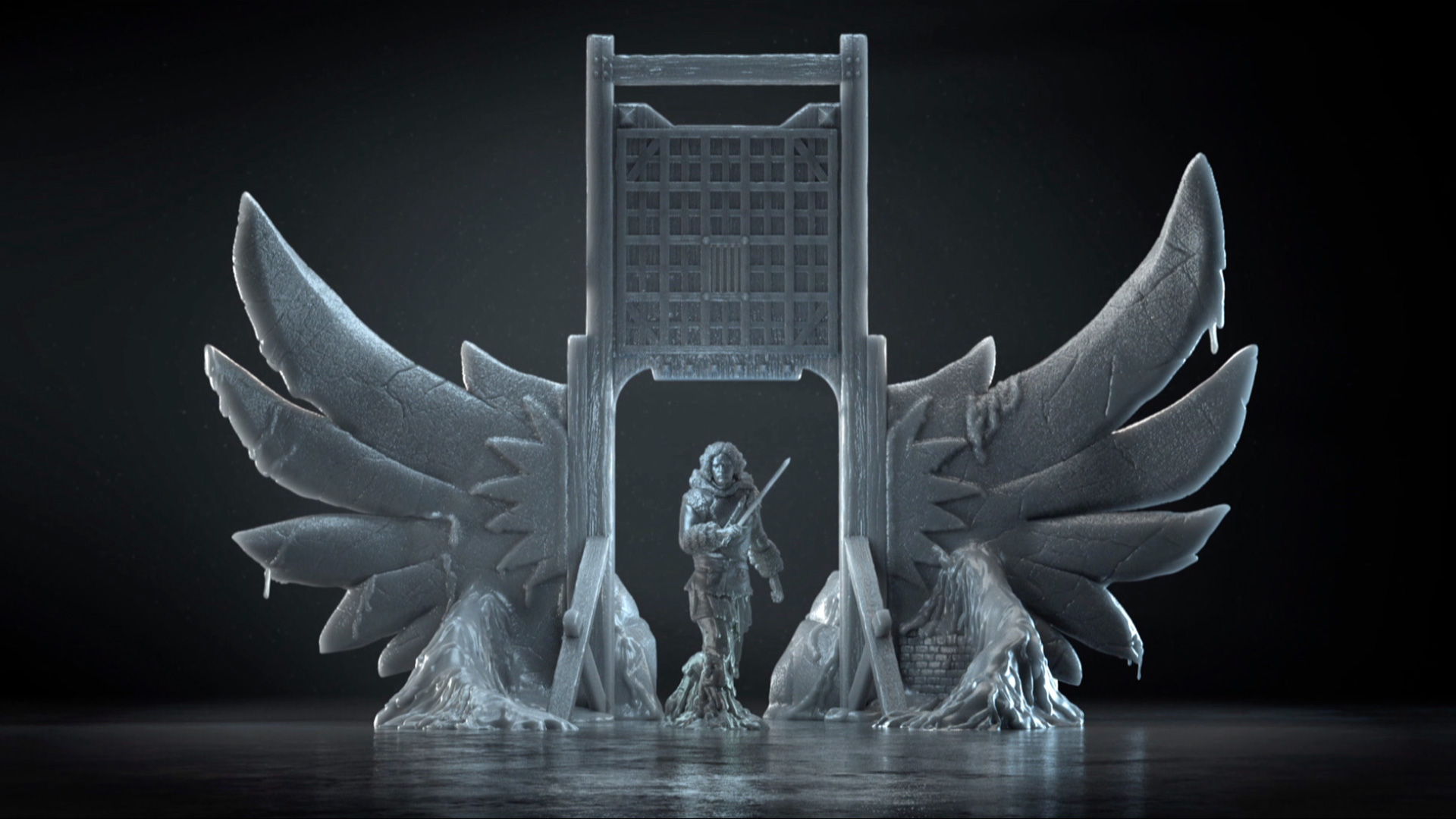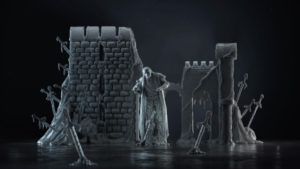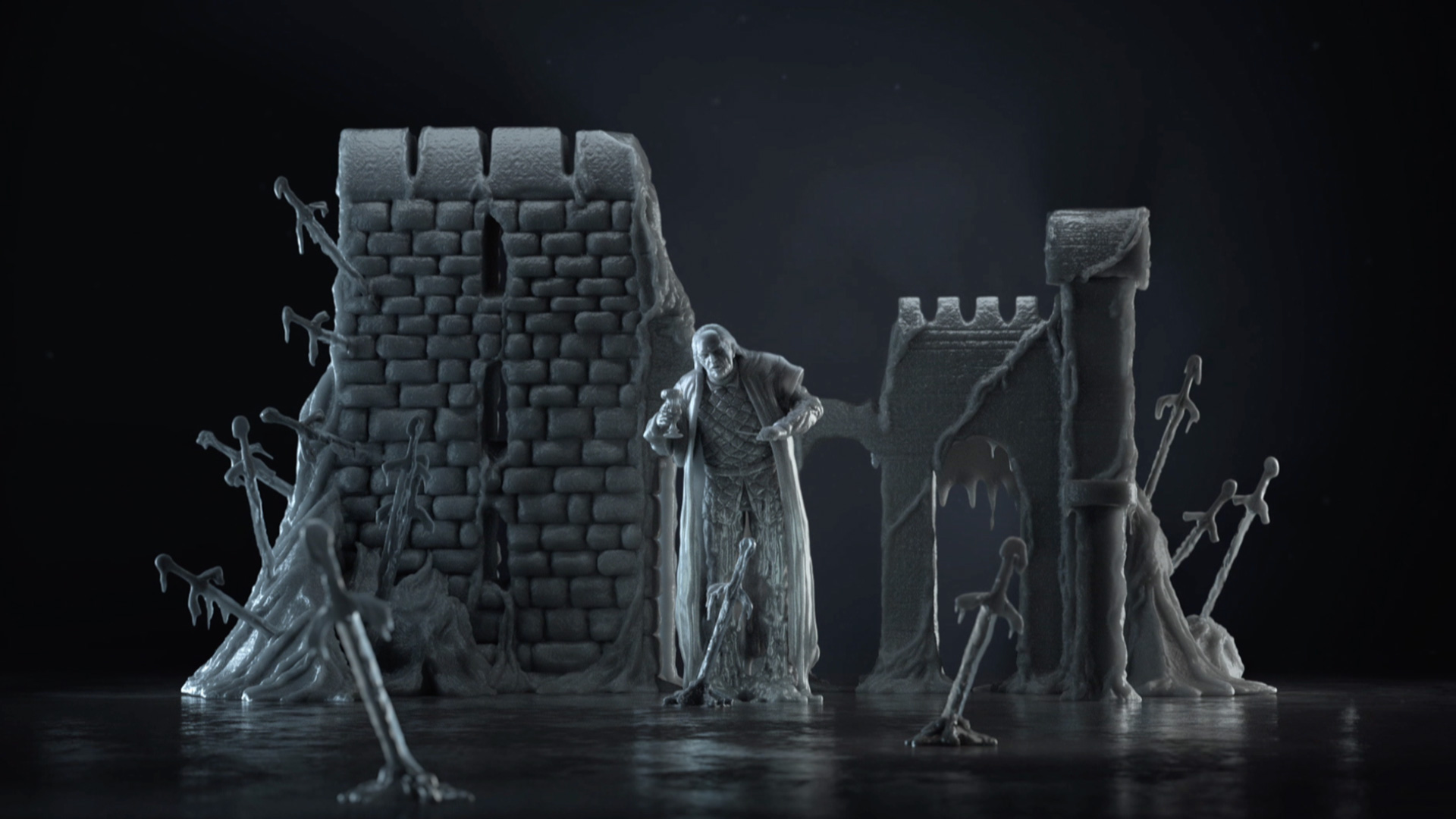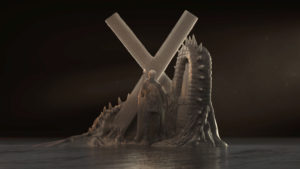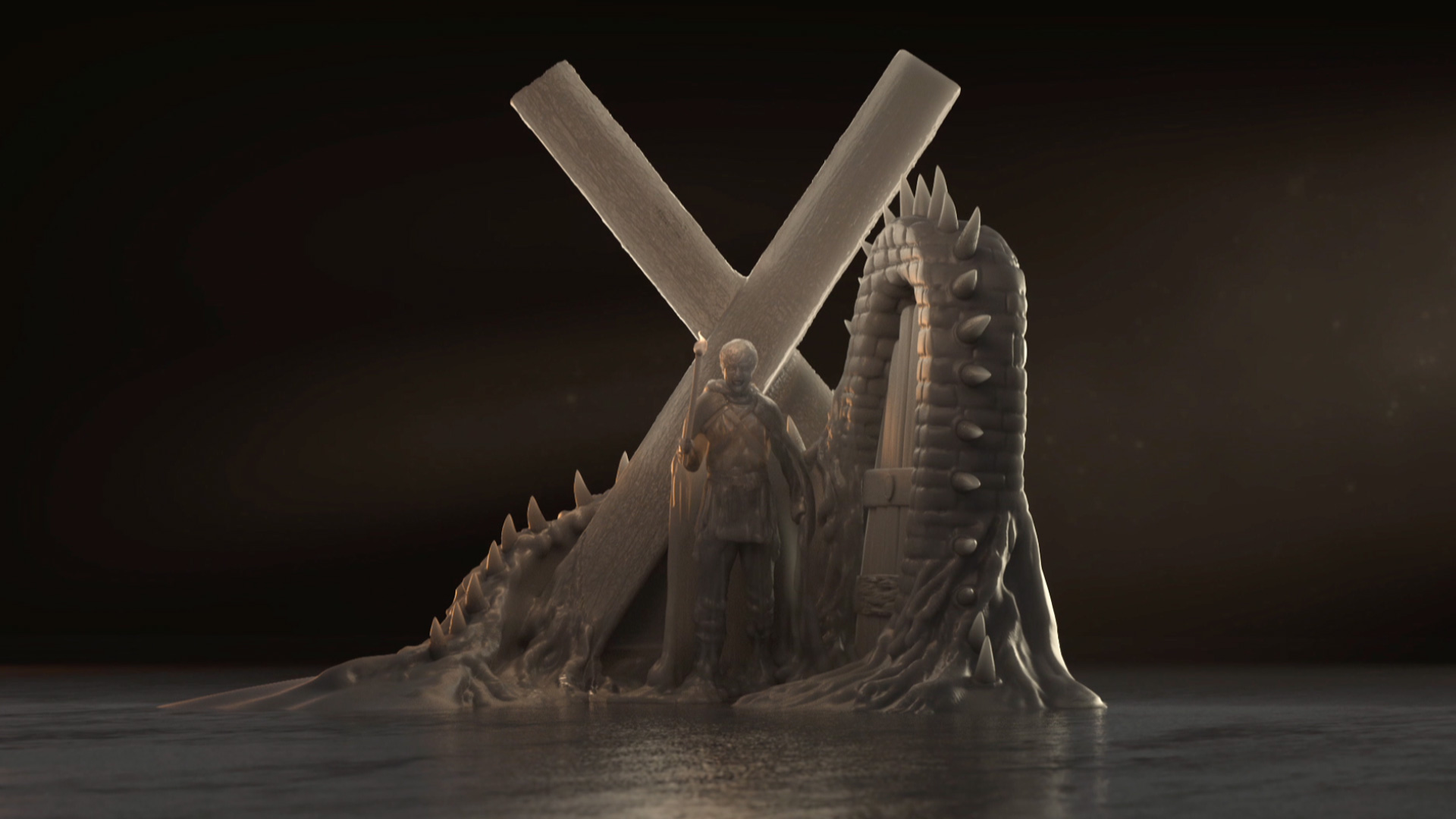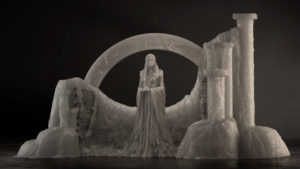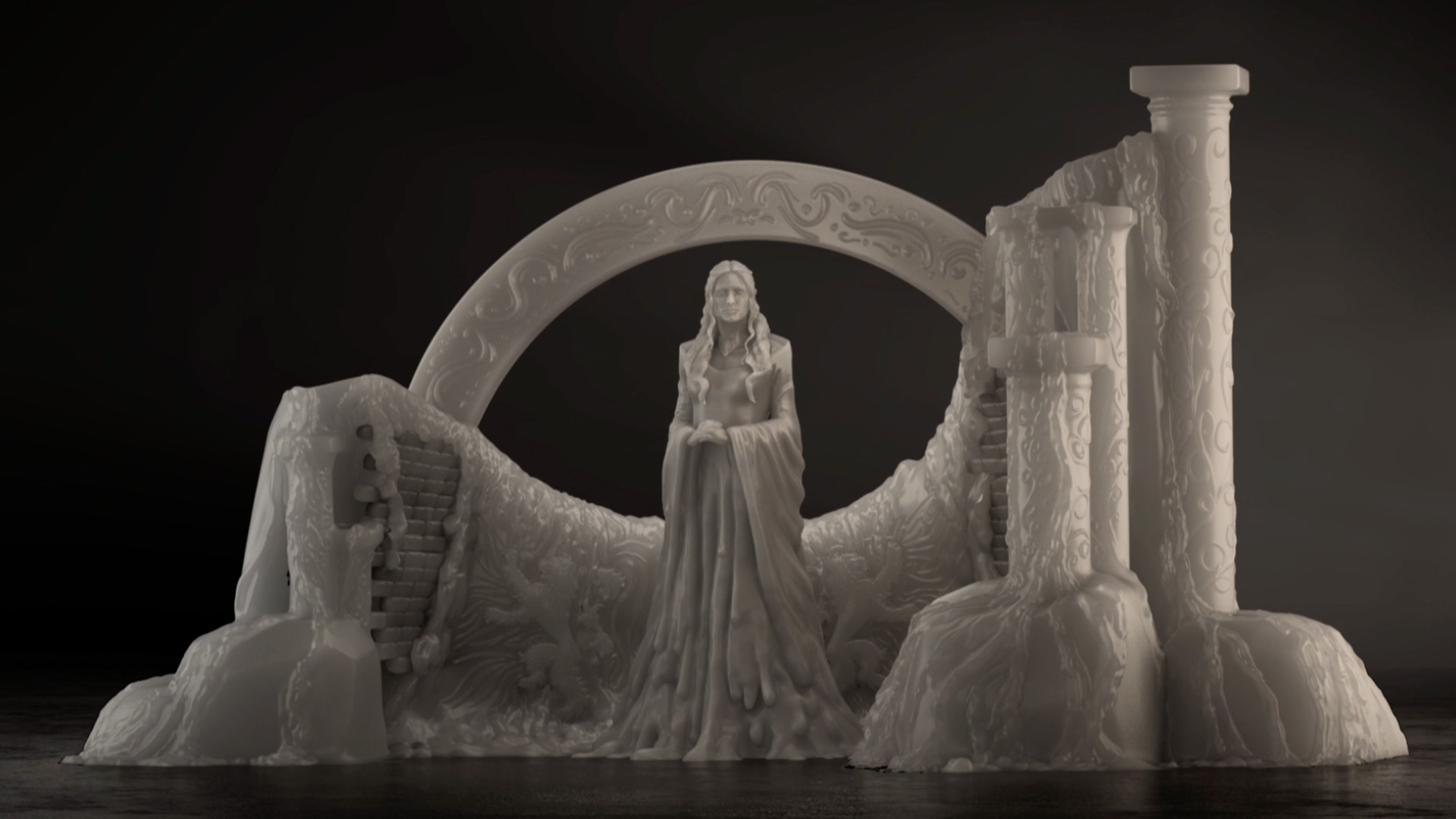 We created beautiful scenarios for each character, recreating their most representative places and objects, and designed 5 End Pages for the promos running through the season that transition from footage to our wax sculptures featuring Cersei, Melissandre, Jon Snow, Ramsay and Walder Frey.
Credits
Client: Cinemax

Director: Mariano Farias

Creative Director: Hernán Palazzo

Animation 3D: Macs Riedel

VFX: Matias Furno

3D Modelling: Franco Carlesimo

Compositor: Ivo Dukcevic