Services
3D Animation
Art Direction
Branding
CGI
Featured
Visual Identity
Plenty worked together with HBO to create a look that is both On-Air and Online, so that when we are On-Air, we have the illusion of controlling the platform in the same way it works Online. HBO Latin America called us once again to refresh their image. This time, the branding needed to have coherence between all its digital platforms and that is why our work reached beyond On-Air to take on HBOGO, as well as their web and app with online content.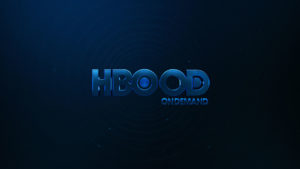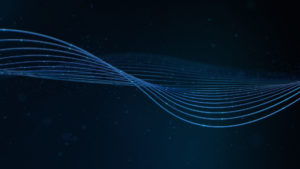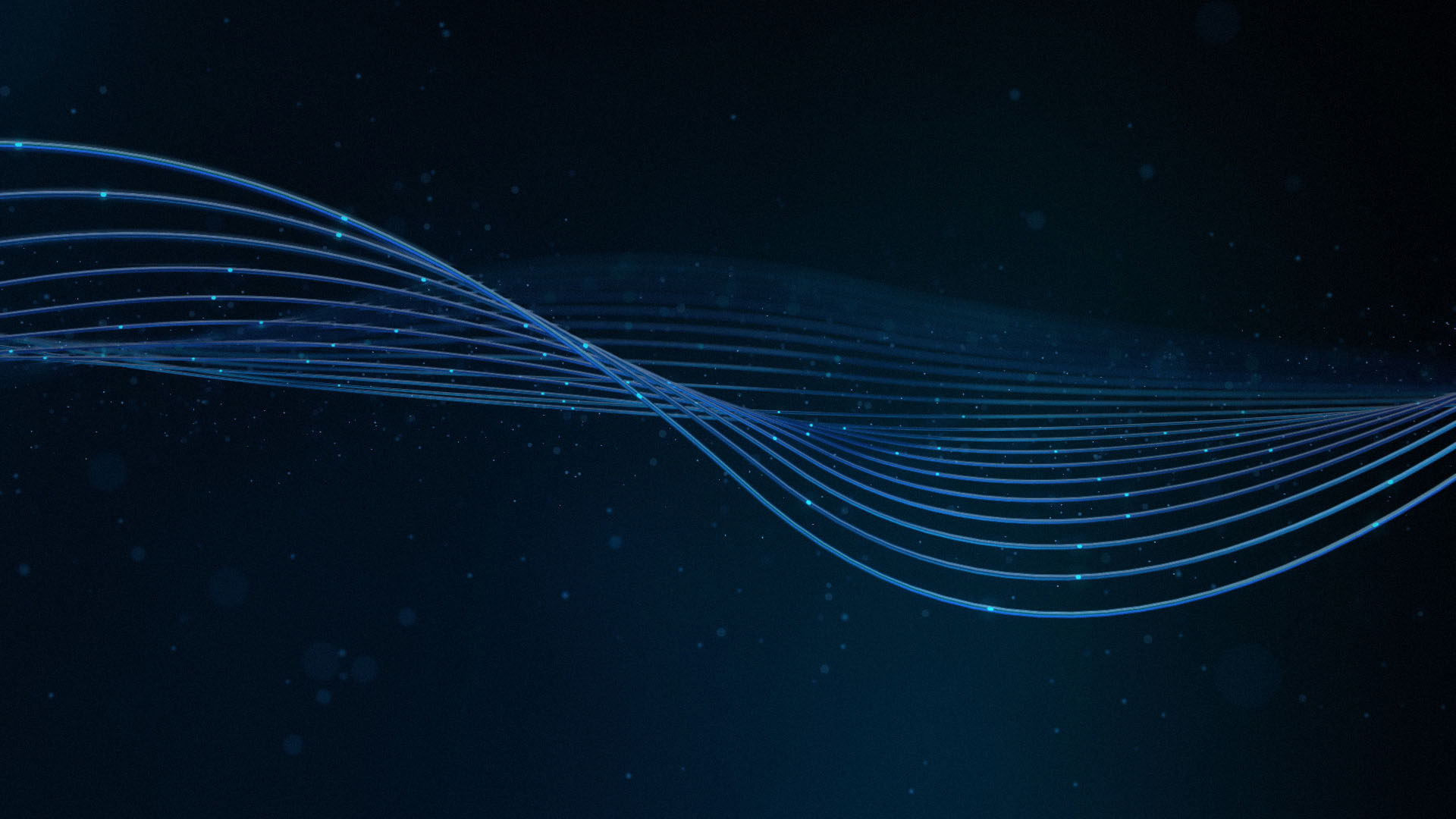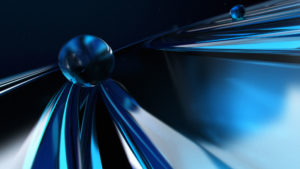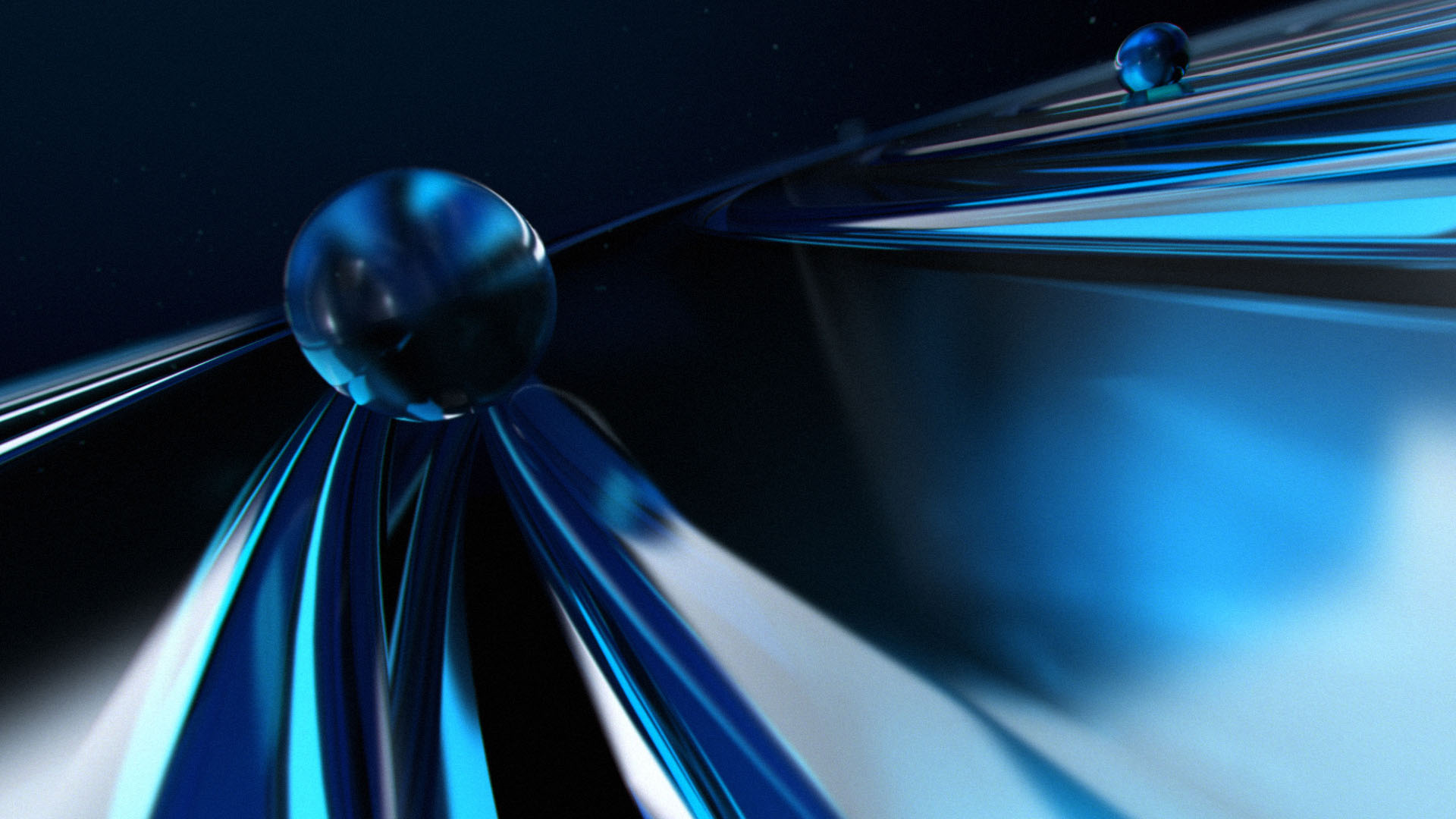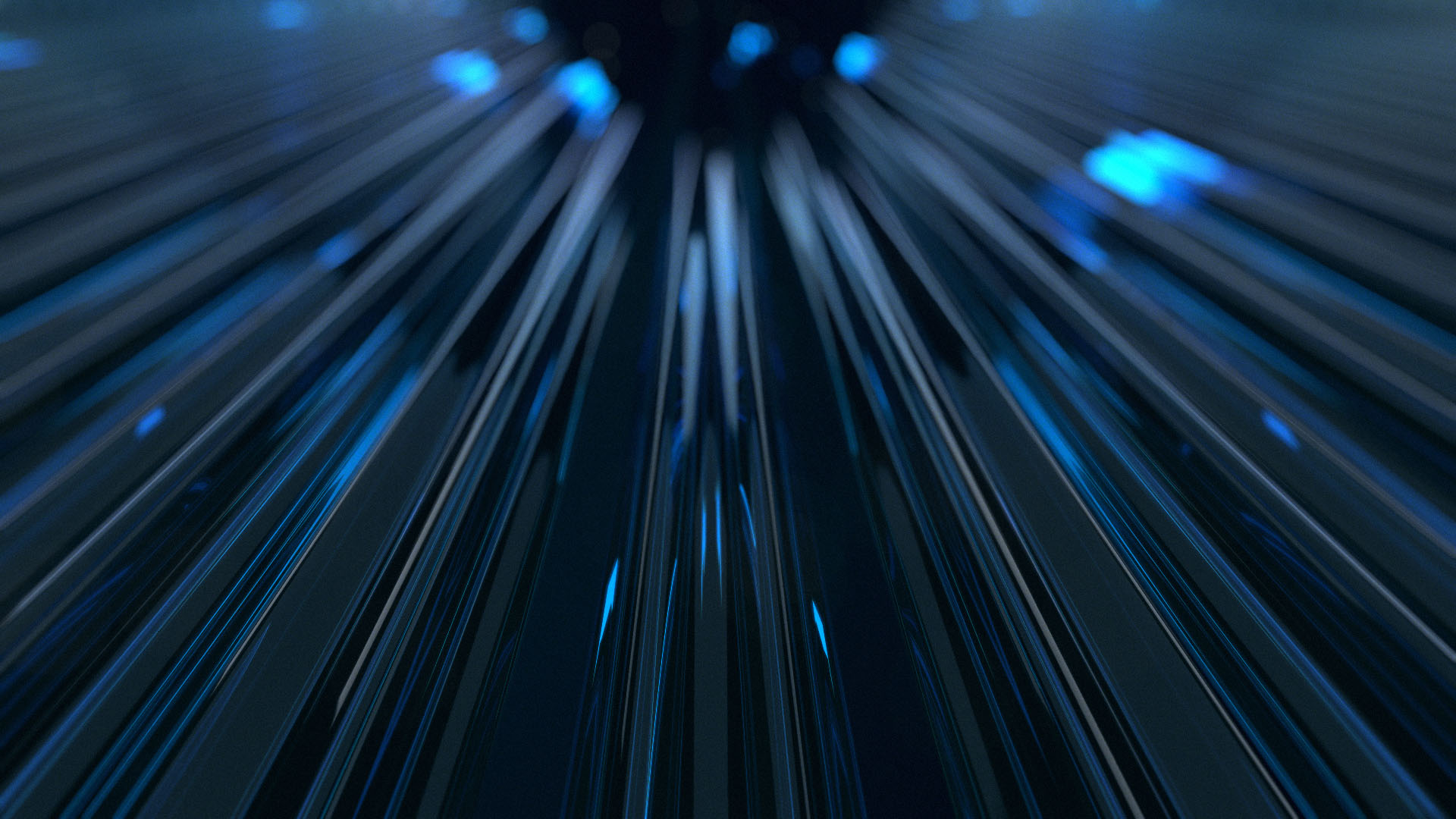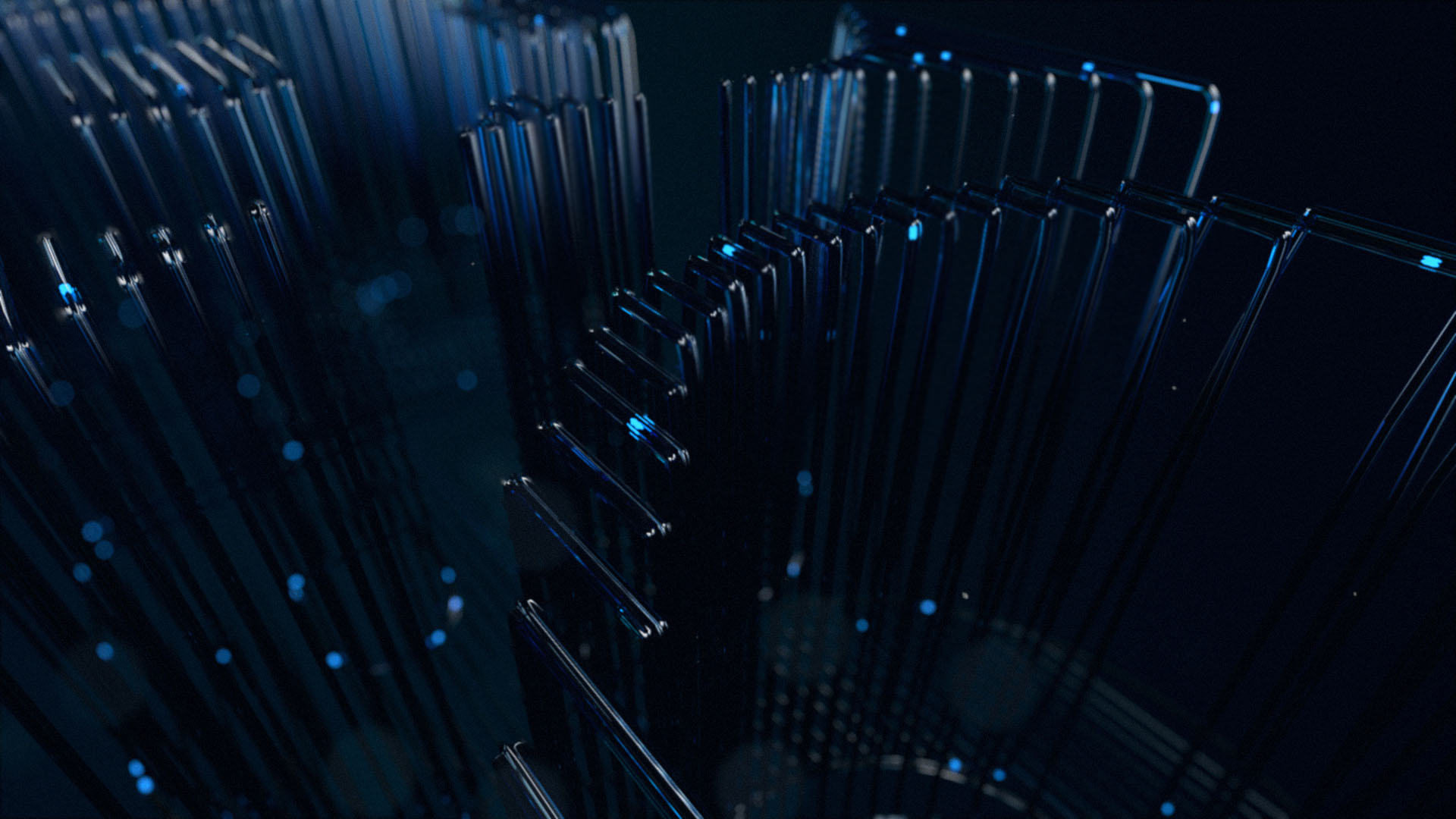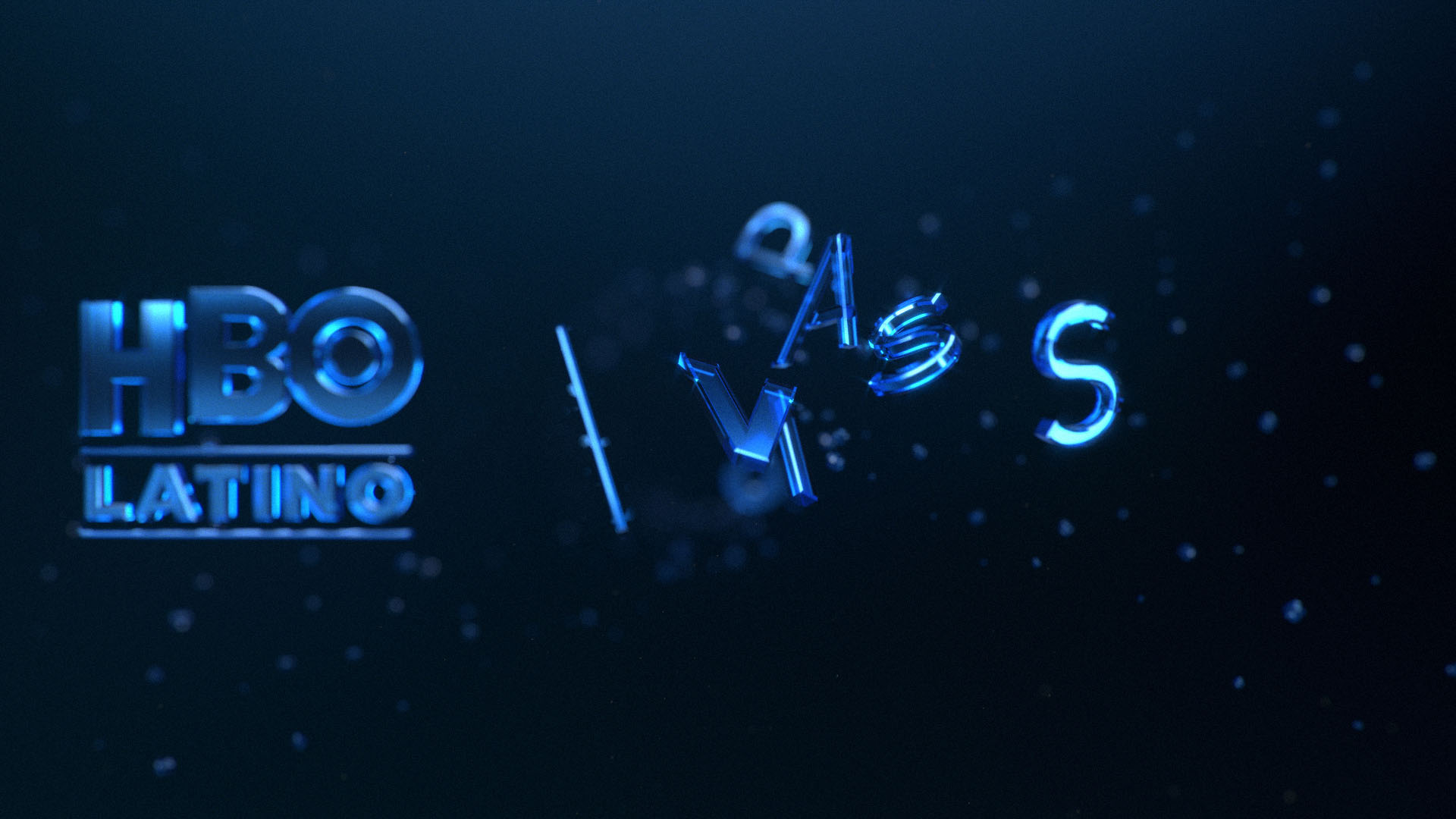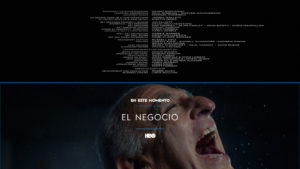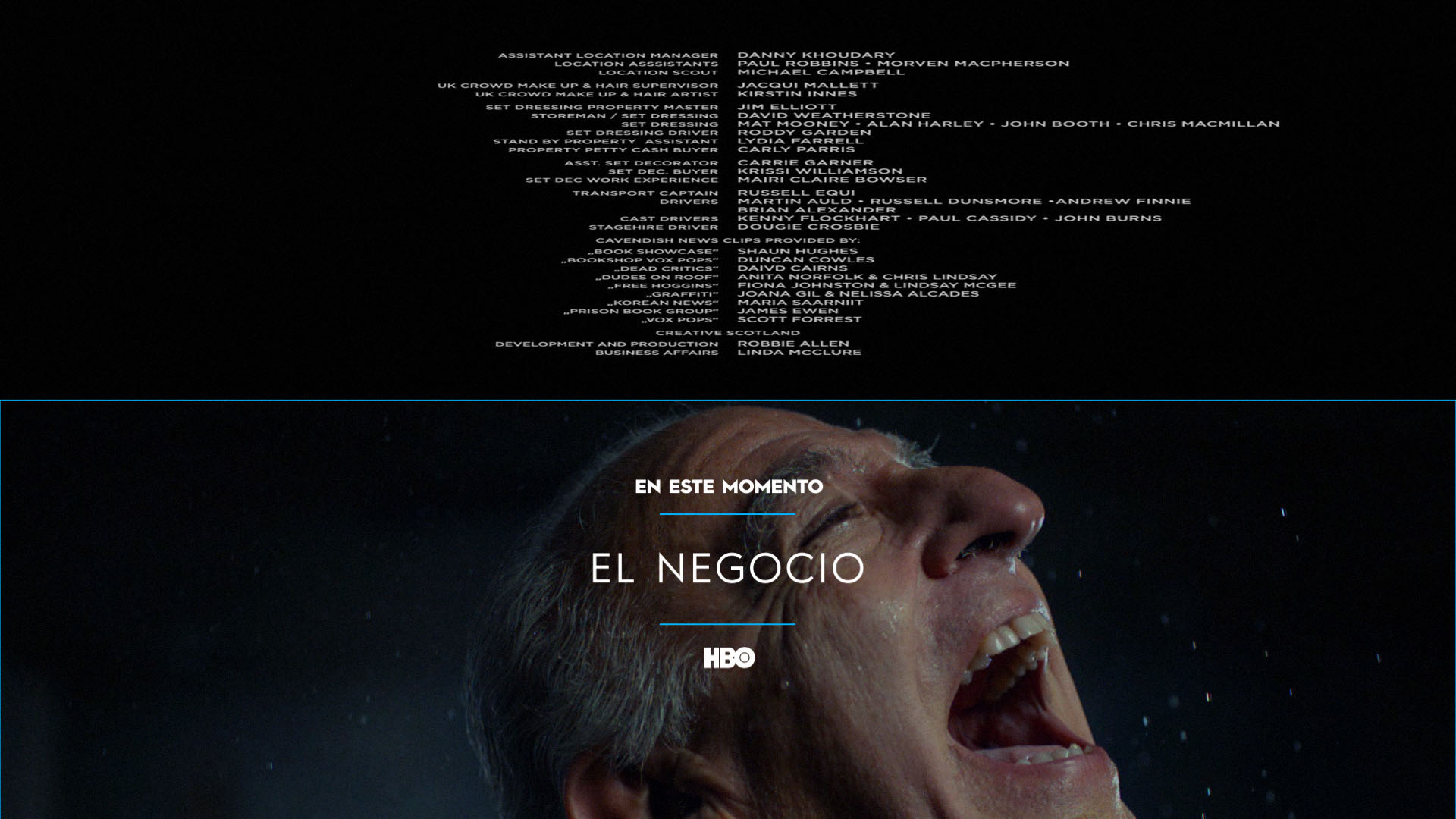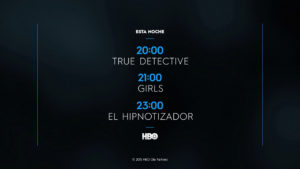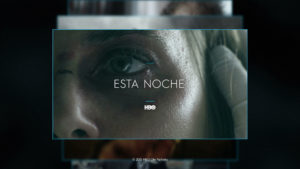 Premium Means Going Slow
In 2014 we came together with HBO to co-create the new image for HBO Latin America and during that process we realized that HBO's distinguishing factor was the time given to breaks in programming that only come at the end of an episode or movie. There were more seconds for the communication pieces and that's when we knew that a premium service needs time to be enjoyed. Fast and rushed seemed to be more superficial, with less value, while something soft, slow and elegant had an inherent premium quality to it. That's when we concluded that premium equaled taking our time and that couldn't change. The difference today is the digital factor where speed is important, especially when it comes to streaming and navigation. So we set out to find the perfect balance.
Hero Digital Footage
Animation was crucial to showcase the enormous amount of available content while still being a premium service. Content is HBO's main asset due to its quality, cinematographic aesthetic and world class talent. Our goal for the new branding was to highlight the footage as the protagonist while still communication the information without overshadowing the beauty and visual impact of the images.