Services
3D Animation
Art Direction
Characters
Live Action
Mix Media
Product
Each character has his own personality that stands out from the rest giving them as a result a unique way of walking, moving through space and interacting with each other.

In this piece we paid special attention to light, reflexes and projected shadows in order to achieve a great integration of both languages: live action and animation.

We had the pleasure of co-directed and co-produced this great project with our dearest friends of Passion Melbourne.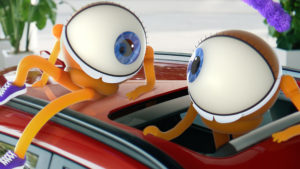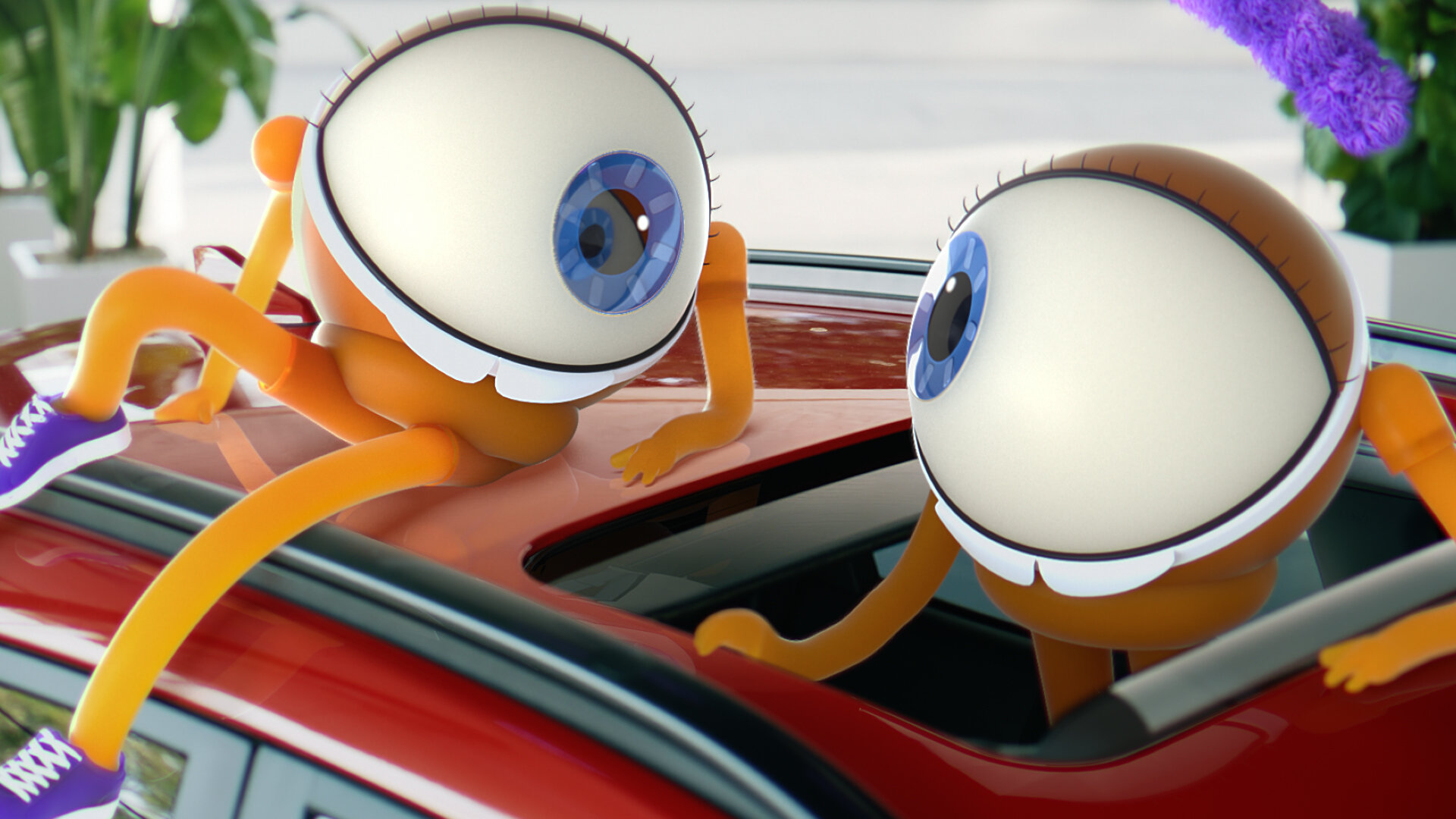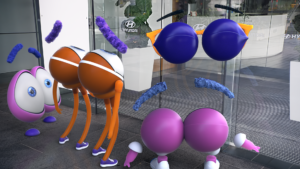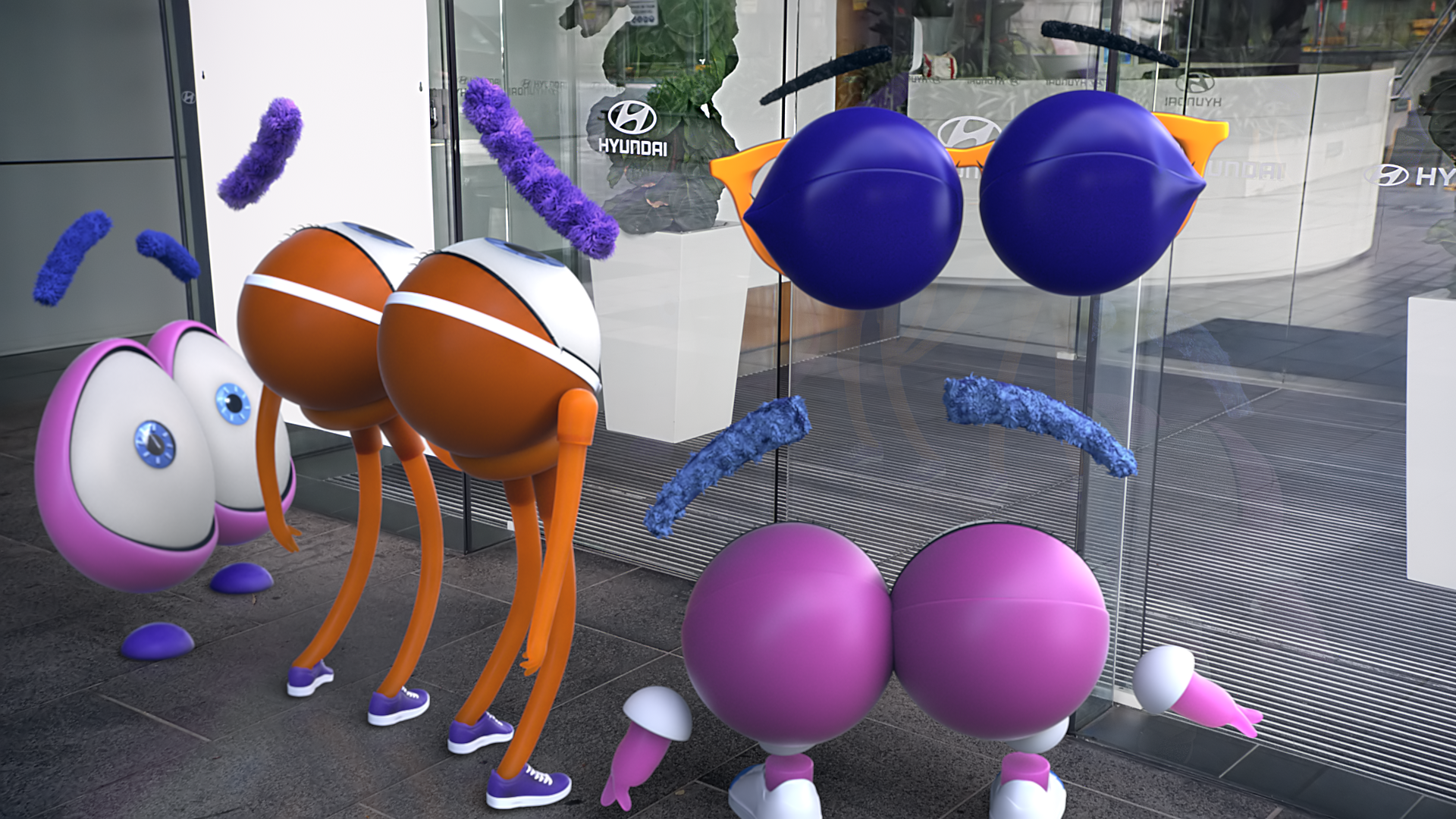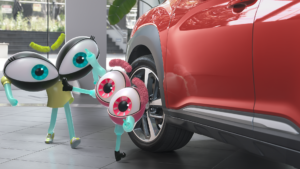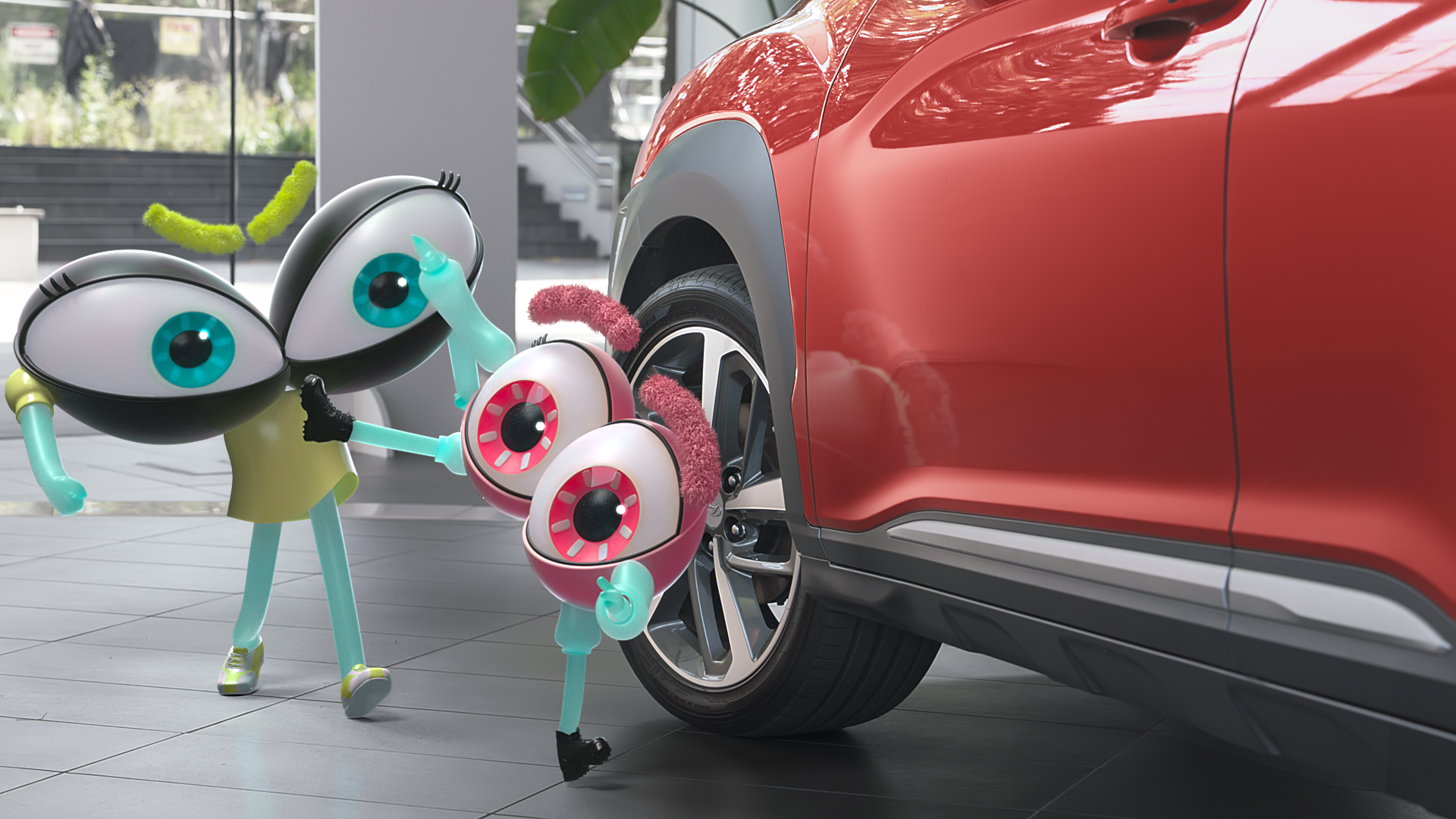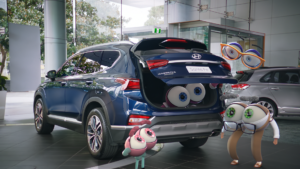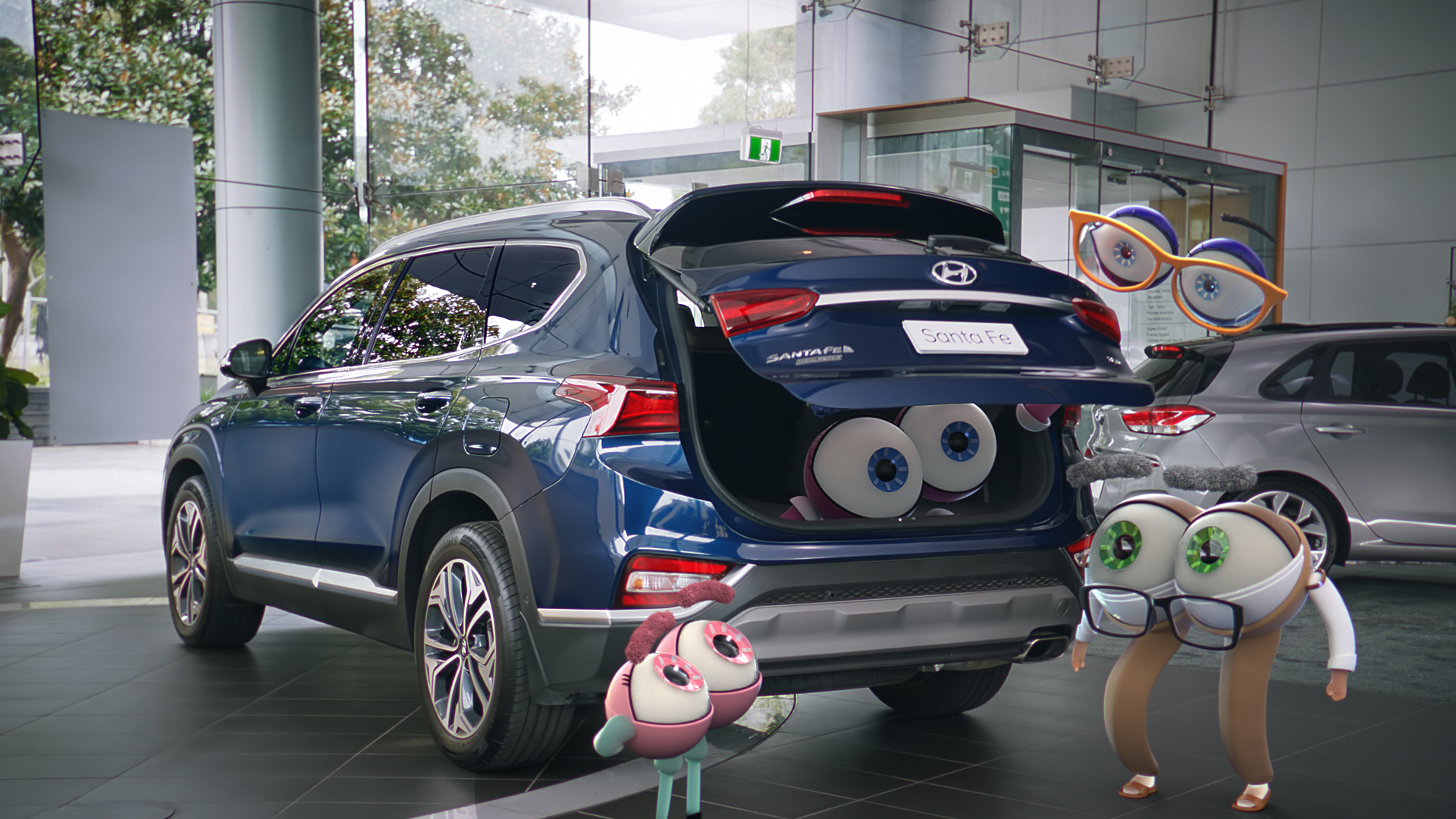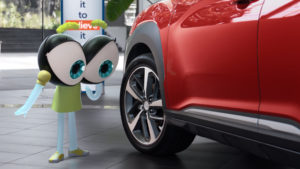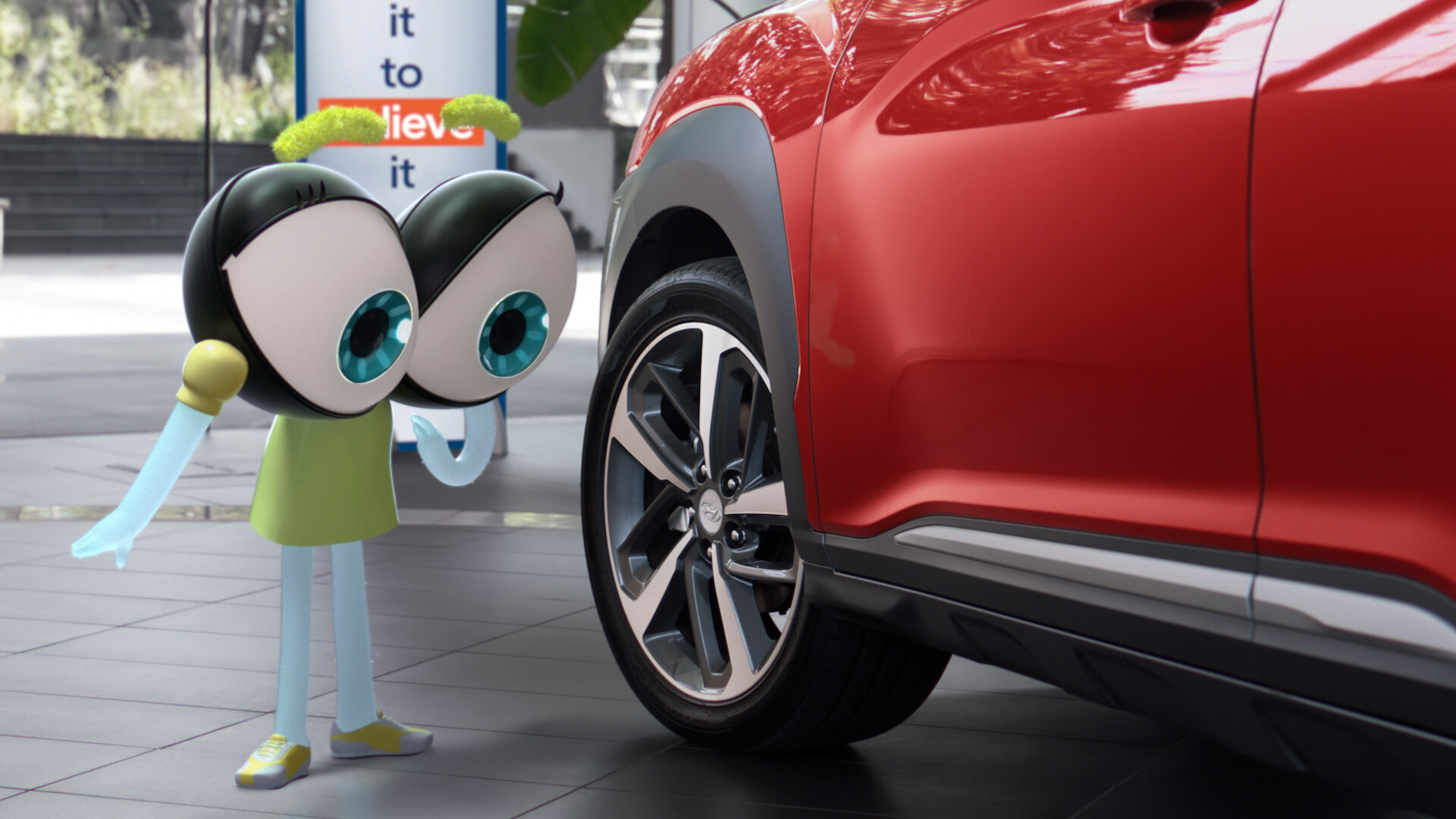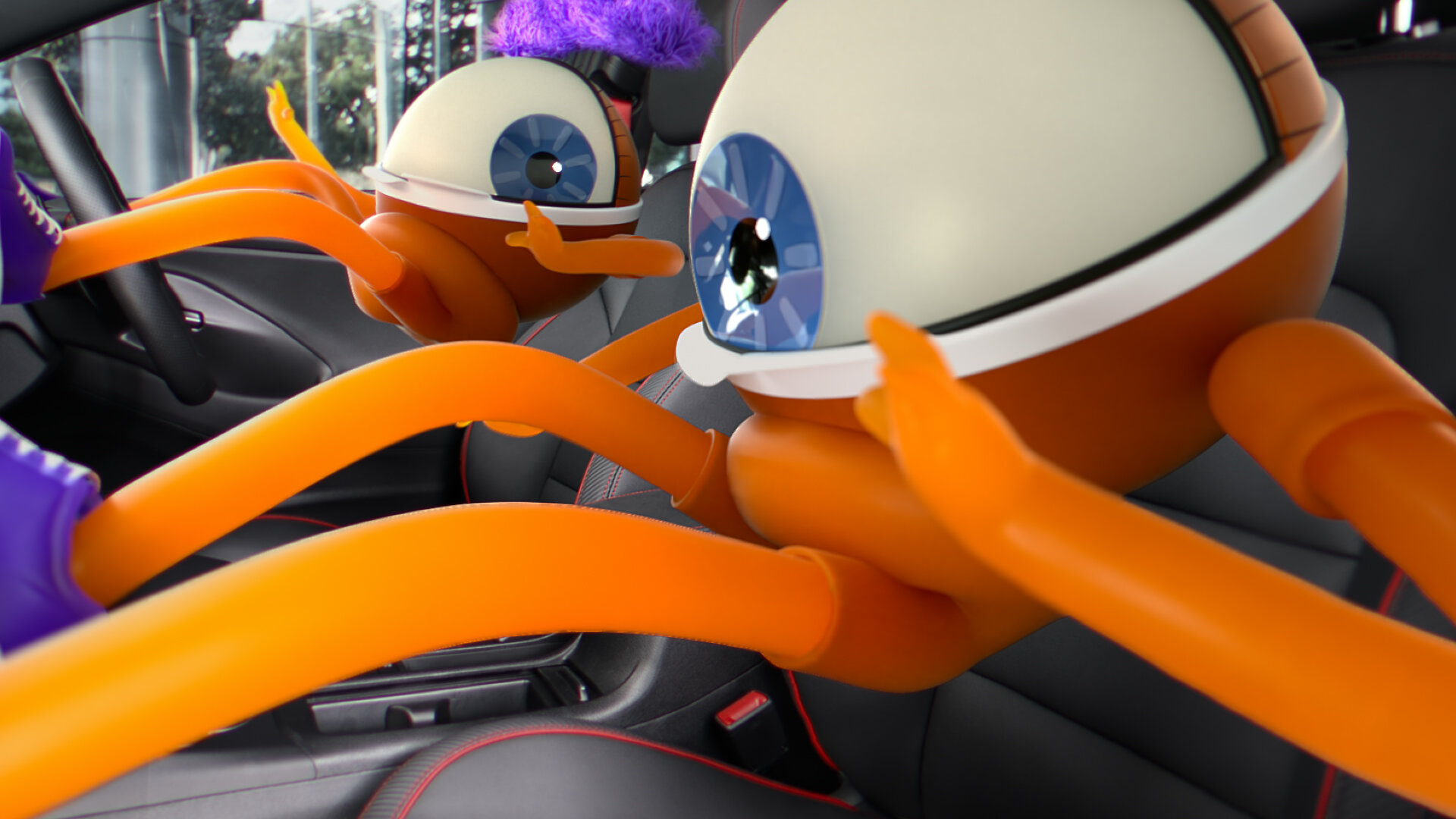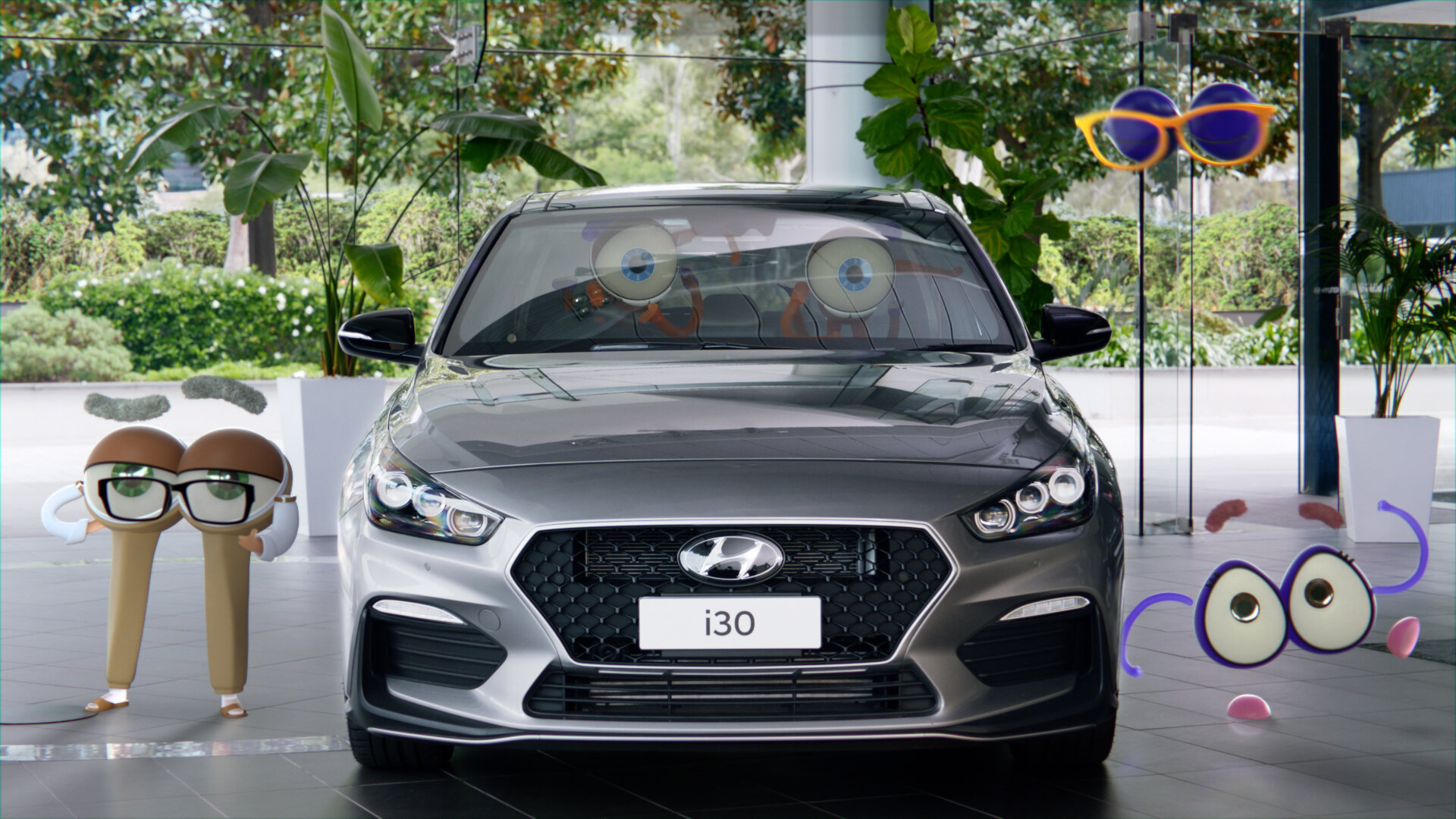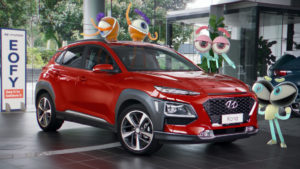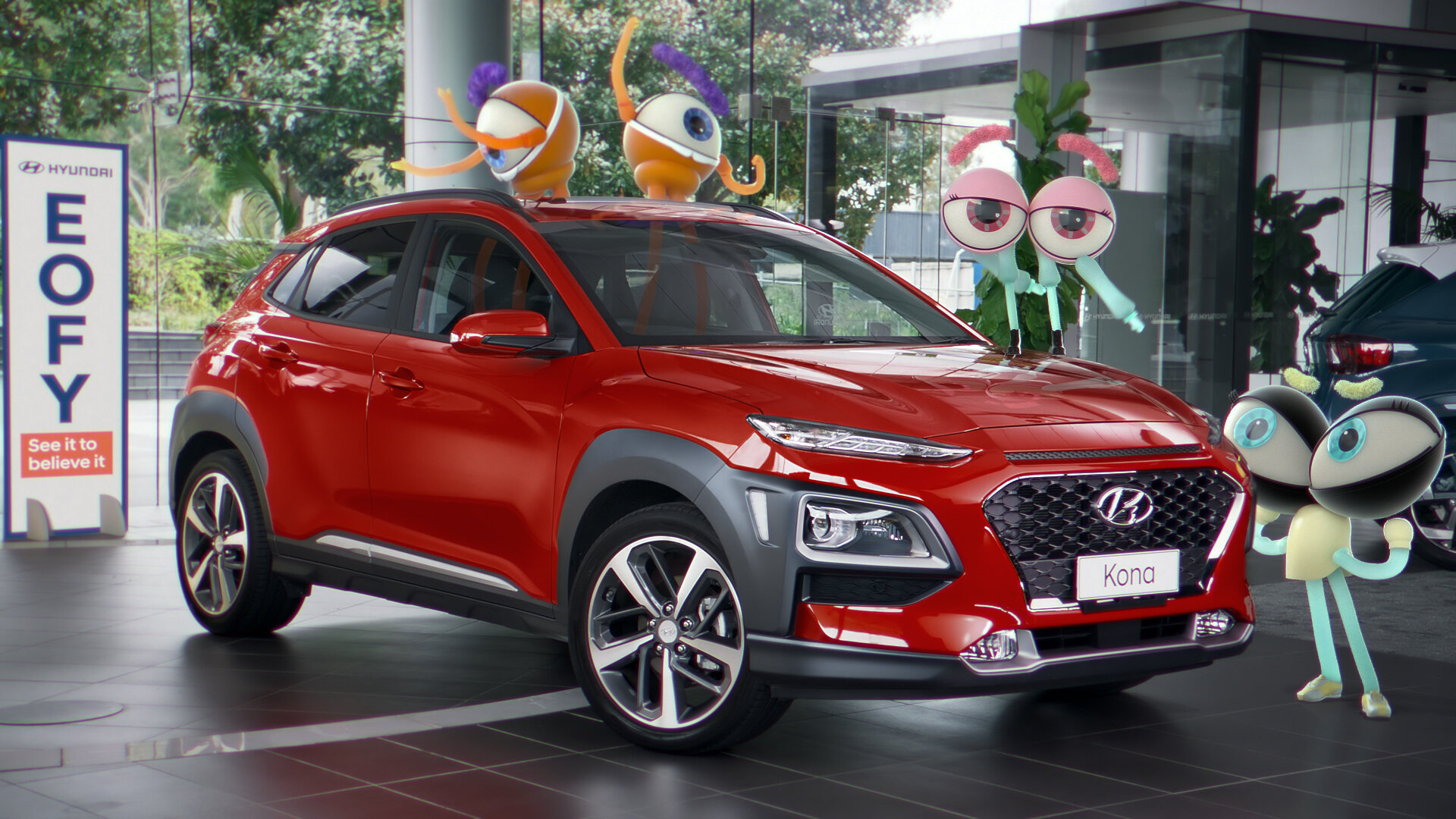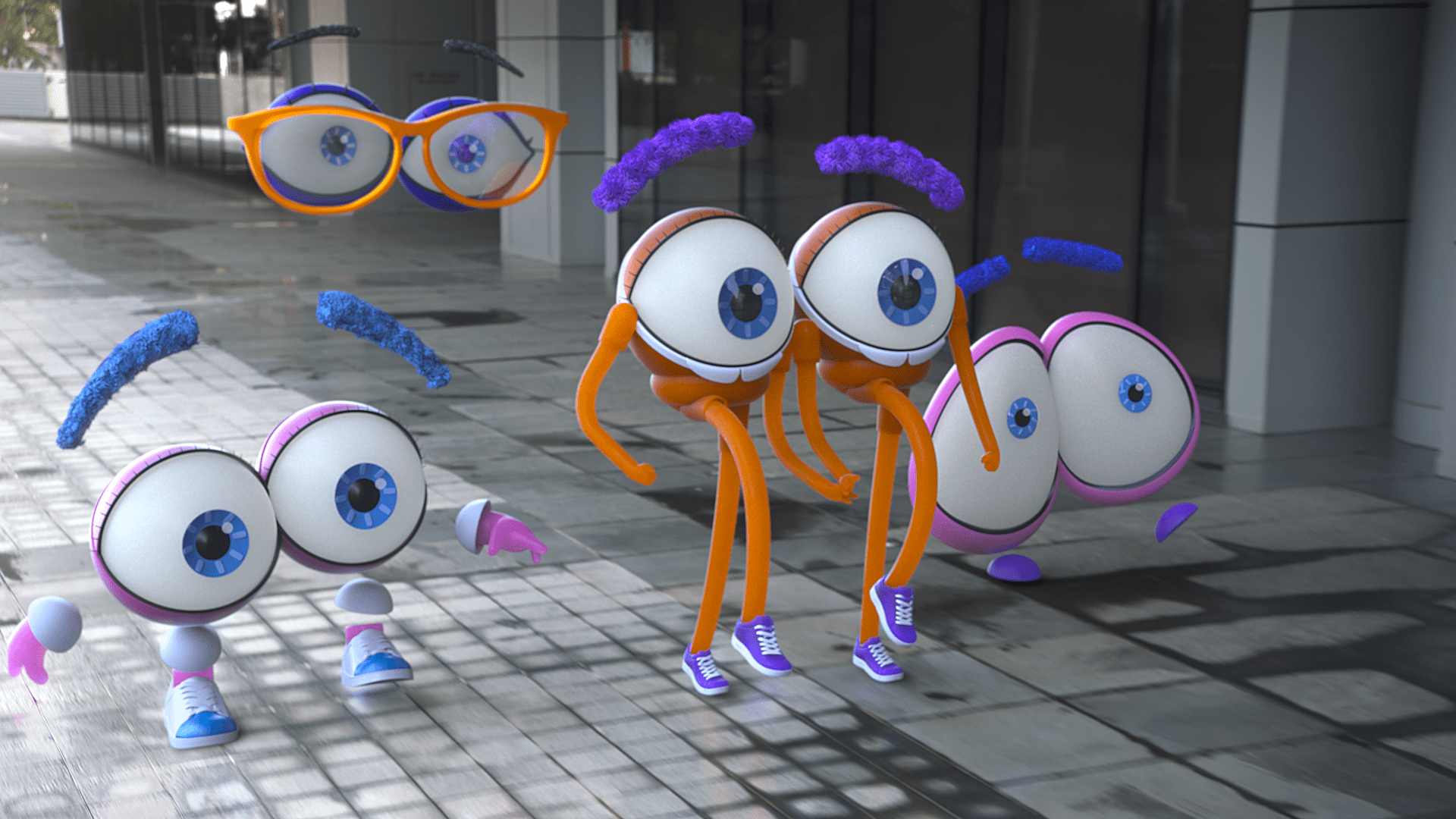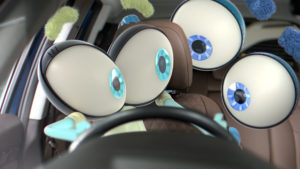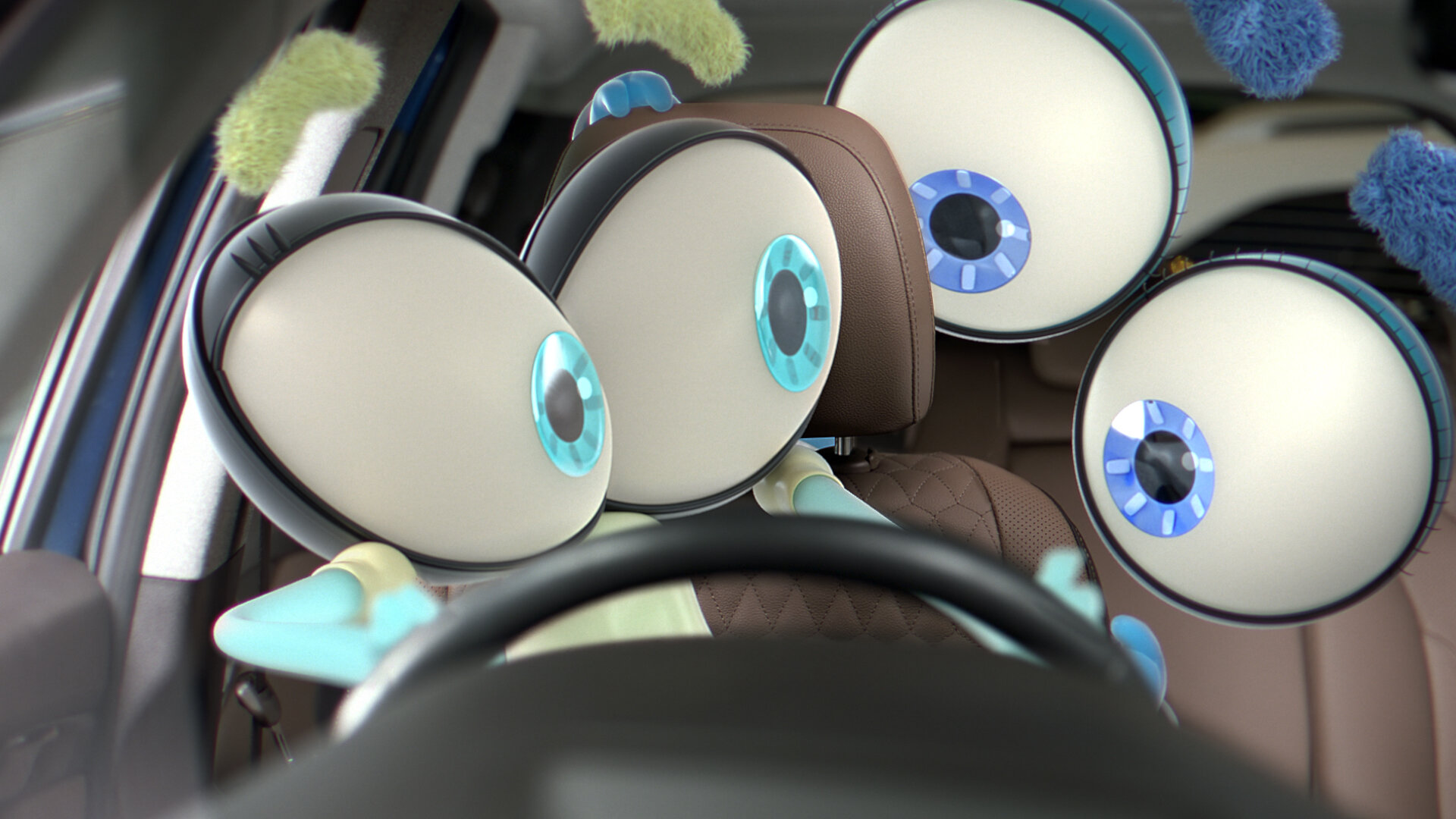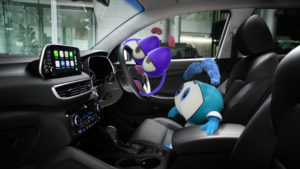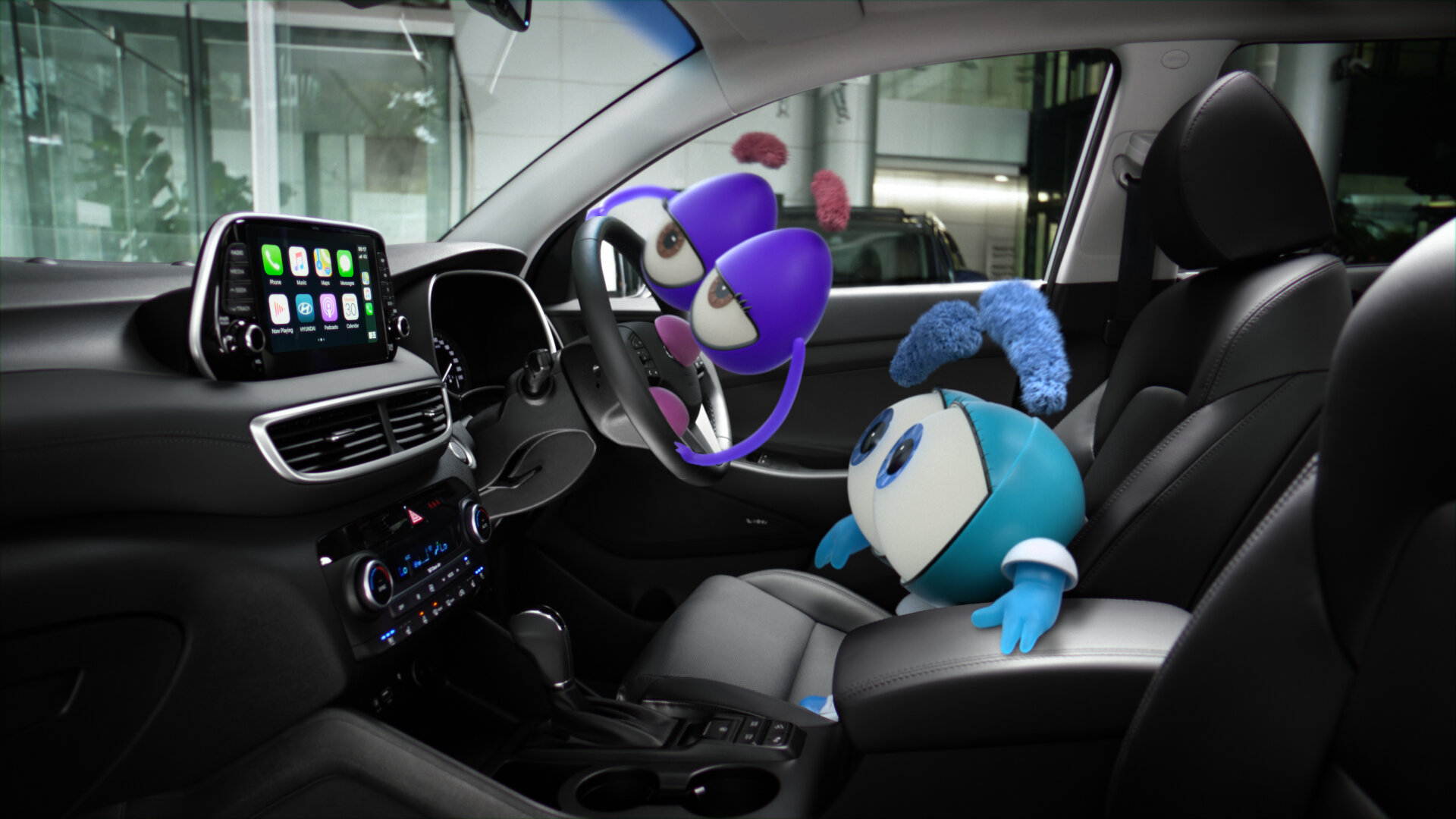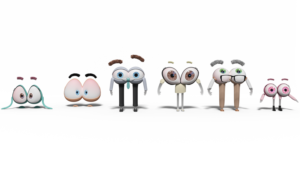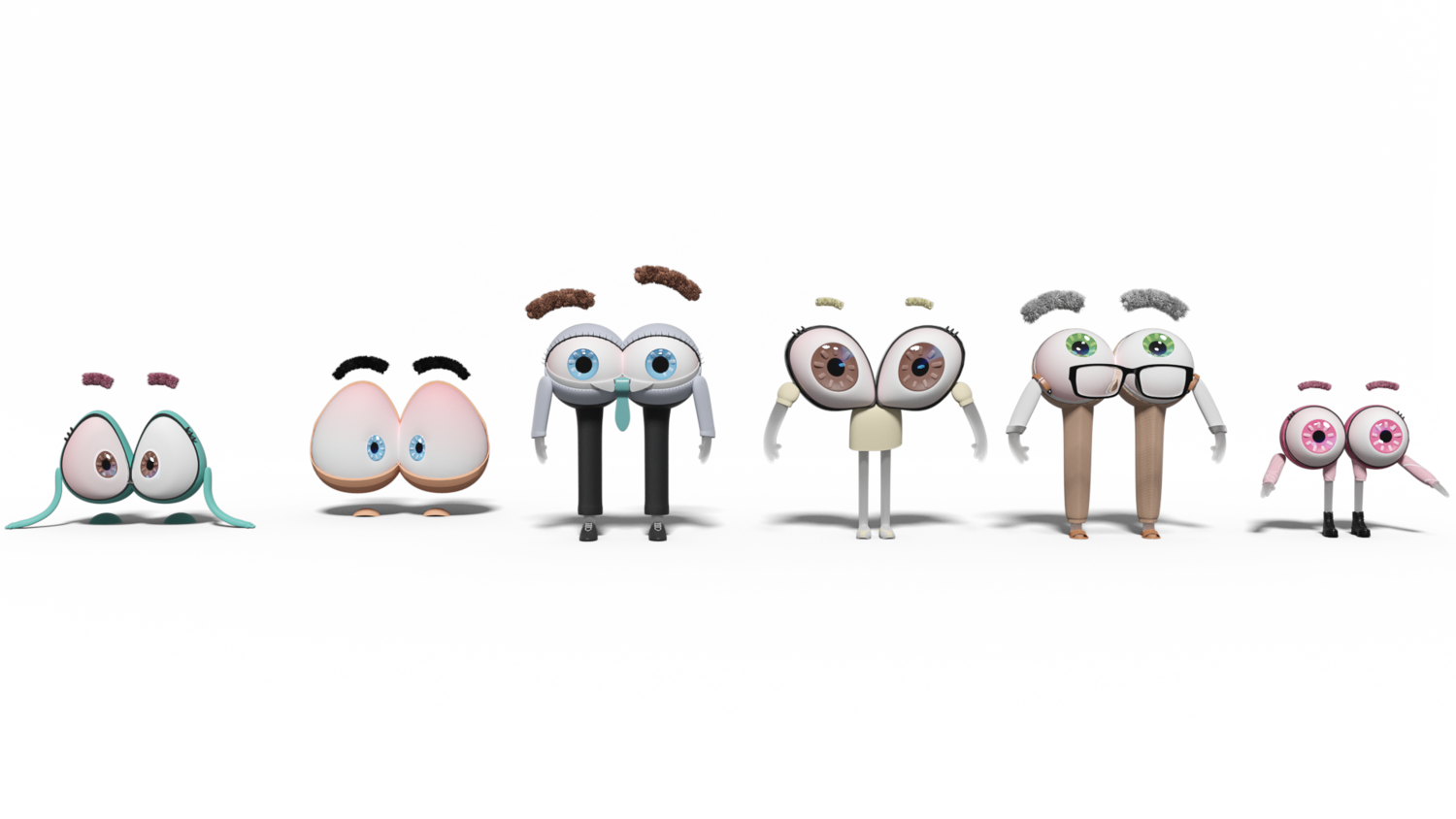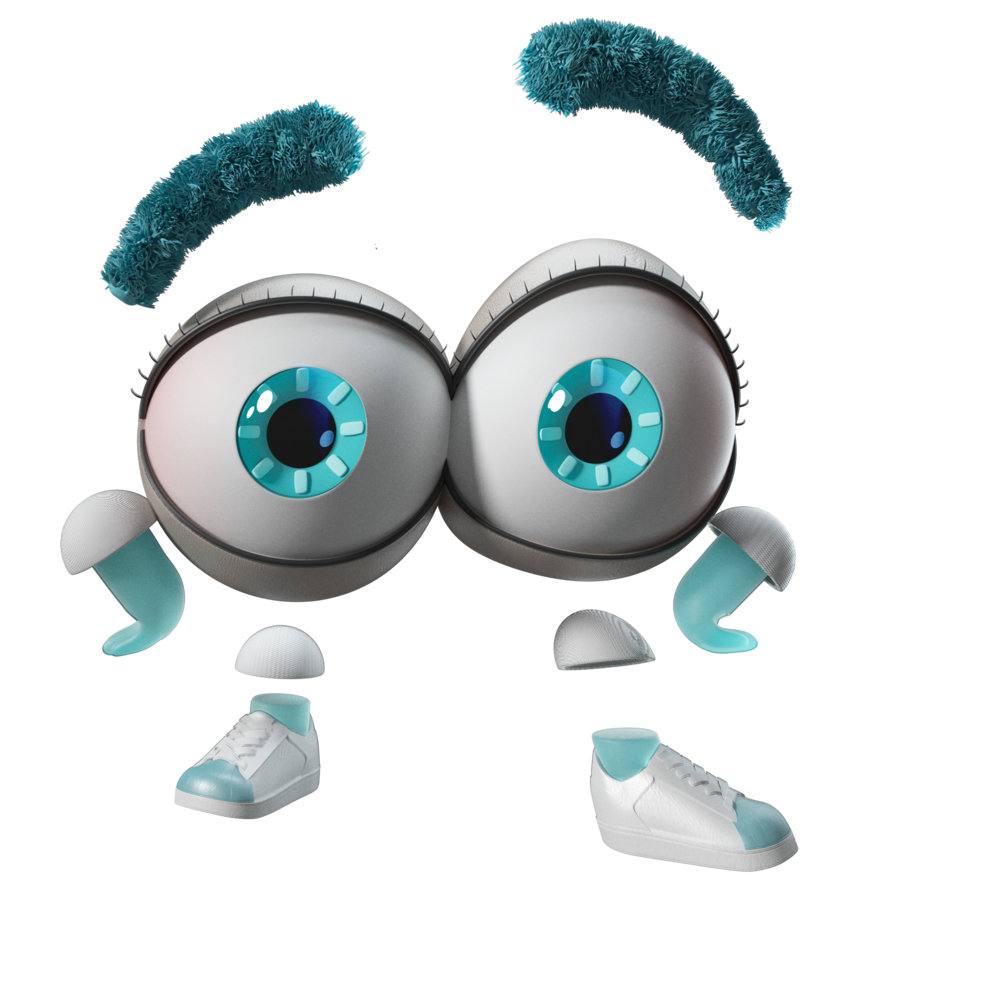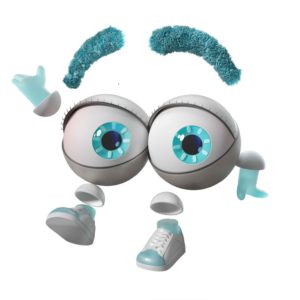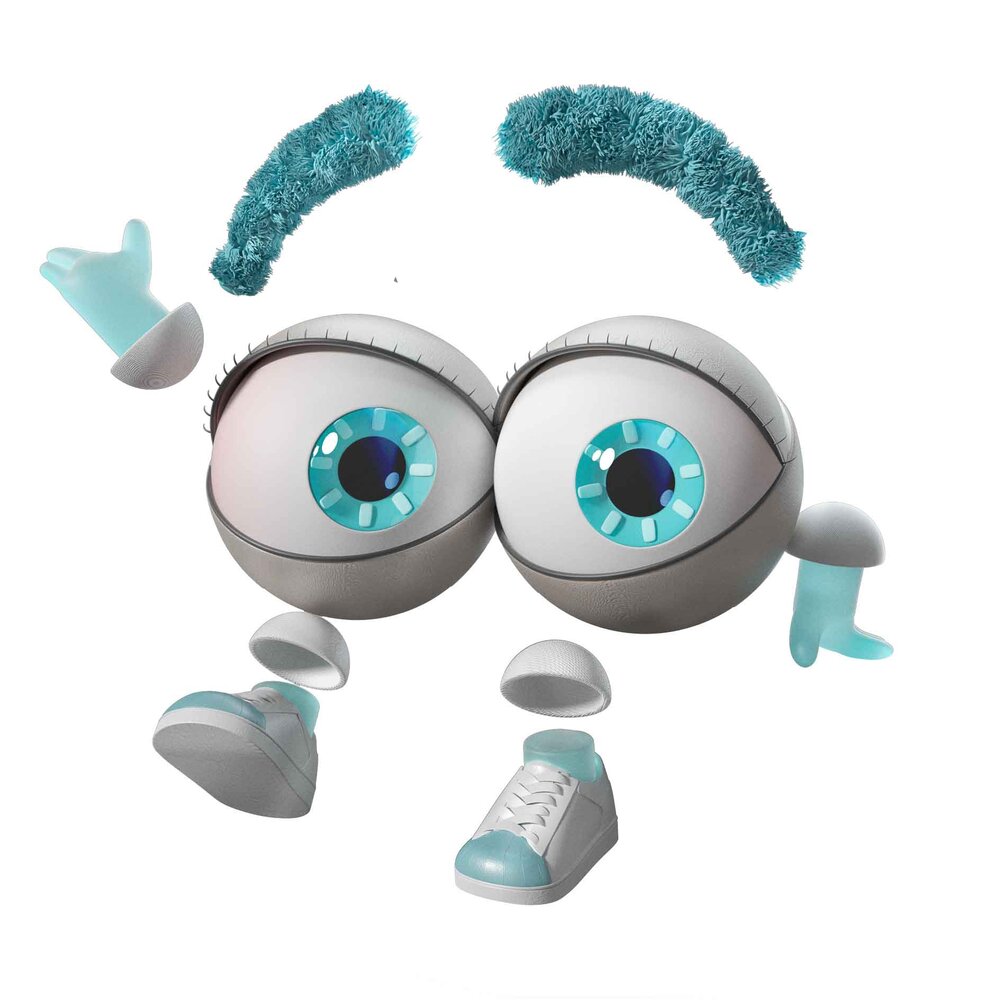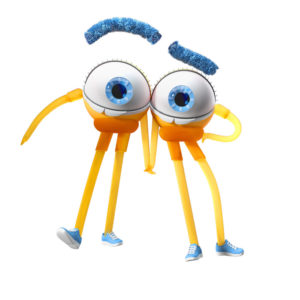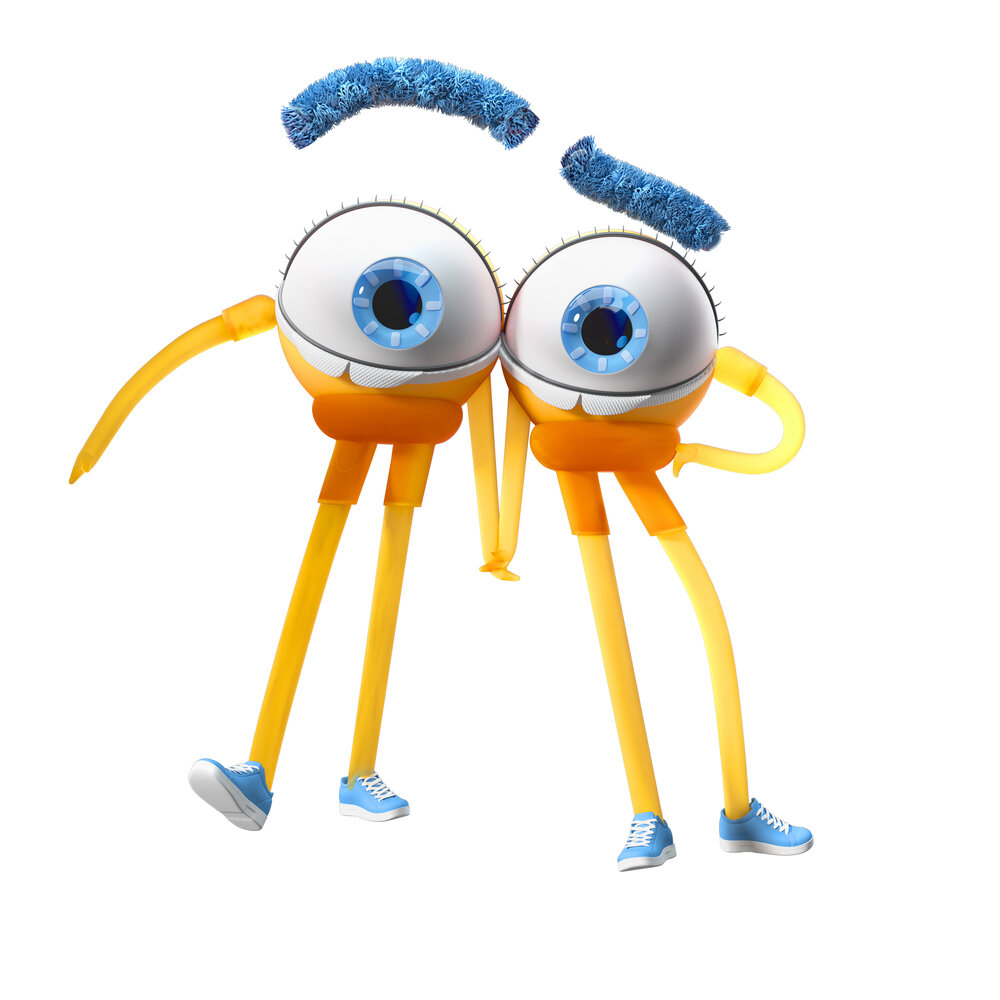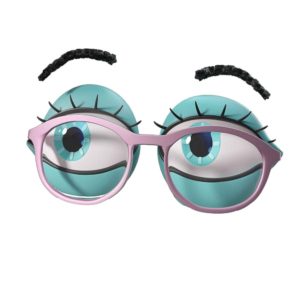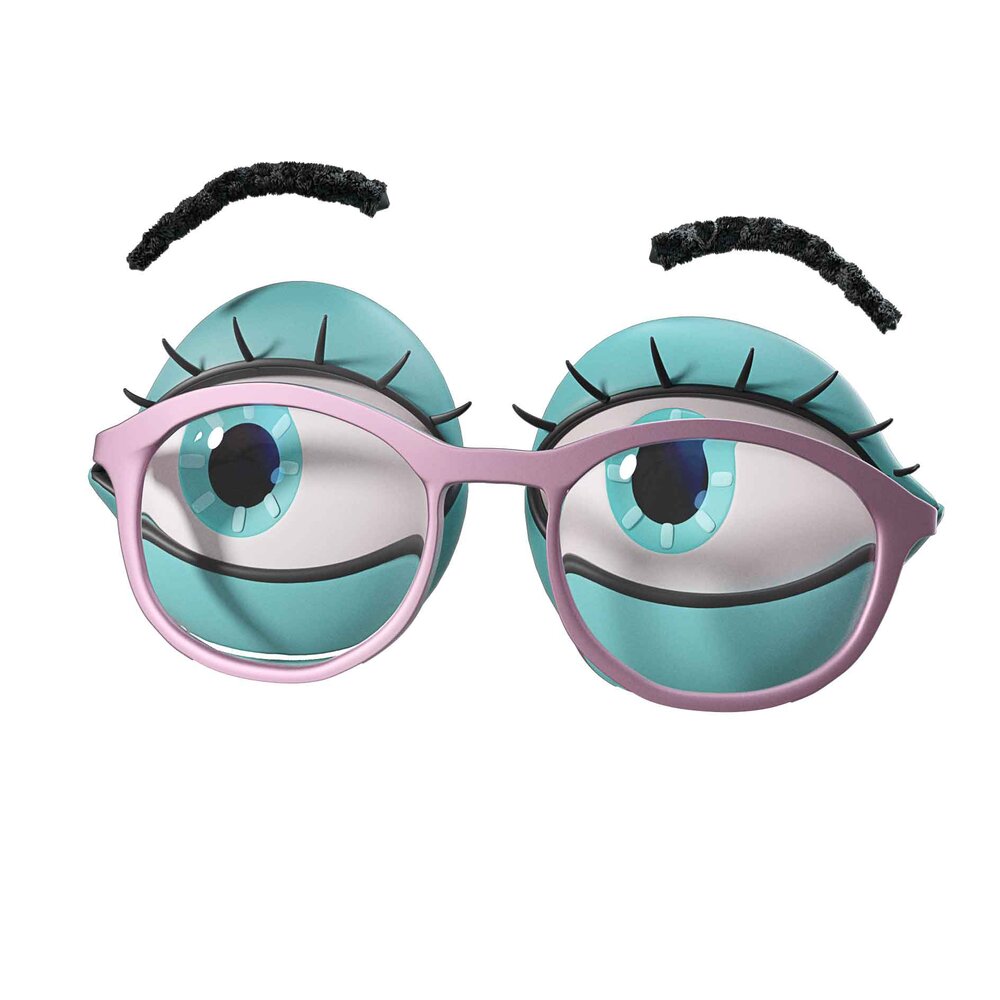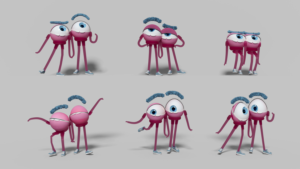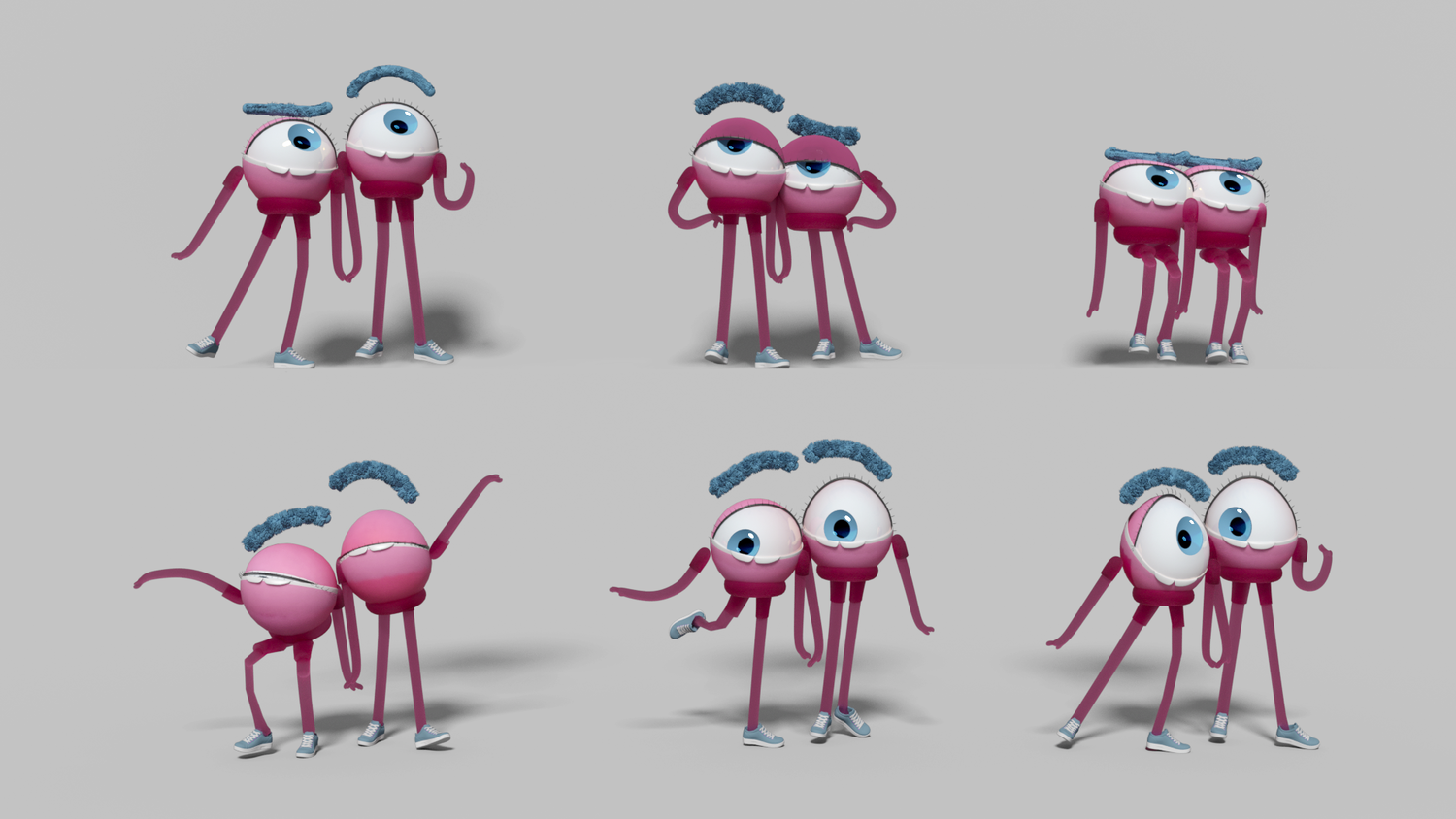 Credits
Executive Creative Director: Mariano Farias

Animation director: Sergio Slepczuk

Executive Producer: Pedro Reales

Production coordinator: Gladys Esquivel

Art Director & Character Design : Victoria Kociman

Modelling: Victoria Kociman, Benjamin Jagusziecszko

Rig: Hernan Guerra

Lighting & Shading Supervisor: Nicolas Pellegrino, Benjamin Jagusziezcko

Lighting & Shading: Nicolas Pellegrino, Sebastian Pellegrino.

Layout Artist: Sergio Slepczuk

Character animation: Jorge Rausch, Paula Martinez, Carol Erique

Lighting & Shading: Nicolas Pellegrino, Sebastian Pellegrino

Render configurations: Javier Eyherabide, Luis López

Lead Compo: Maximiliano Lagraña

Compo: Pablo Biondi, Nicolas Pellegrino.

Roto: Matias GualcoCamera

Tracking: Mauri Mansilla

Editing and conforming: Paula Pescio

Live Action: Passion Pictures directed by Simon Robson.