Mercado Libre – Cyberfest
Services
3D Animation
CGI
Product
Visual Identity
We're very happy to continue working with Mercado Libre in the production of all of their digital campaigns.

With the clear objective of continuing to make each and every product and category stand out, we created the "Meliverses." In these virtual worlds their products, objects and graphic elements coexist and construct the identity of this well-known brand. By playing with reality and fantasy, experimenting with colors and textures we create unique and magical environments.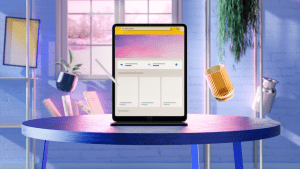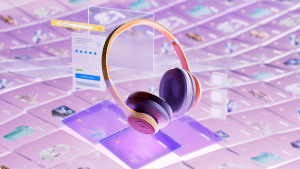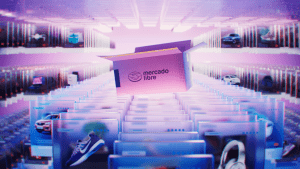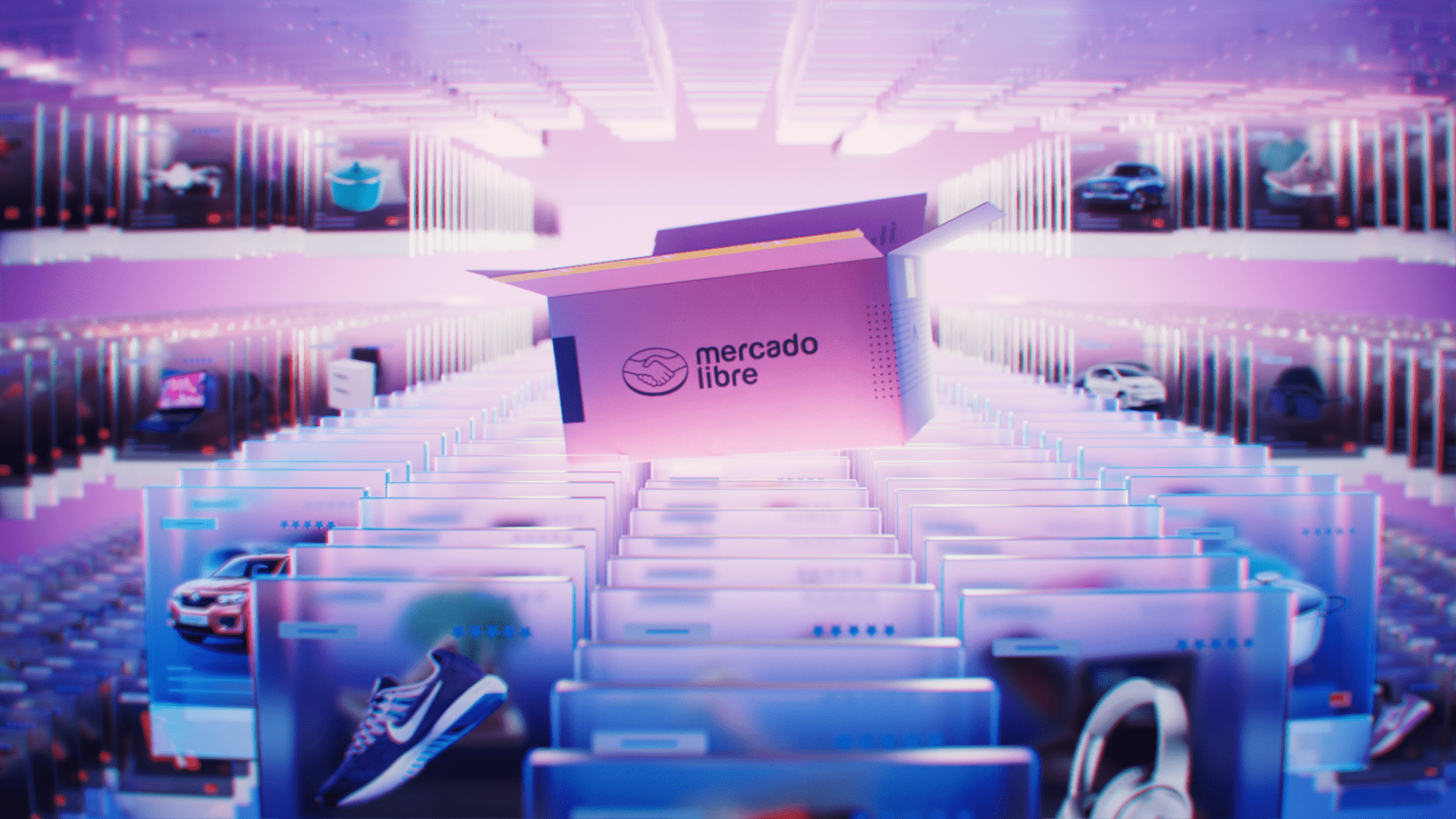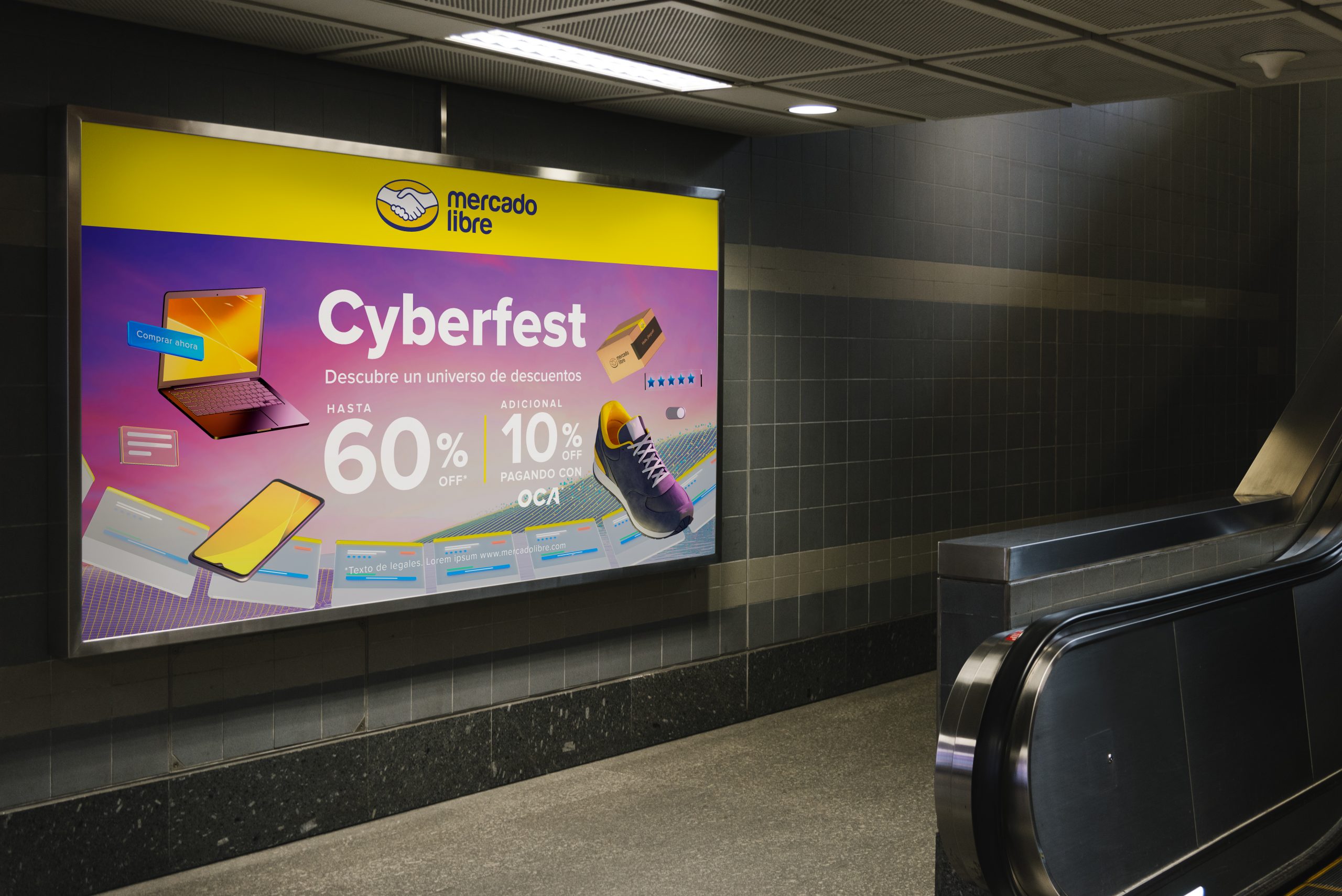 Our piece communicates the pleasant experience of buying on Mercado Libre from beginning to end.
We start in the real world but quickly travel through a device which brings us into the Meliverse to see what happens behind the scenes. We go through the checkout in the virtual distribution center and complete our trip with the arrival of the box at same place we began.




Process and animatic
The process of creating the Meliverse is stimulating and fun: we let our imagination fly so that colors, shapes, skies and textures combine, mix and live together in perfect harmony.
Thus each cyberworld transports us to a place of dreams and fiction.