Services
3D Animation
Art Direction
CGI
Ilustration
Live Action
Mix Media
Product
Moo, the online print and design business dedicated to create the finest business cards on the web, enlisted the help of Jelly London and Plenty to create a flamboyant, 30 second ad to communicate their key message across the UK and US. In just three weeks we brought to life MOO's visions of opulent, hand-crafted explosions of color and design with a mixture of Live Action & colorful CGI structures based on the idea of hand-crafted paper models, reflecting MOO's belief that design works wonders.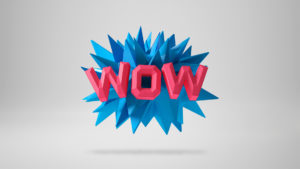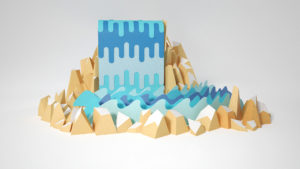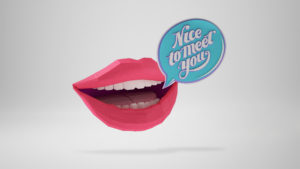 Credits
Director: Mariano Farías

Art Director: Fede Kanno

Executive Producer: Inés Palmas

Design, Rendering & Lighting: Fede Kanno, Mariano Farías

3D Modelling: Federico Kanno, Federico Bogado, Yomi Miyagi, Hernán Estévez, Mariano Farías

Animation: Hernán Estévez, Mariano Farías

Montage & Edition: Mariano Farías

Producer Company: Jelly London

Live Action Shooting: Love Comercial Production Co.

Sound Design: Angel Sound Studios

Music: Synctracks

Client: MOO