Services
2D Animation
3D Animation
Animation
CGI
Featured
Motion
The Pointer Telegraph as our dawn, passing through X-Rays and smart cities at noon, riding the Hydrogen Train following the sunset, later on, arriving to the Digital Twin world at dusk, is just the plot of this movie. The fun stuff is how we travel through all those scenarios.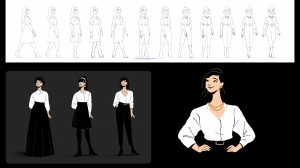 The mix between worlds is what makes it so special and fun! Here is a bit of the sketches and process we did for the 2D cel animated character, that afterwards was integrated inside a fully 3D environment.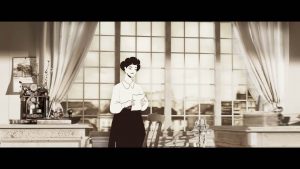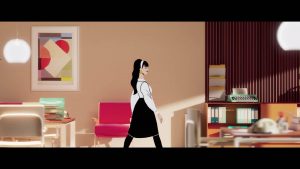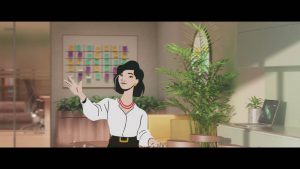 Beauty is in the details.




Did you ever wonder how a Digital metaversy Twin looked like? This spot came to life thanks to the mix between different techniques and styles of animation. That of course, was a huge challenge to take on!









Since we´re not afraid of wild aspects, here´s a 5.35/1 ratio. Just to have a wider look!!