Services
3D Animation
Art Direction
CGI
Characters
Live Action
Mix Media
Product
If there are Complex and challenging jobs, this is one of them! Plenty never says no to a challenge! Sonos, who is dedicated to generating intelligent sound systems wanted to convert different spaces of houses into a magical and fun experience. A technical and artistic adventure that, for Plenty consisted of two 15-second animated spots where we link the live action directed and produced by Tronco and 1stAveMachine and our entire team of Art and 3D Motion. In one we had beautiful characters dancing in a Pop style scene and in the other we made a beautiful clay flower grow.
Claymation" Design Process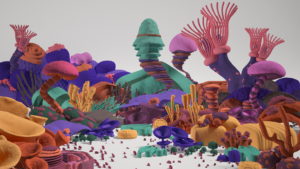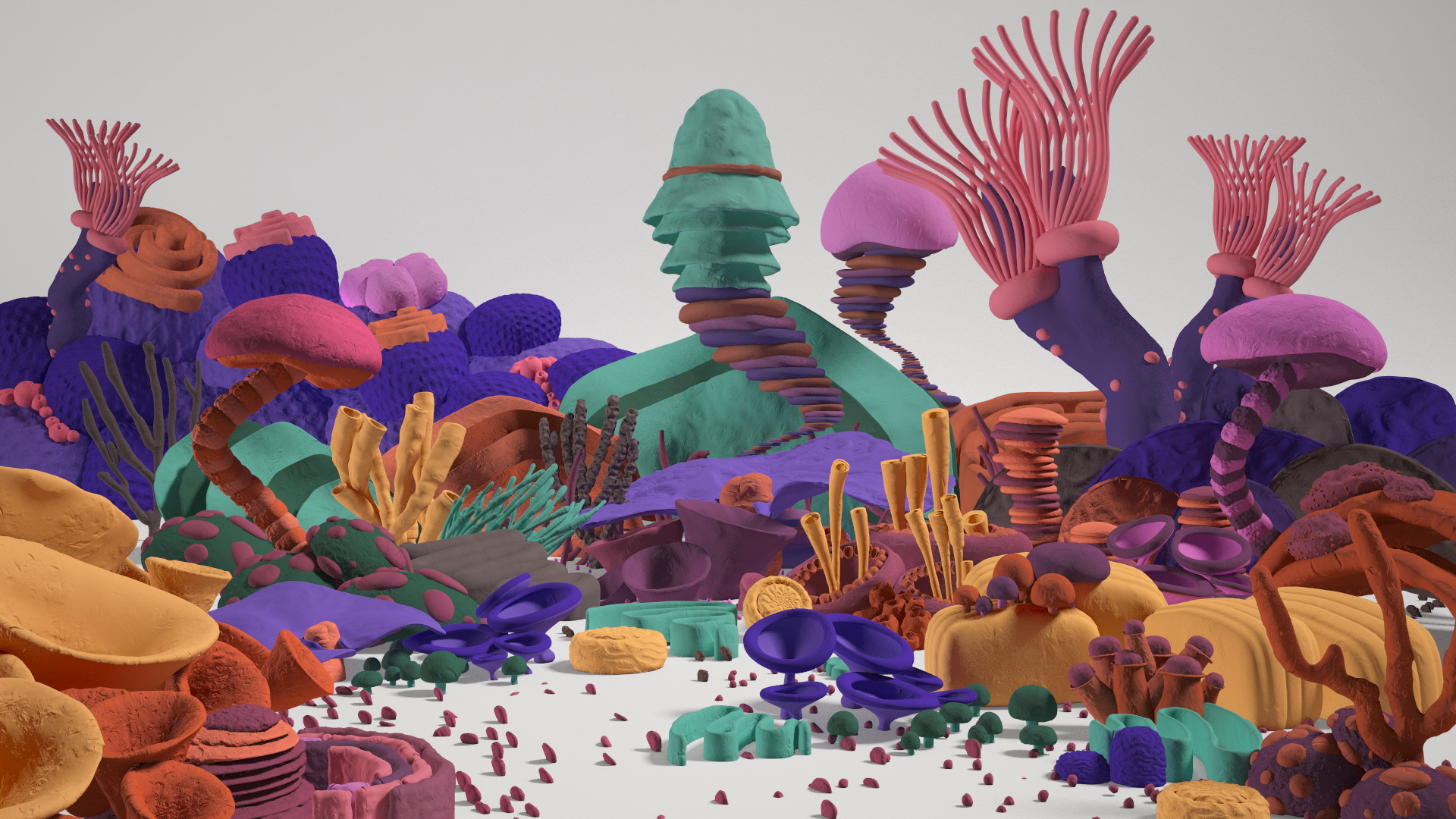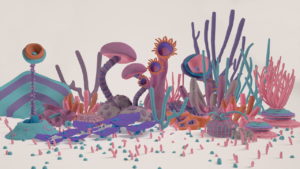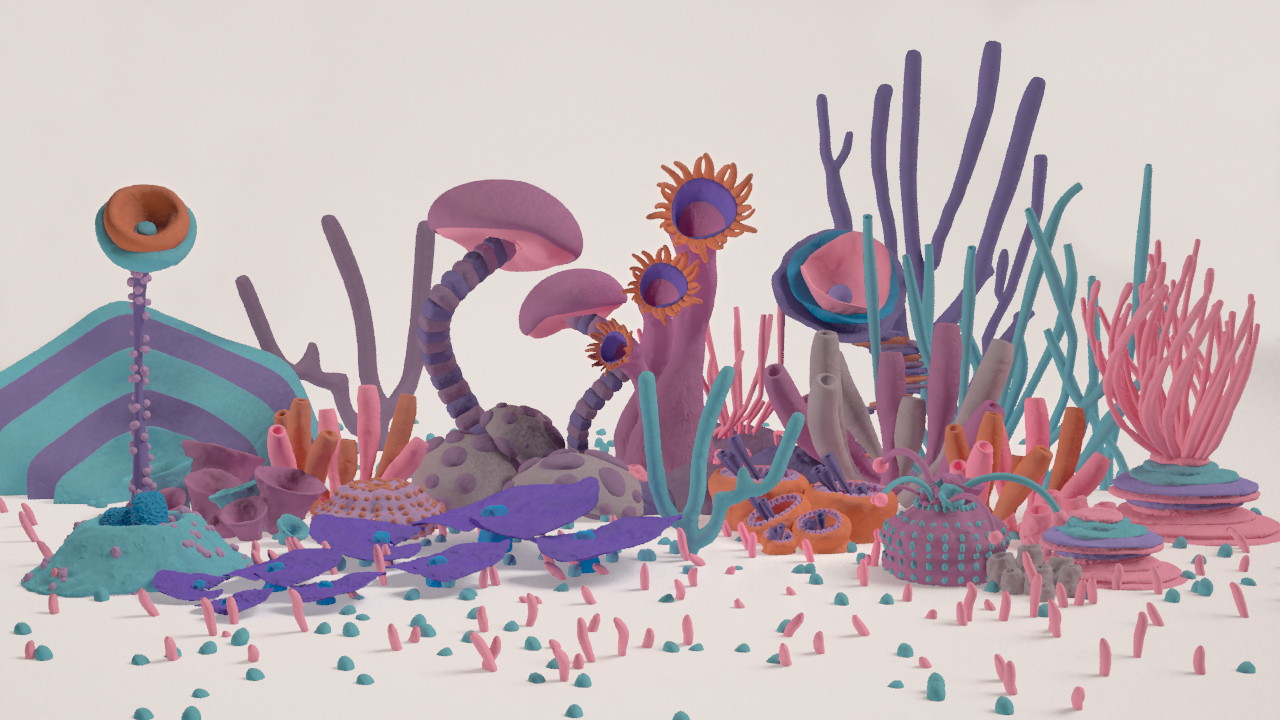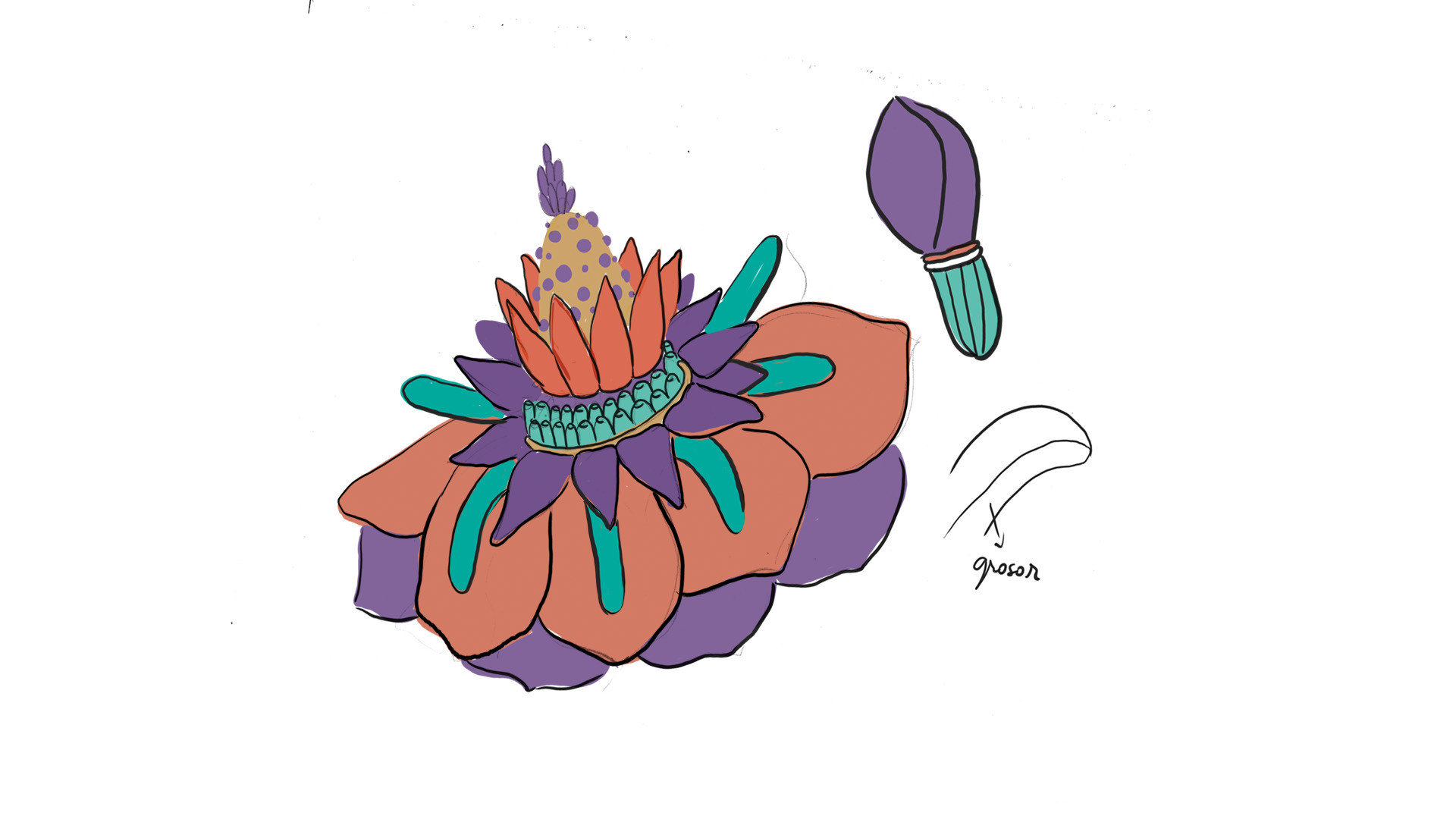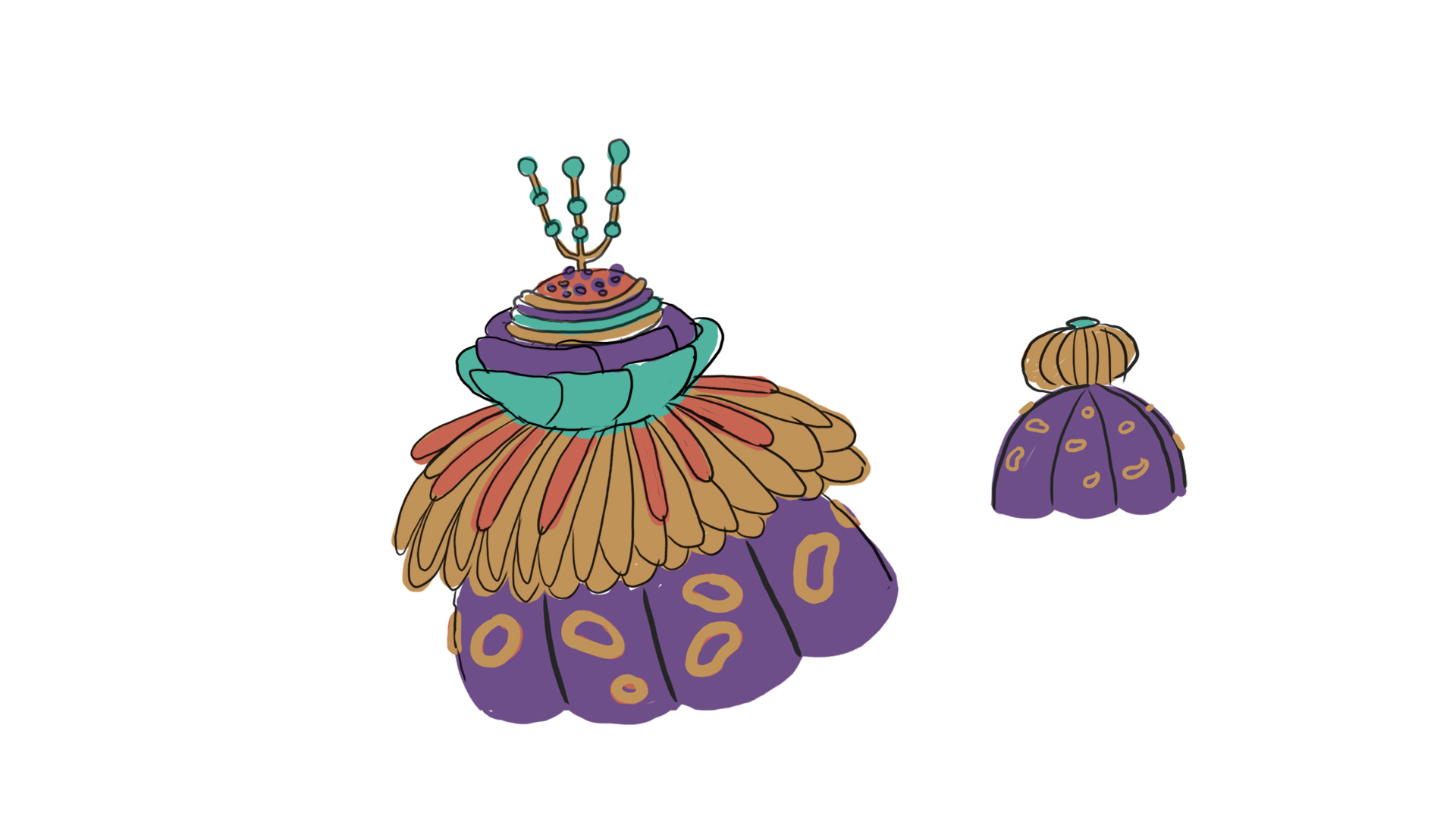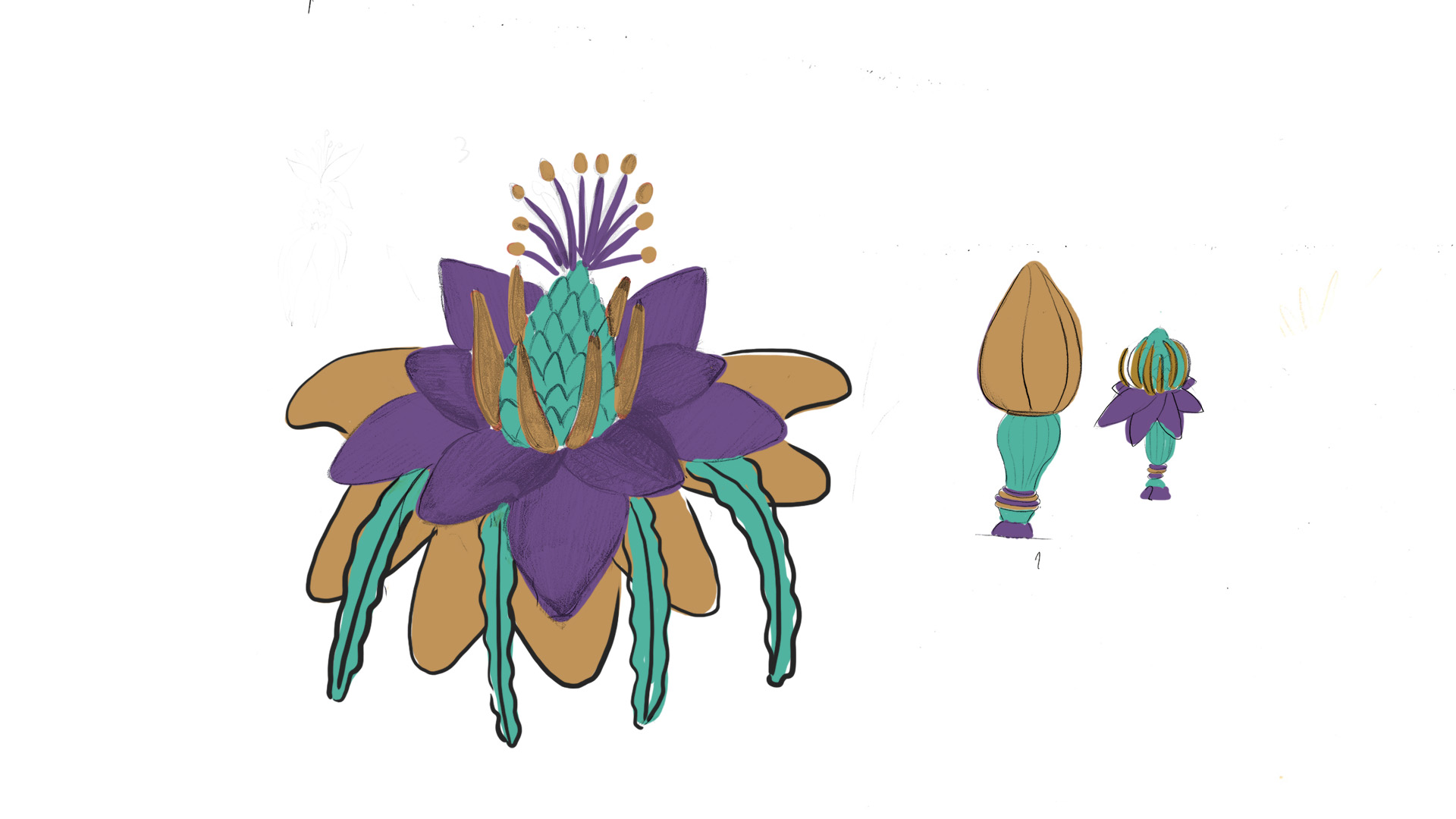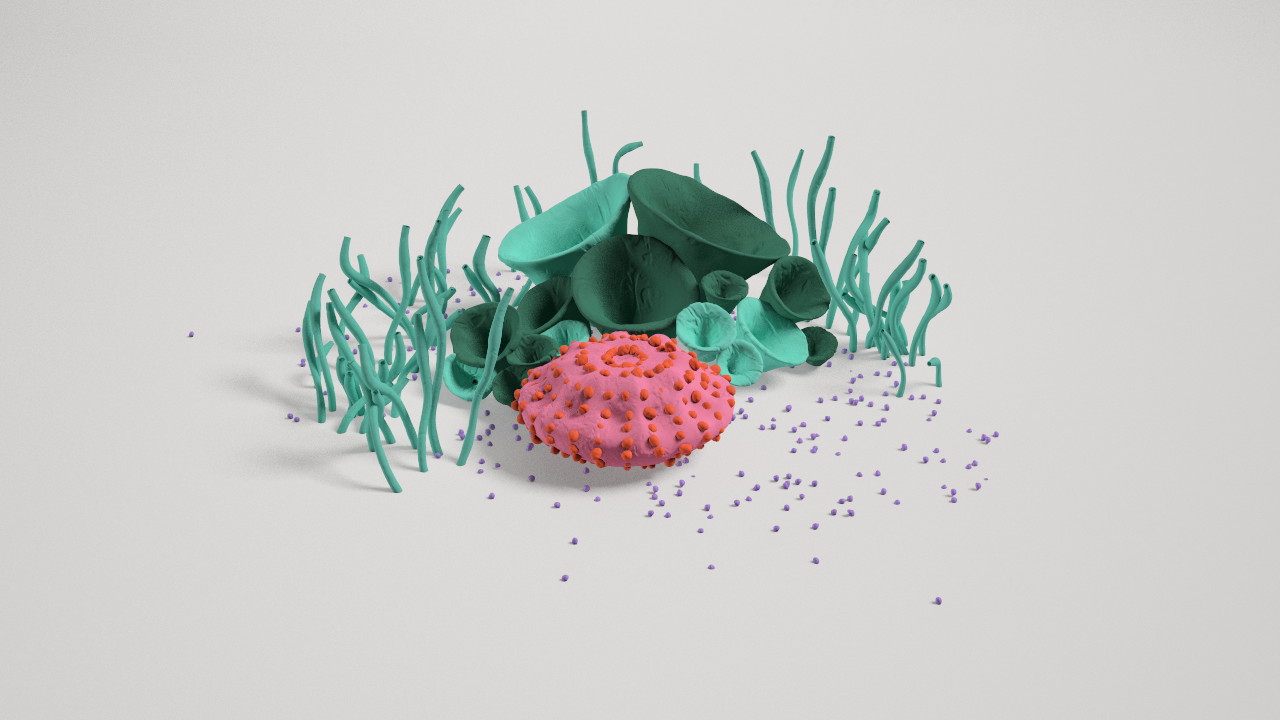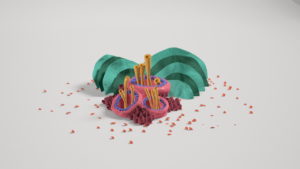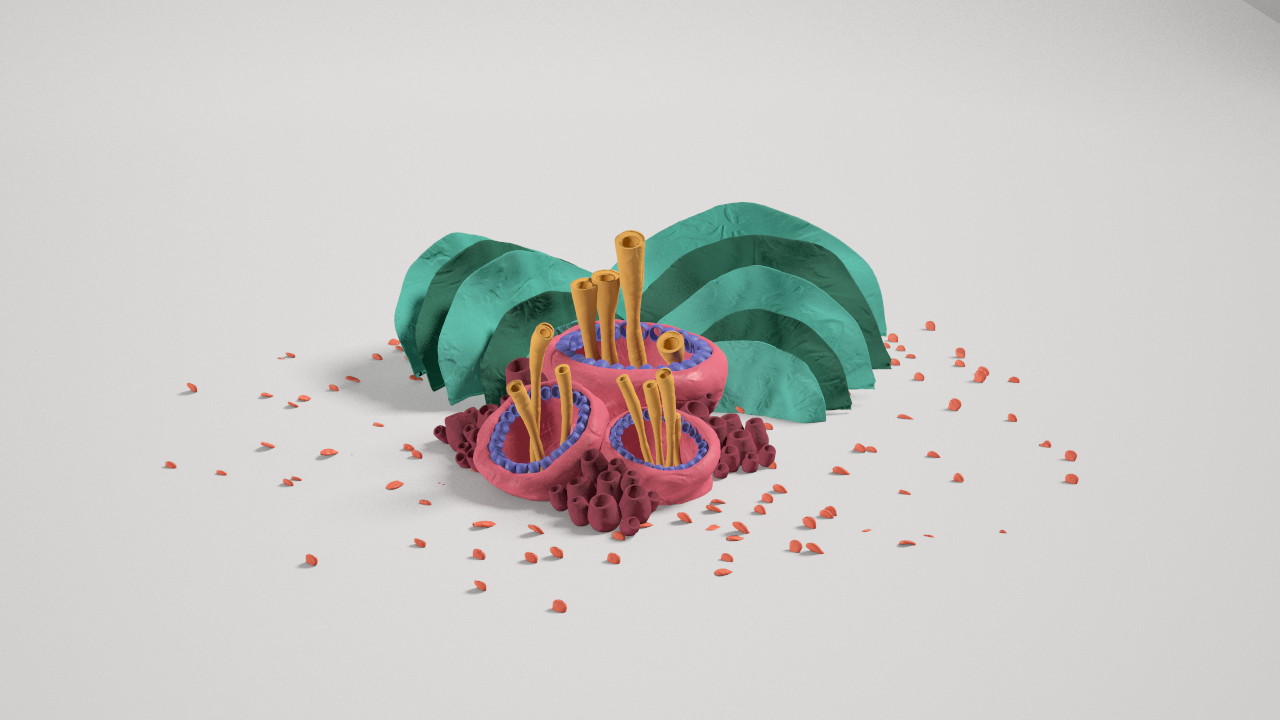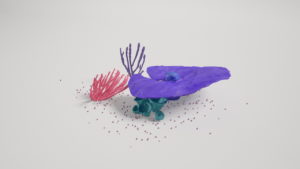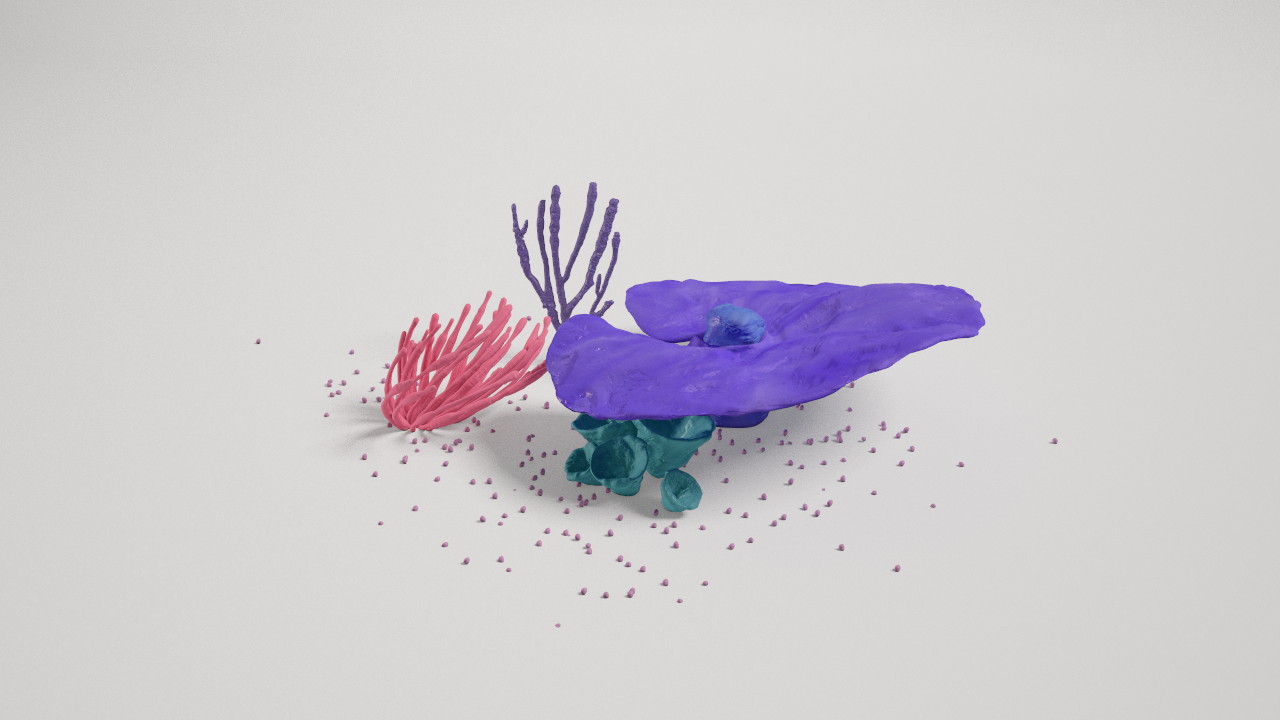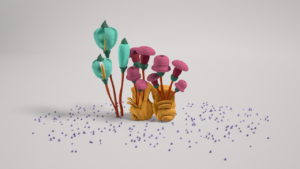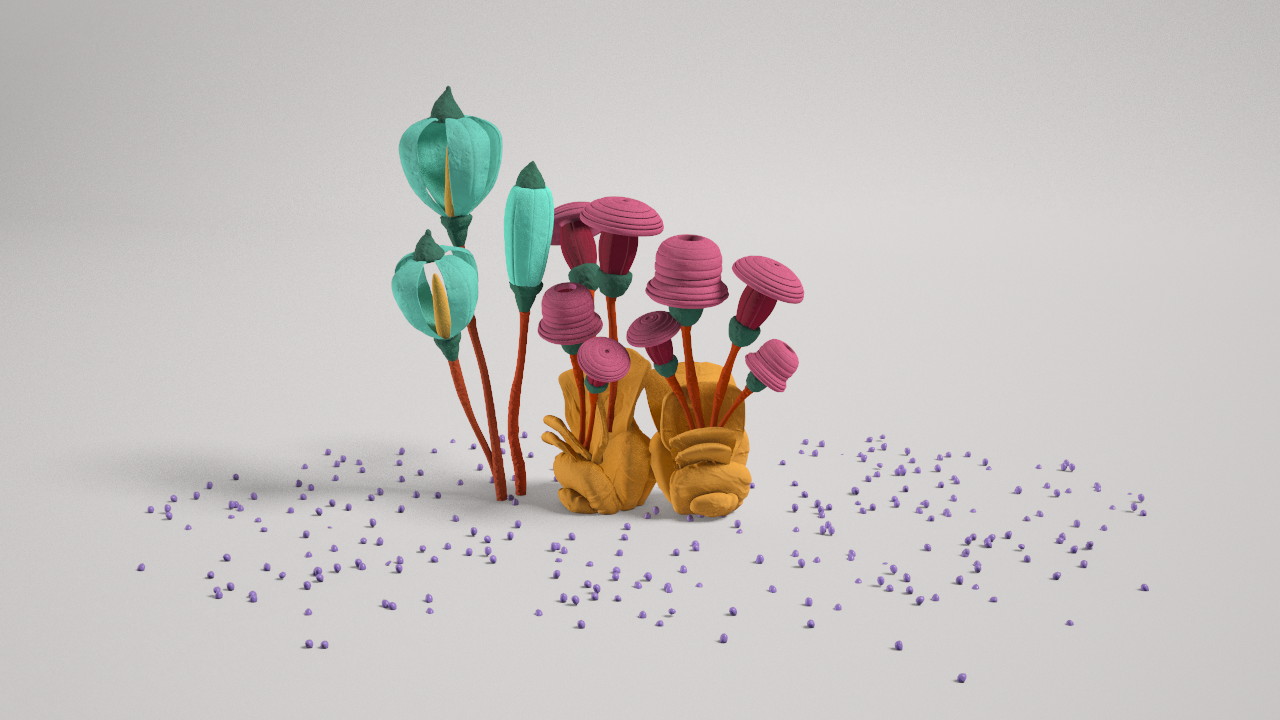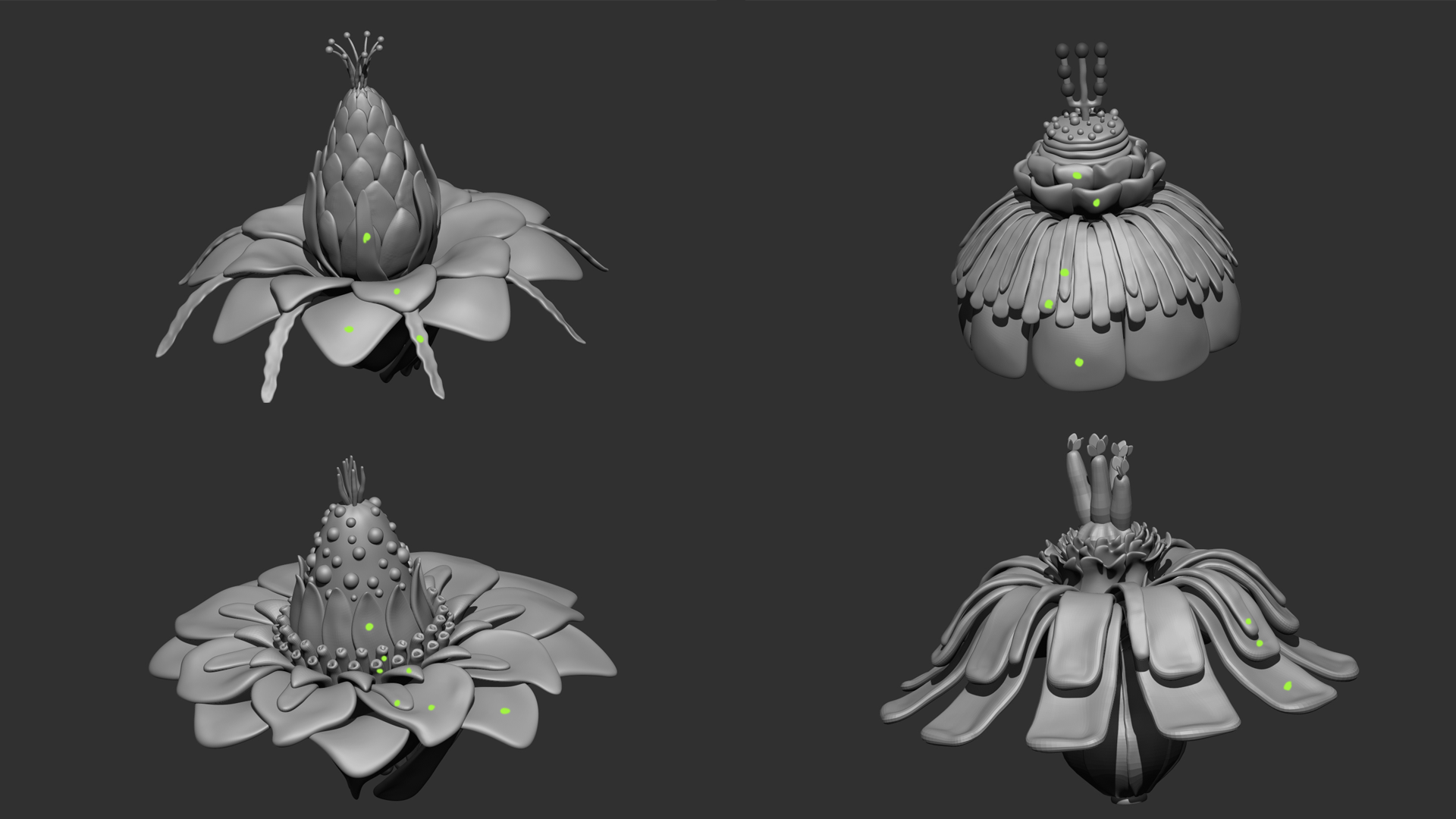 "Claymation" Design Process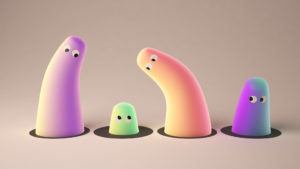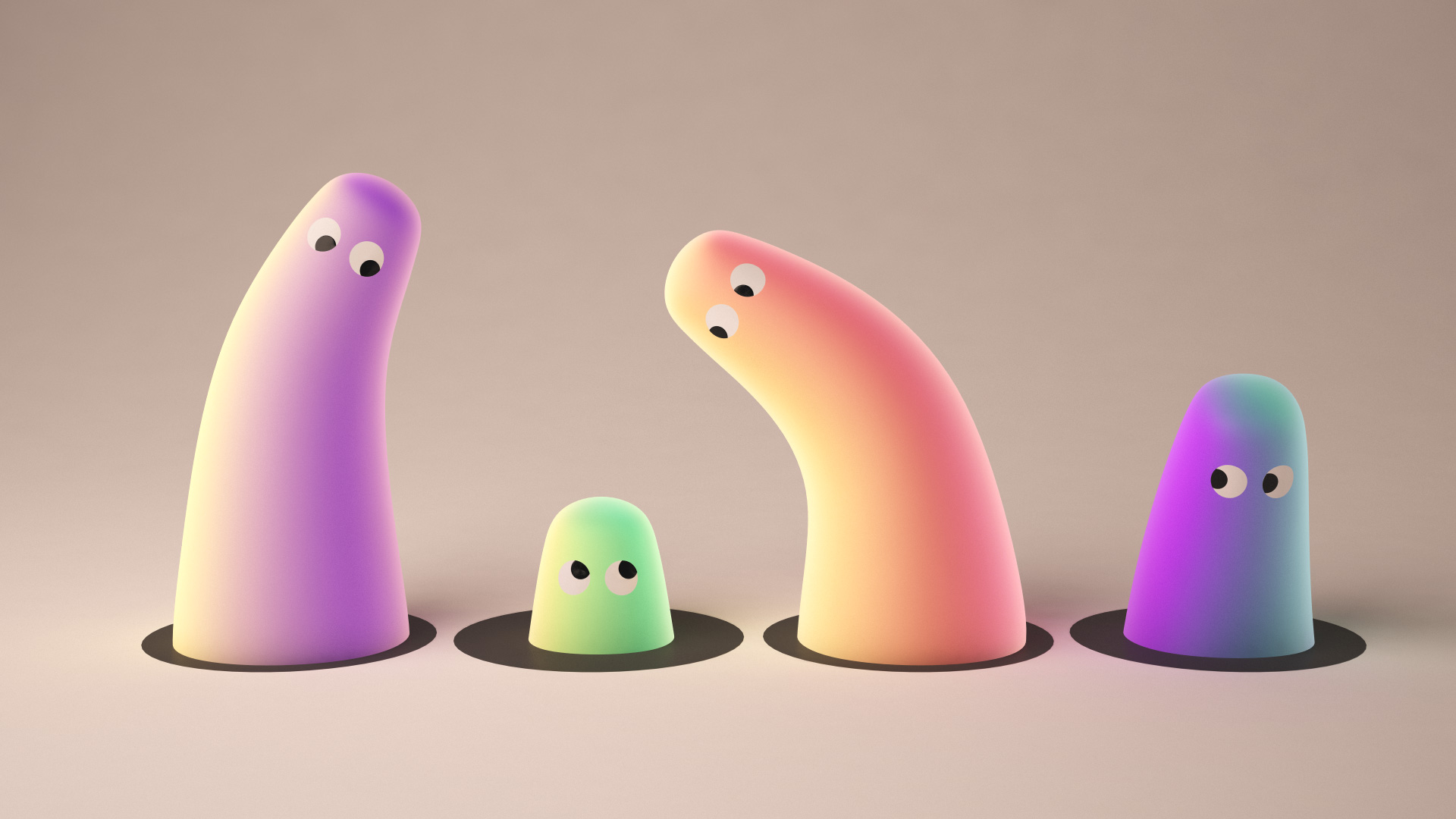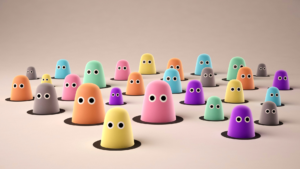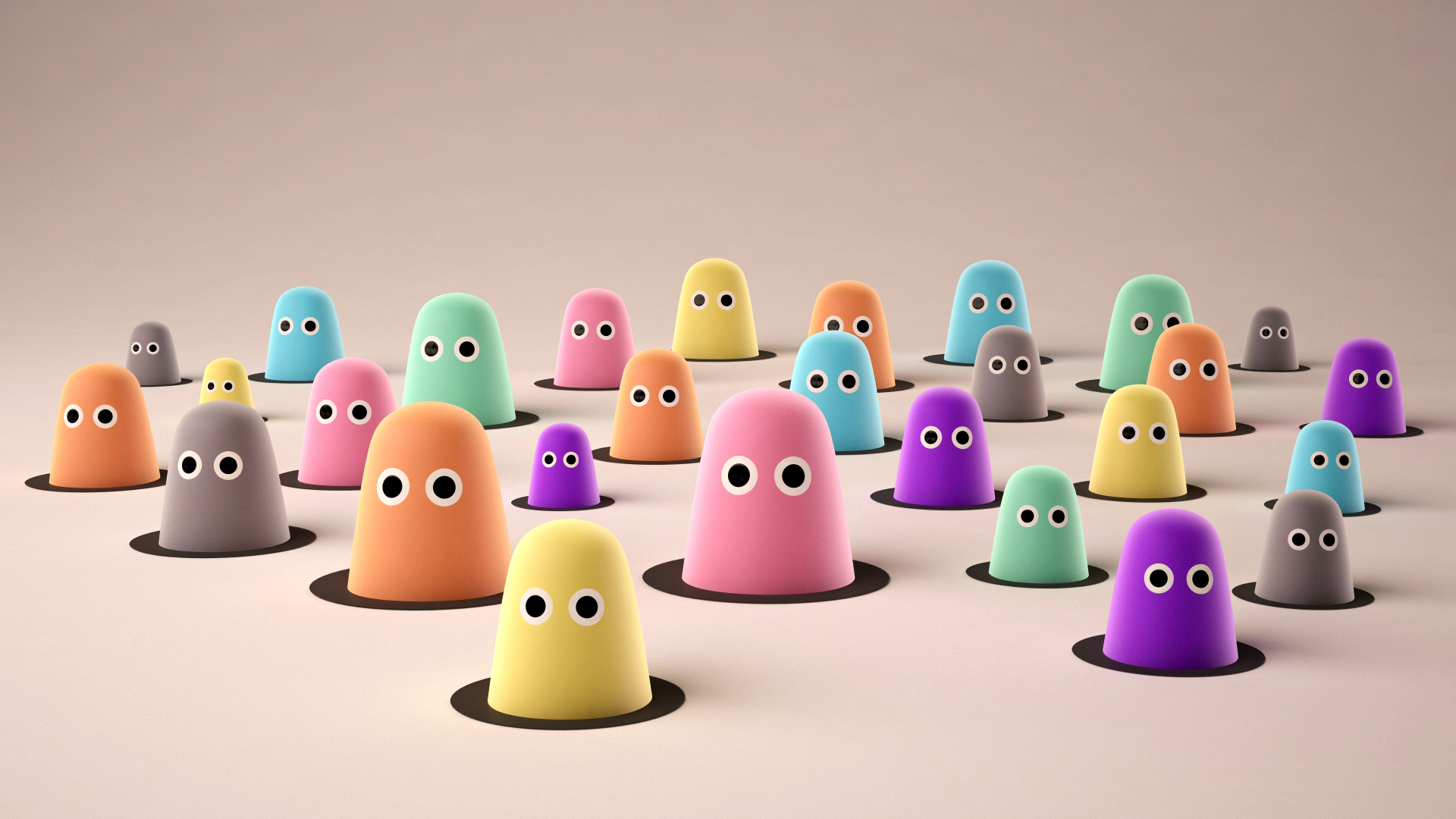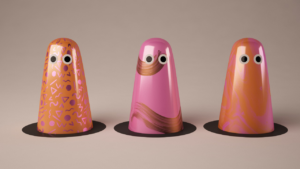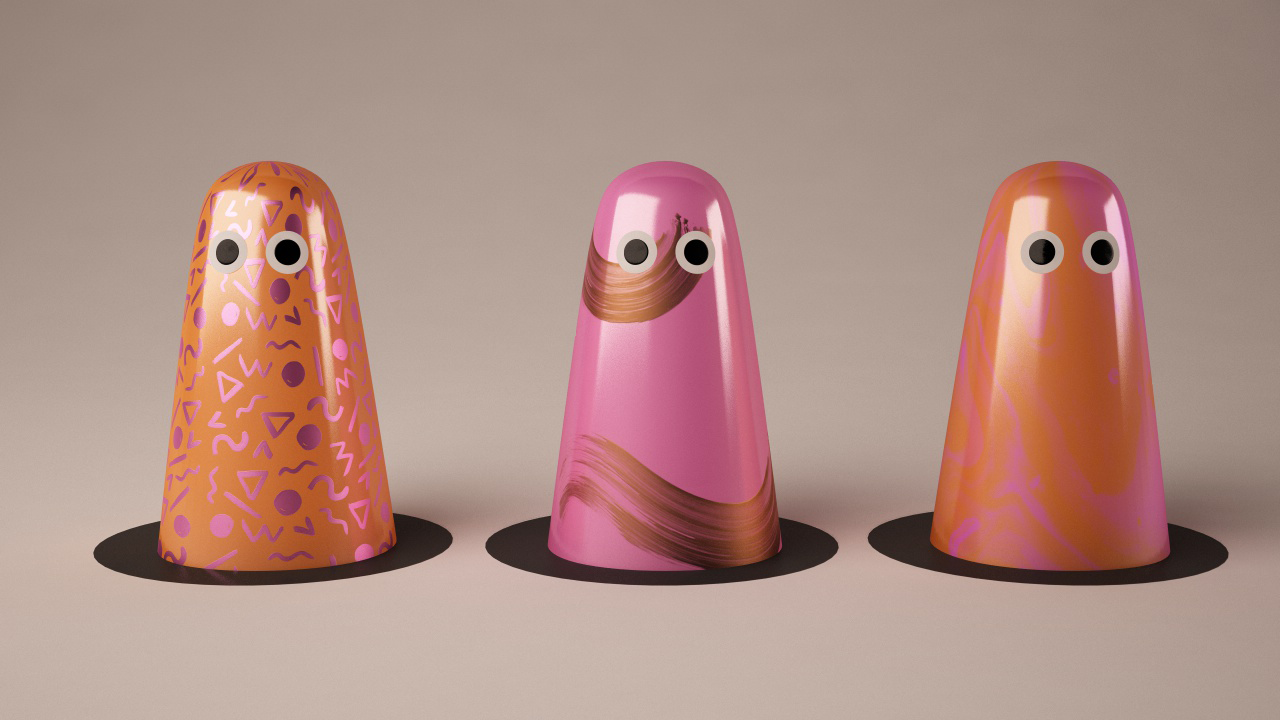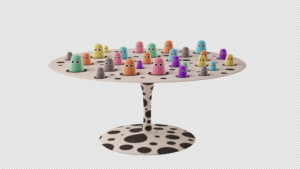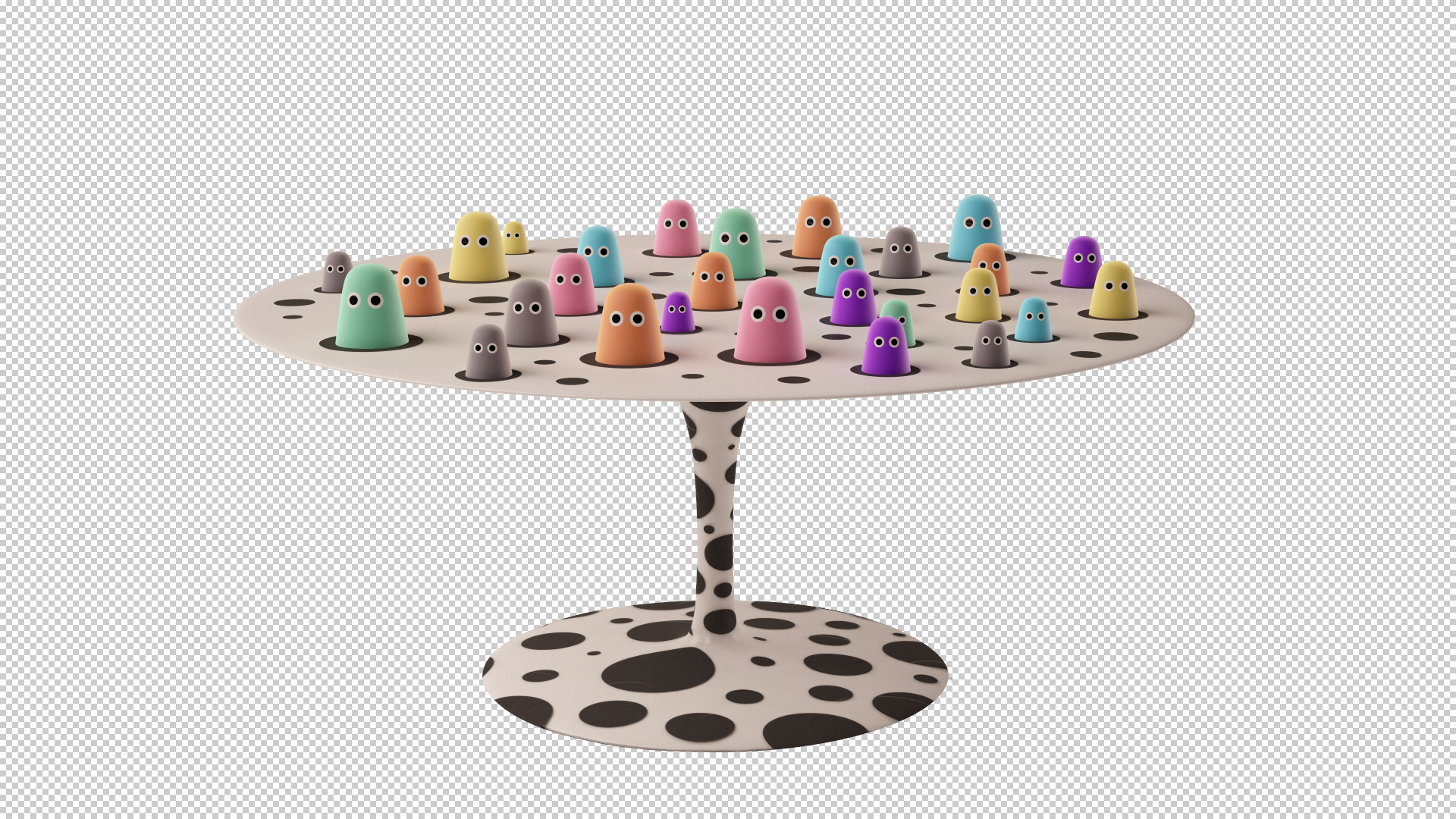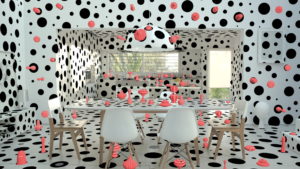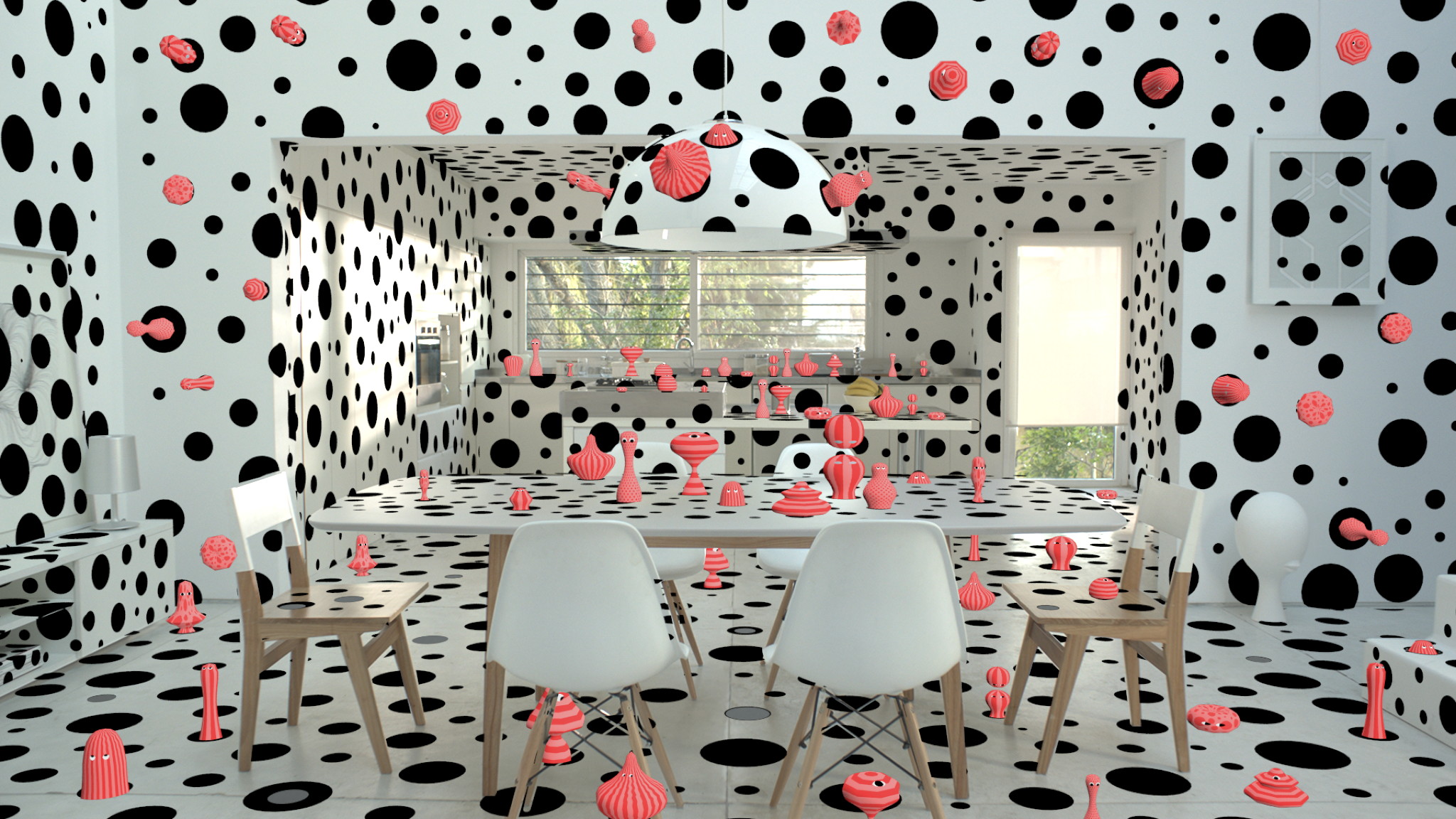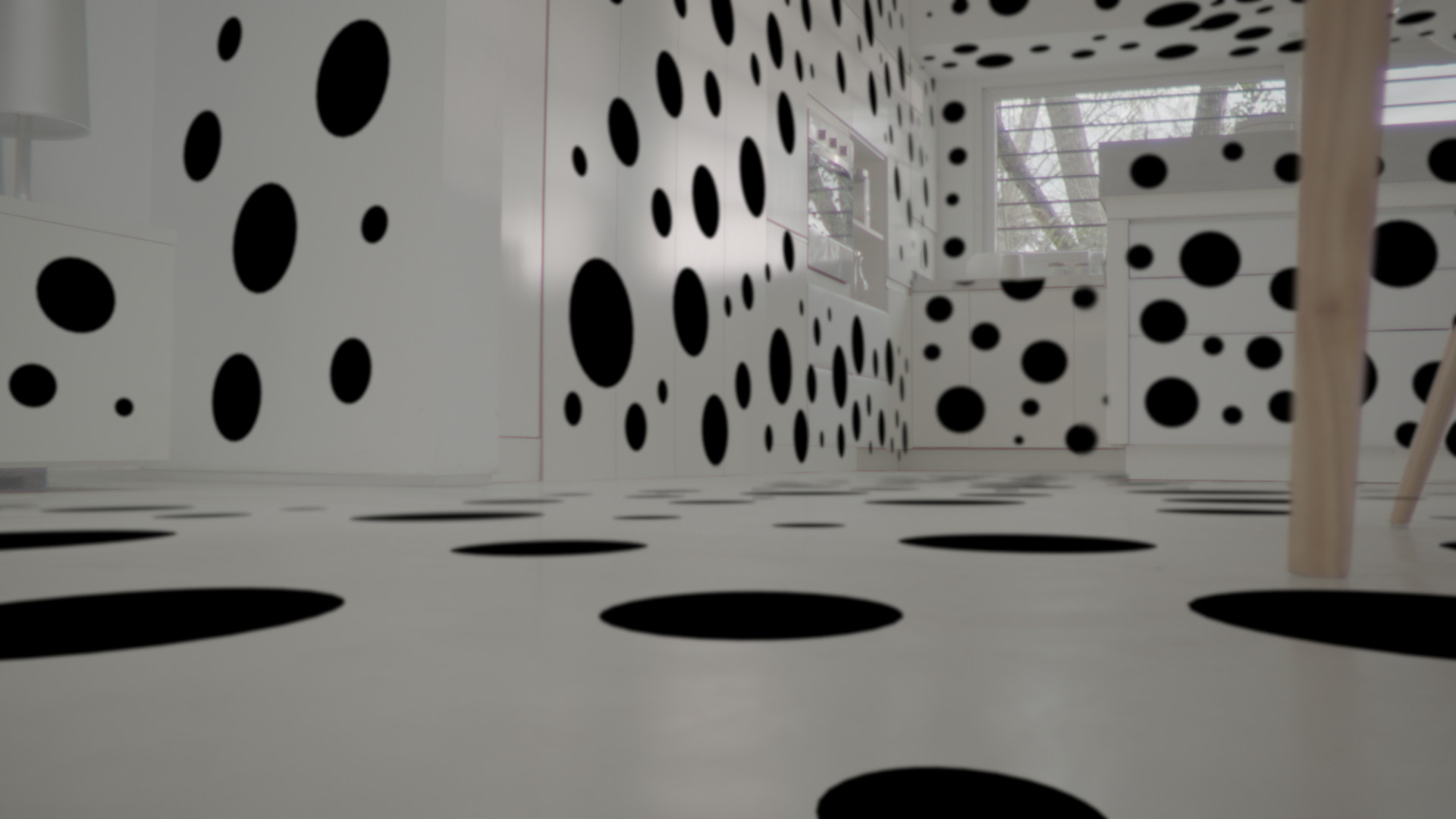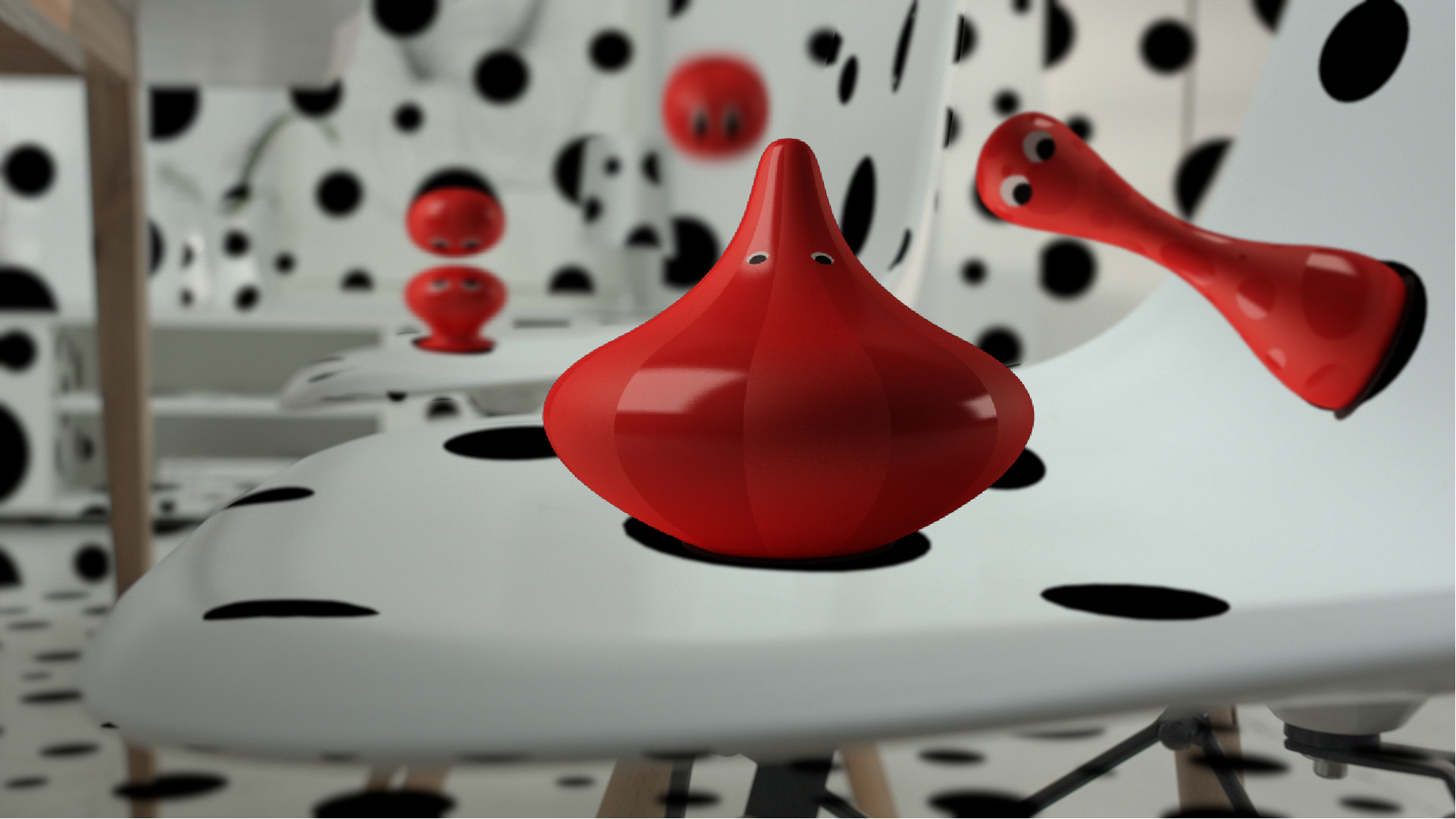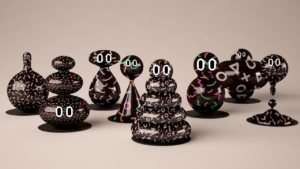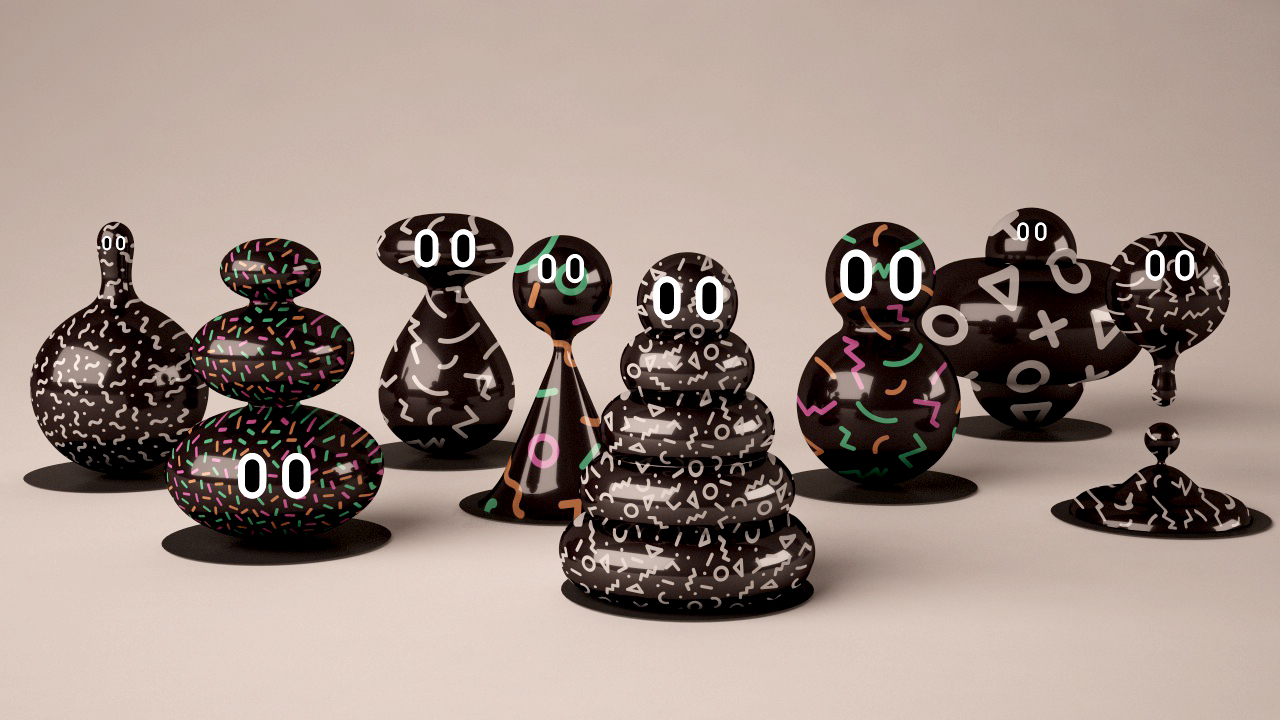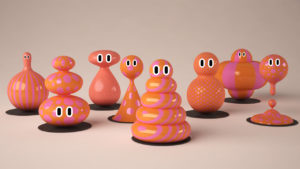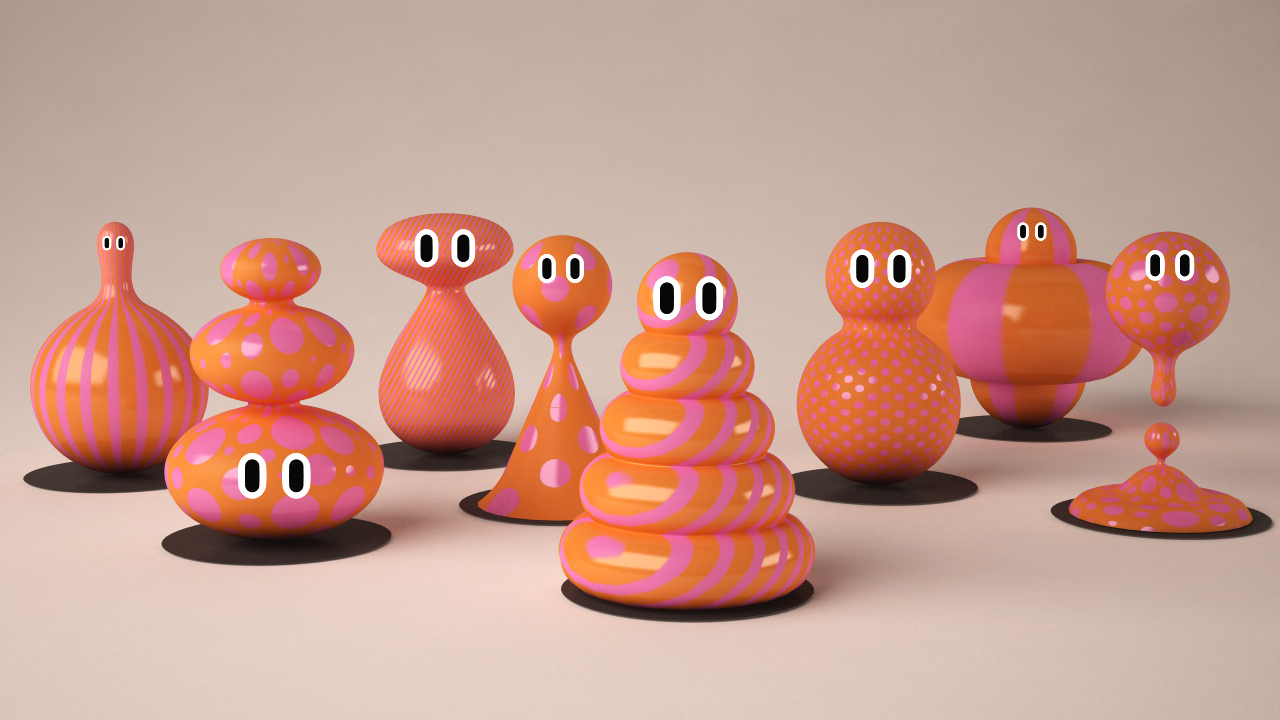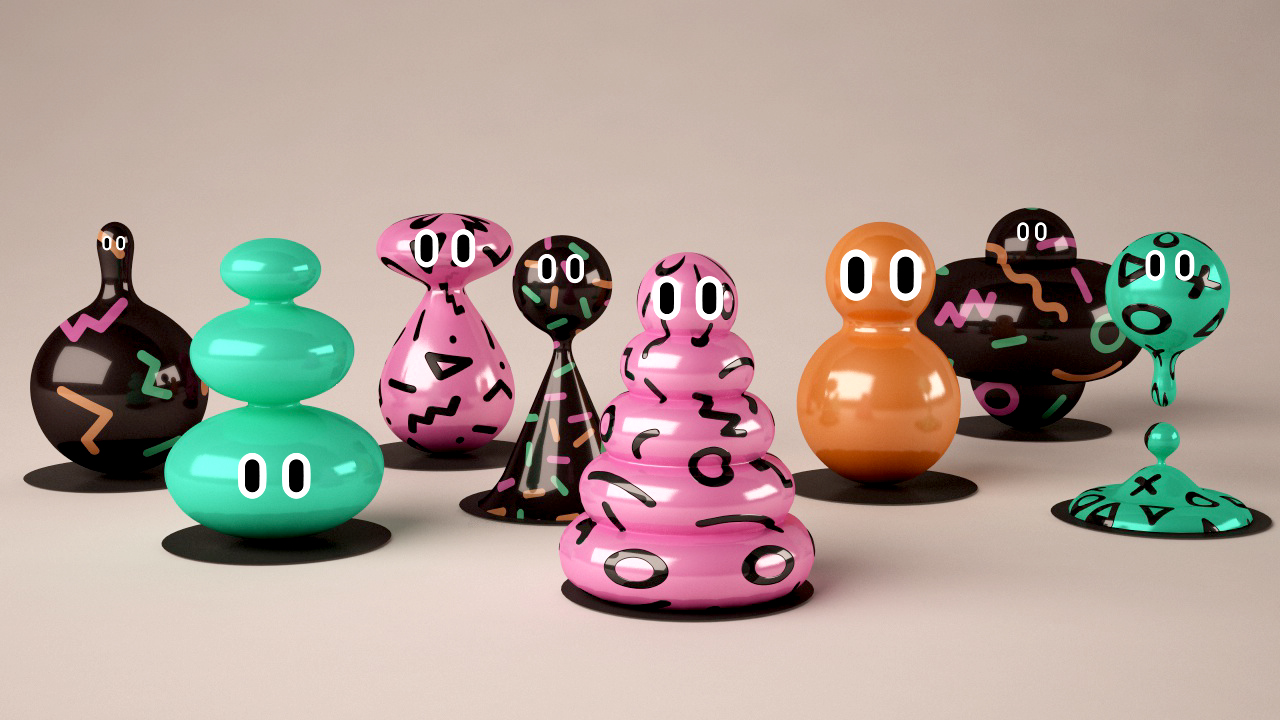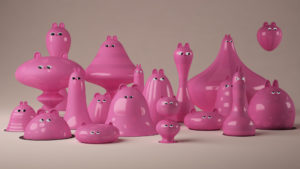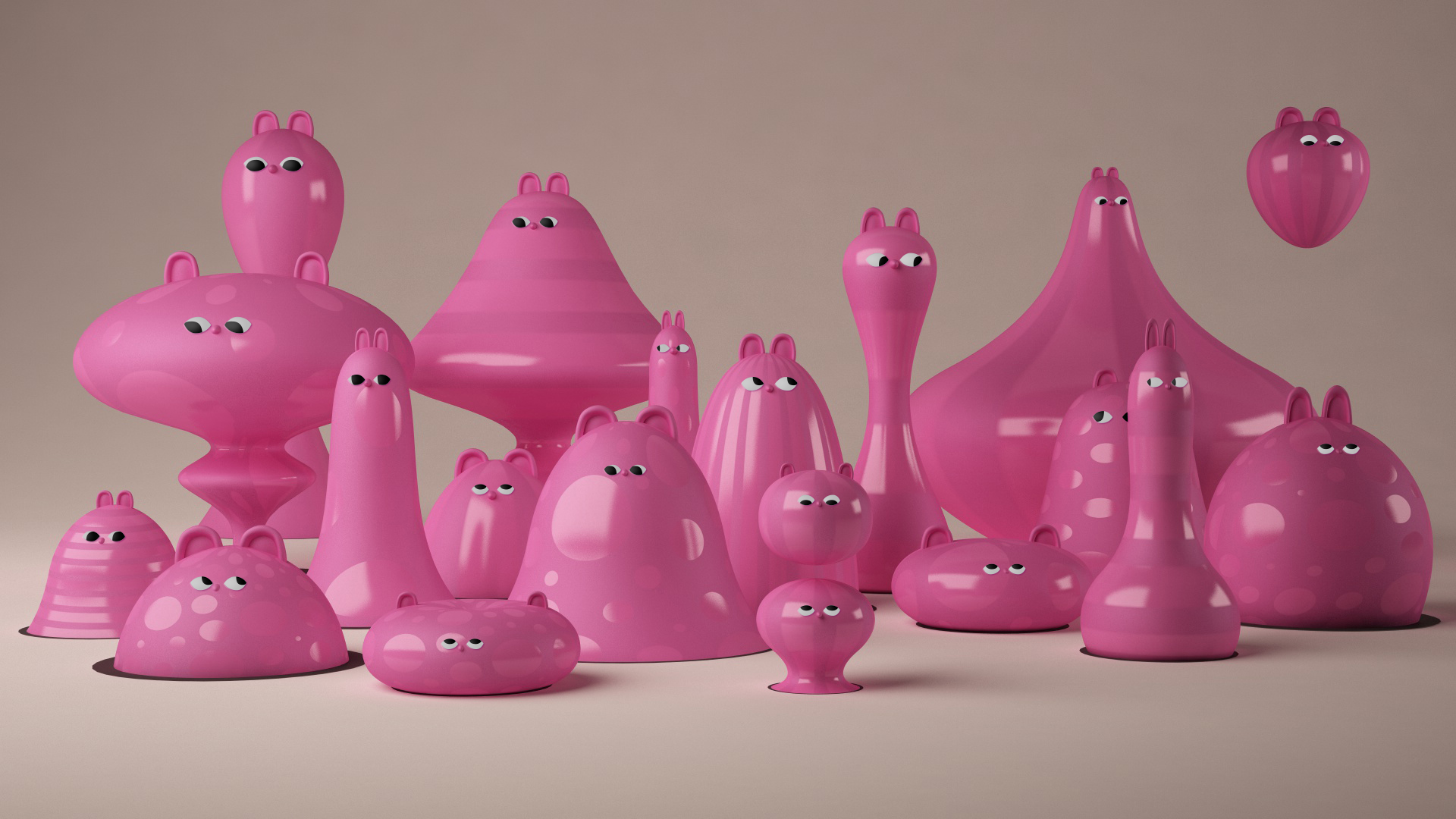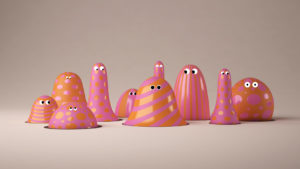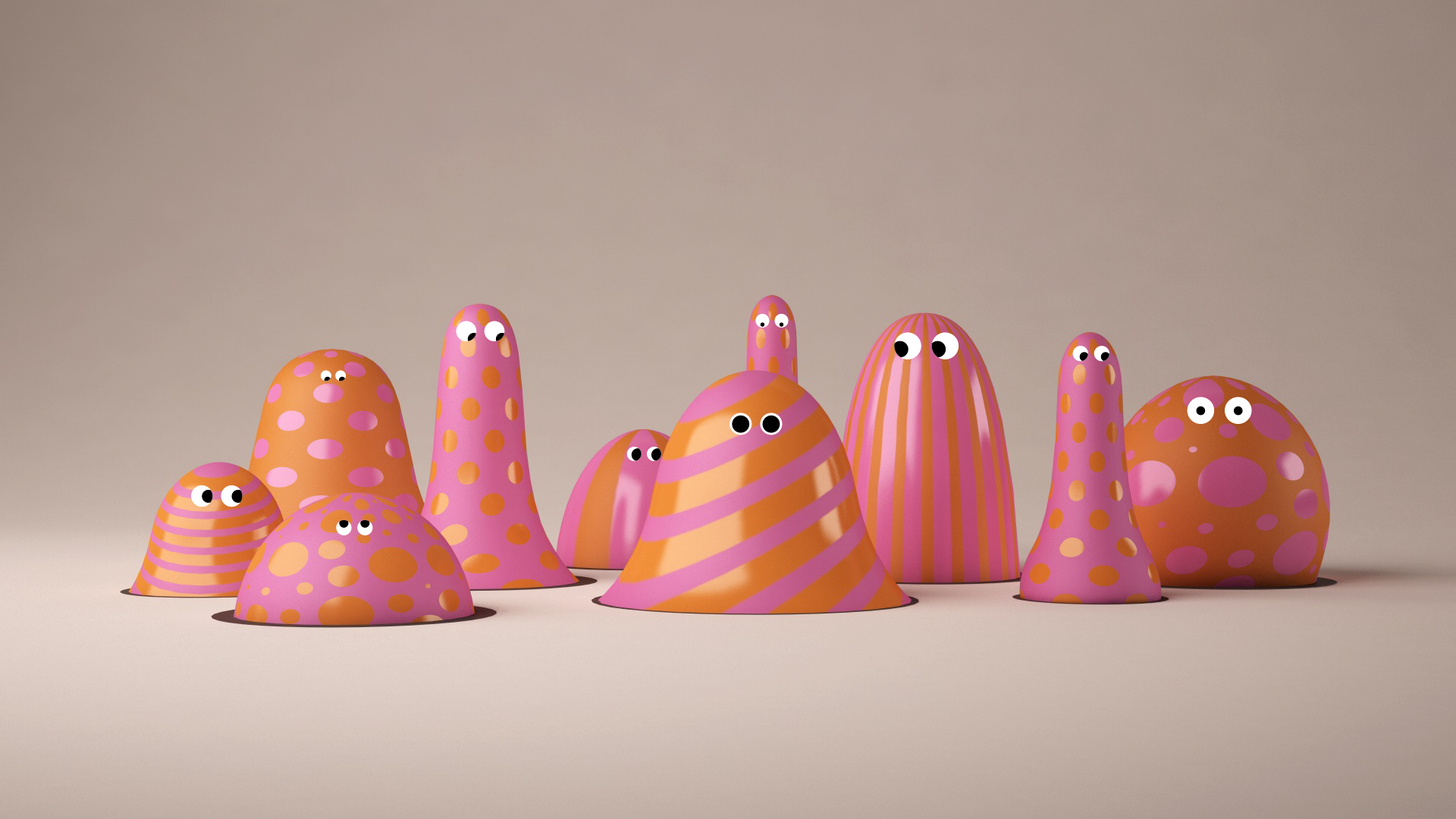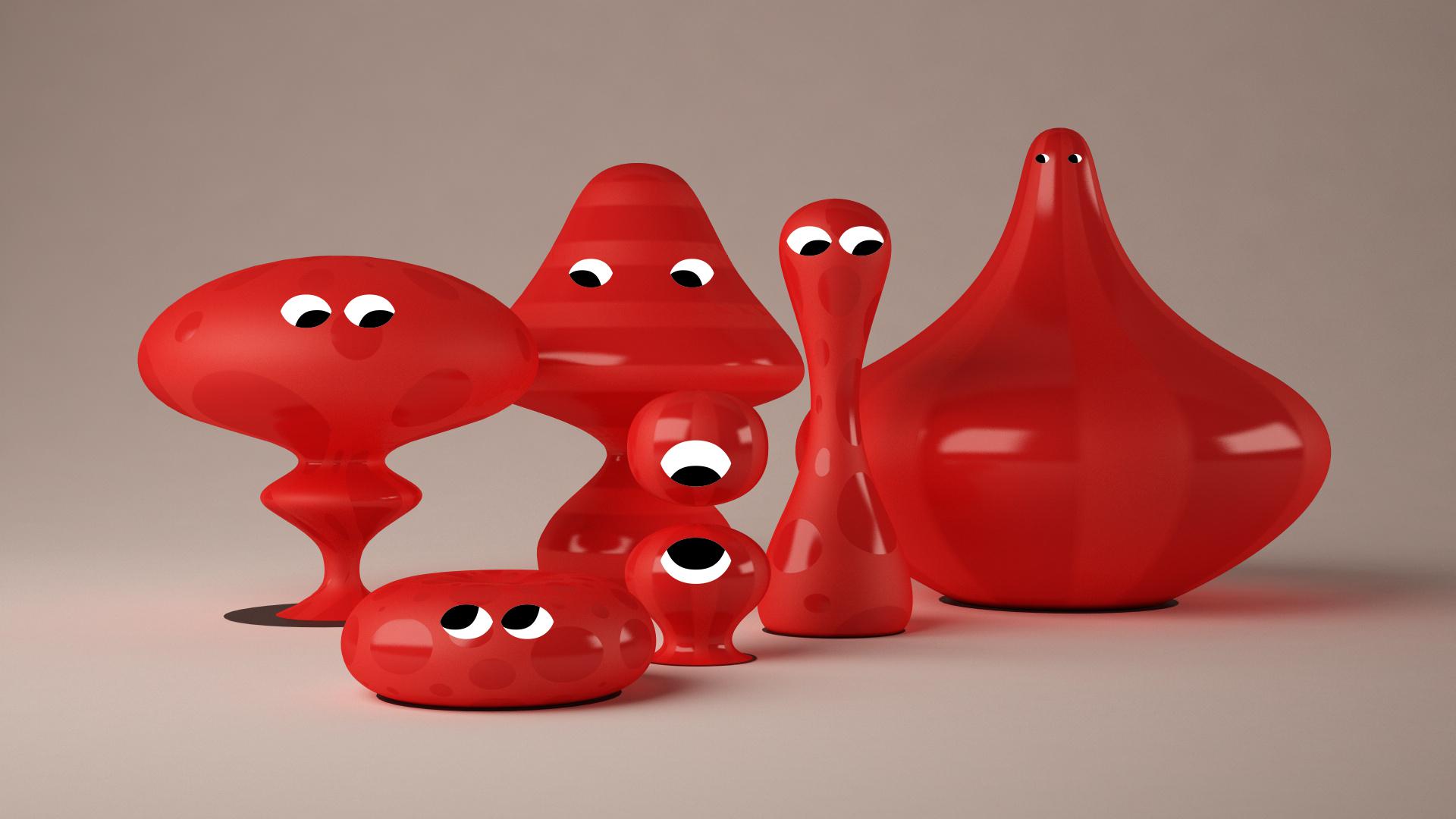 Credits
Director: Mariano Farías

Art Director: Fede Kanno

Executive Producer: Inés Palmas

Design, Rendering & Lighting: Fede Kanno, Mariano Farias

3D Modelling: Federico Kanno, Federico Bogado, Yomi Miyagi, Hernán Estévez, Mariano Farías

Animation: Hernán Estévez, Mariano Farías

Montage & Edition: Mariano Farías

Producer Company: Jelly London

Live Action Shooting: Love Comercial Production Co.

Sound Design: Angel Sound Studios

Music: Synctracks