Mercado Libre – Dia del Padre
Services
3D Animation
CGI
Featured
Product
A new campaign for Mercado Libre, another fun challenge!

In this case, for the Father's Day campaign, through warm colors and elements that reveal a typical family scenario, we find the balance between two worlds: that of the father and that of the children.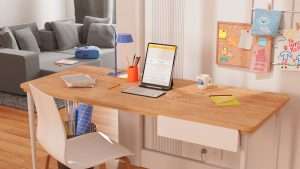 Throughout the piece we will see how more sober and orderly elements are intervened by color accents that correspond to the natural chaos of childhood.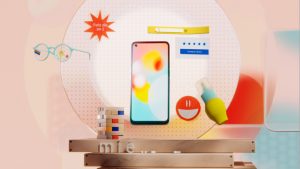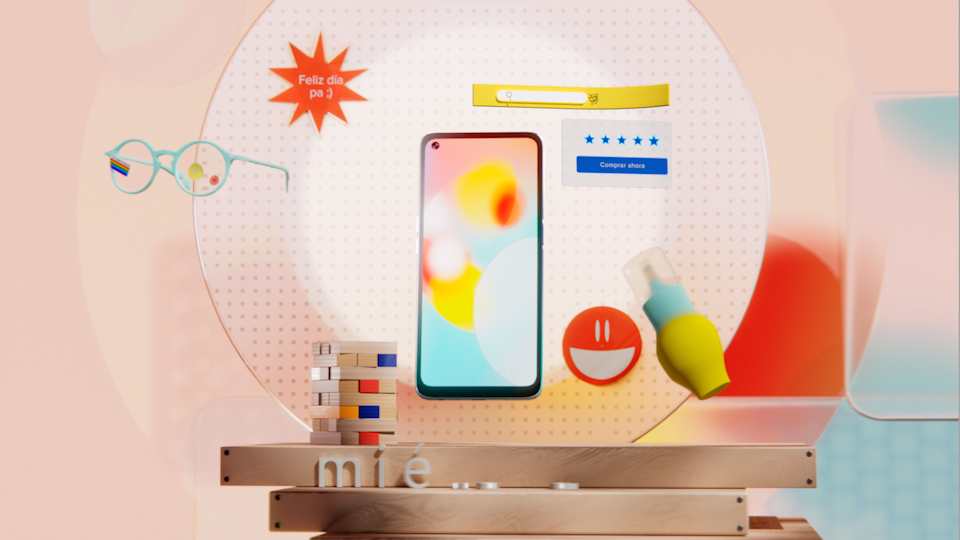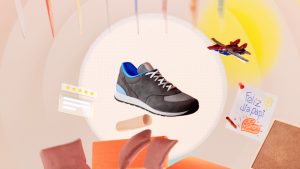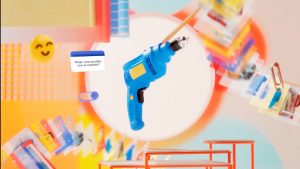 Process
Within our melliverse, we rely on the idea of the passage of time to highlight each of the categories of the products, establishing a game between the different moments of the relationship between a parent and a child.